Summer is rounding to an end on the calendar, but sunny skies, balmy days, and exciting nights here at home are still going strong.
Have a great, safe, and happy weekend!
Outdoor Concert by The Retros, at The Depot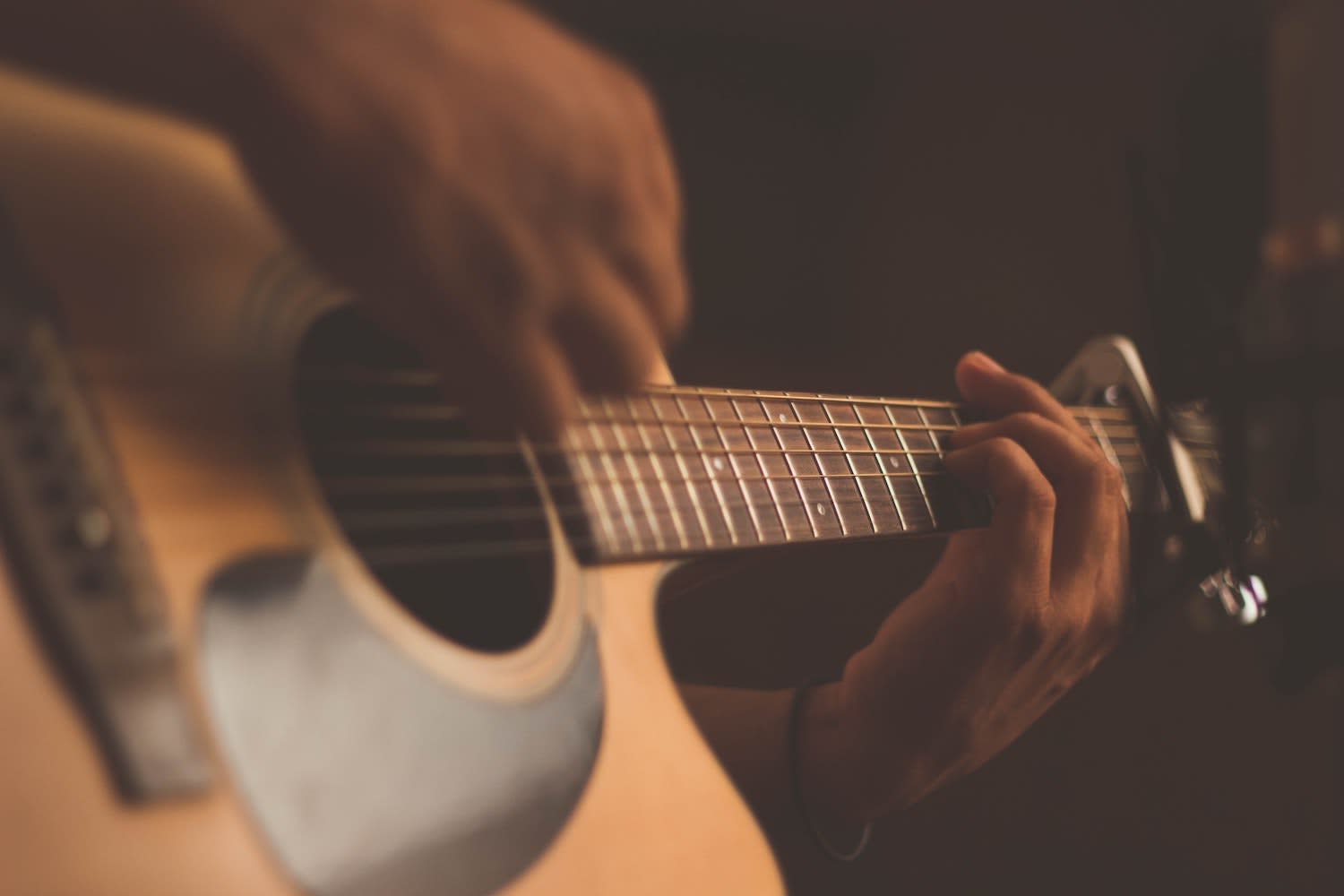 Saturday, August 28, 12noon (doors open at 11am)
Enjoy great dishes exclusive to The Depot and adult beverages, all to the tunes of live music by The Retros. Seating is limited; bring your own chair, hat, and sunscreen!
Tickets are $20; for more information and ticket purchases, please call restaurant at 310.787.7501.
The Depot, 1250 Cabrillo Avenue, Torrance 90501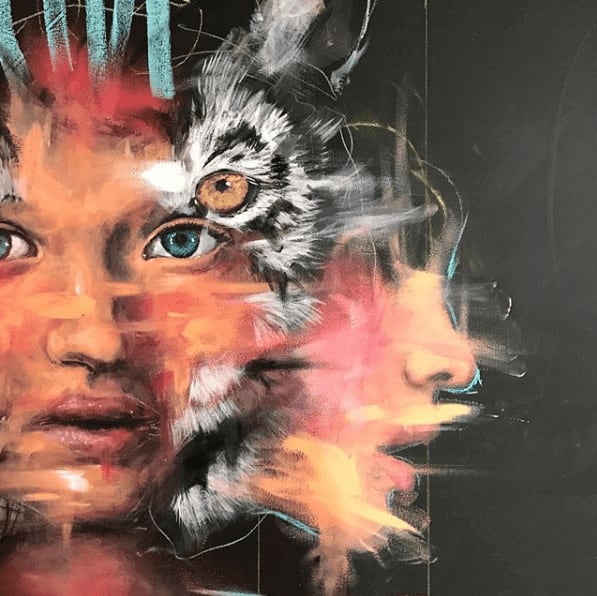 Saturday, August 28, 3pm – 9pm
This free event, set in the Downtown and Smoky Hollow Districts, features fine art, live music, great food and drinks.
Creative El Segundo businesses will open their doors to become an exclusive pop-up gallery that celebrates original artwork from LA-based artists.
Live entertainment, beer garden, and food trucks make this a one-night, extraordinary experience.
Downtown El Segundo, 90245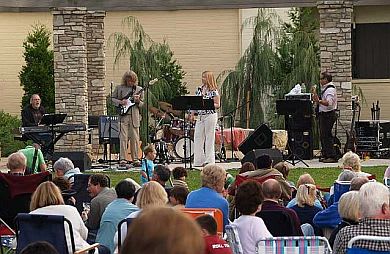 Saturday, August 28, 4pm-6pm
The City of Rancho Palos Verdes presents a fun summer evening with live music by 80-Do, a classic rock&roll band.
Food trucks, beer and wine booth, and inflatables for children round out the fun. Bring low-slung beach chairs and blankets.
RPV Civic Center, 30940 Hawthorne Blvd, Rancho Palos Verdes, 90275
Torrance Family Movies in the Park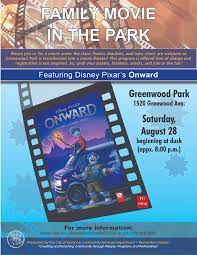 Sunday, August 28, at dusk, around 8pm
Families will love this local park turned into a movie theater experience! Movie begins around 8pm; relax, sit back under the glow of the moon and stars.
Wear warm clothes, bring lawn chairs and popcorn. This week's film is Disney's Onward, rated PG. Free event.
Greenwood Park - 1520 Greenwood Avenue, Torrance, 90503
A Unique Grilling Experience presented by Edo Bites
Sunday, August 29, 3pm – 7pm
Renowned Beverly Hills Chef Edoardo Baldi comes to Manhattan Village for this special outdoor event that includes live music, games, and Chef Meet&Greet.
A specially, well-priced menu is offered with selections from the grill - ranging from steak tacos to peach cobbler.
RSVP to attend and get automatic entry to win special prizes.
Manhattan Village, 3200 Sepulveda Blvd, Manhattan Beach, 90266, 310.546.5555