Great events take to the stage – and the beach - over the next few days.
Our community is enjoying autumn in the best of ways.
Enjoy a great, safe, and happy weekend!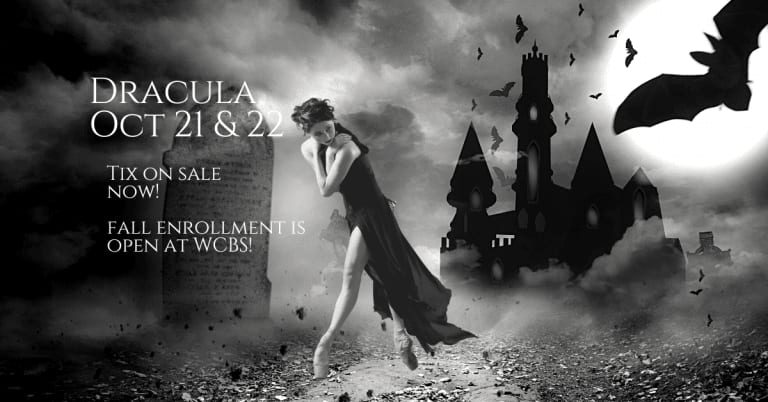 When: Friday and Saturday, October 21 and 22, 2022; 7-9pm
Where: Hermosa Beach Community Theatre, 710 Pier Avenue, Hermosa Beach
Local grassroots South Bay Ballet Company presents their first production; support for local artists is encouraged and appreciated.
Dracula photo station, meet-and-greet with cast.
Costumes are welcome; children be aware that Dracula is there!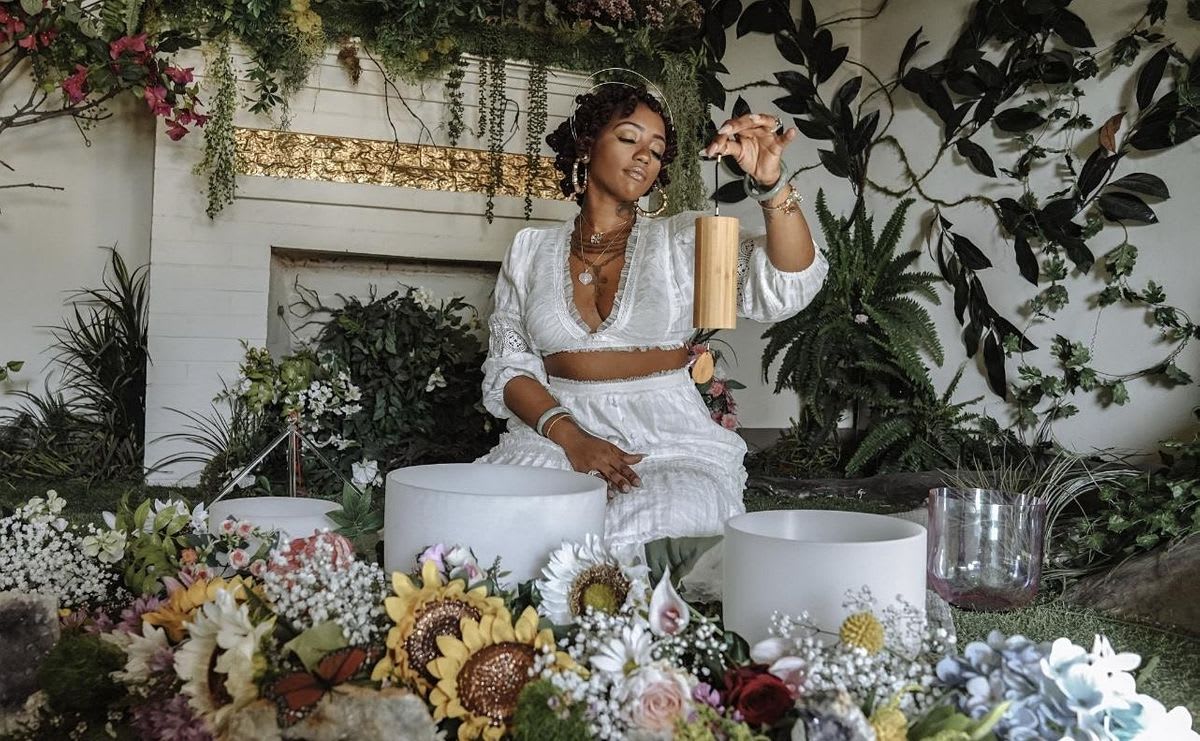 Outdoor Sound Bath Class and Breathwork
When: Saturday, October 22, 2022; 11:30am-12:30pm
Where: Bruce's Beach Park, 2600 Highland Avenue, Manhattan Beach
Enjoy a simple and gentle pranayama Breathwork session, followed by a healing and relaxing sound bath experience in nature.
All levels are welcome; plan to relax and let go of stress.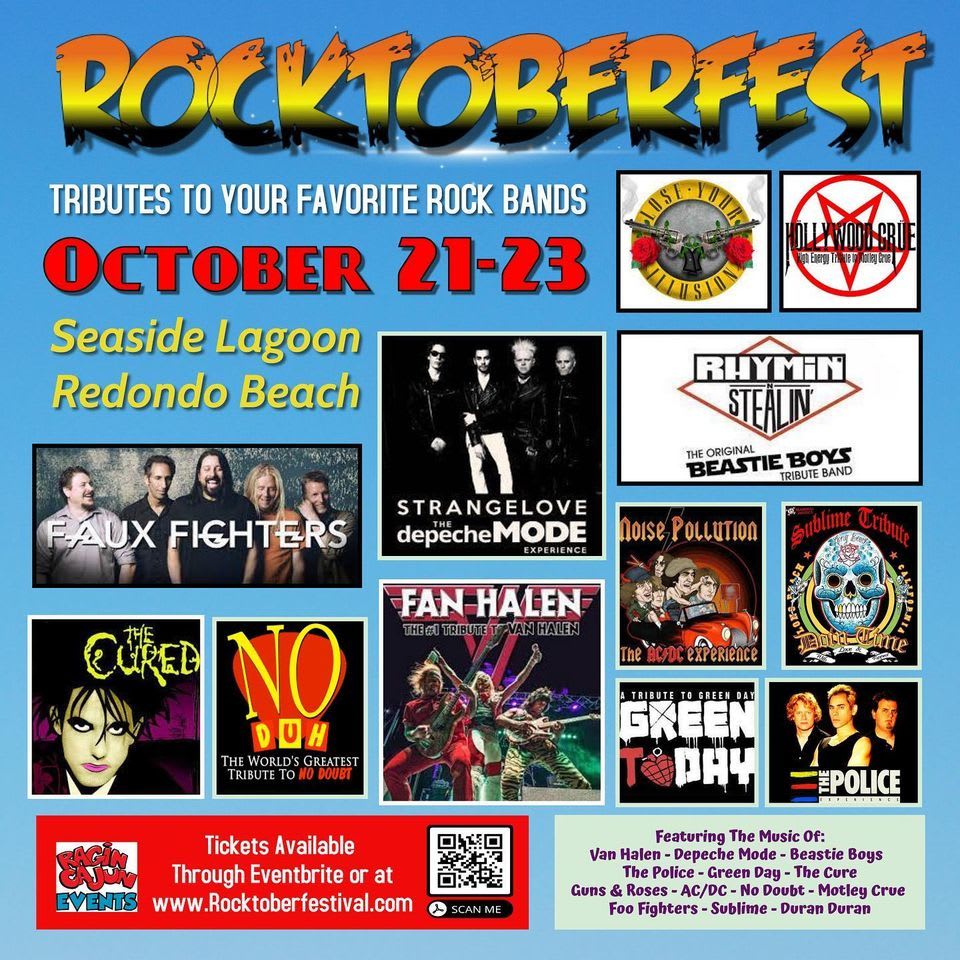 When: Friday-Saturday-Sunday, October 21-22-23, 2022; 12pm
Where: Seaside Lagoon, 200 Portofino Way, Redondo Beach
Live music festival featuring top tribute bands with great food and drinks on the beach.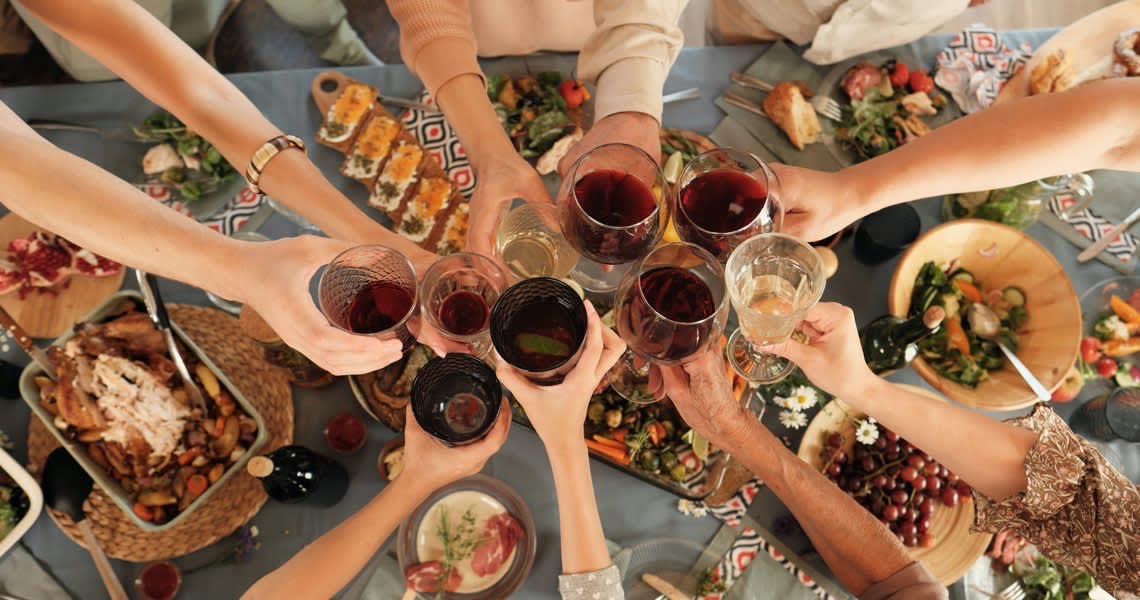 Westside Food-Wine-Spirits Festival
When: Sunday, October 23, 2022; 1-5pm
Where: Automobile Driving Museum, 610 Lairport Street, El Segundo
25+ fine food, wine, craft beer, non-alcoholic, and spirits tastings.
Take photos with classic cars.
For small donations, classic car rides from 10-3pm plus other attractions and activities, all for benefiting the Westside Food Bank.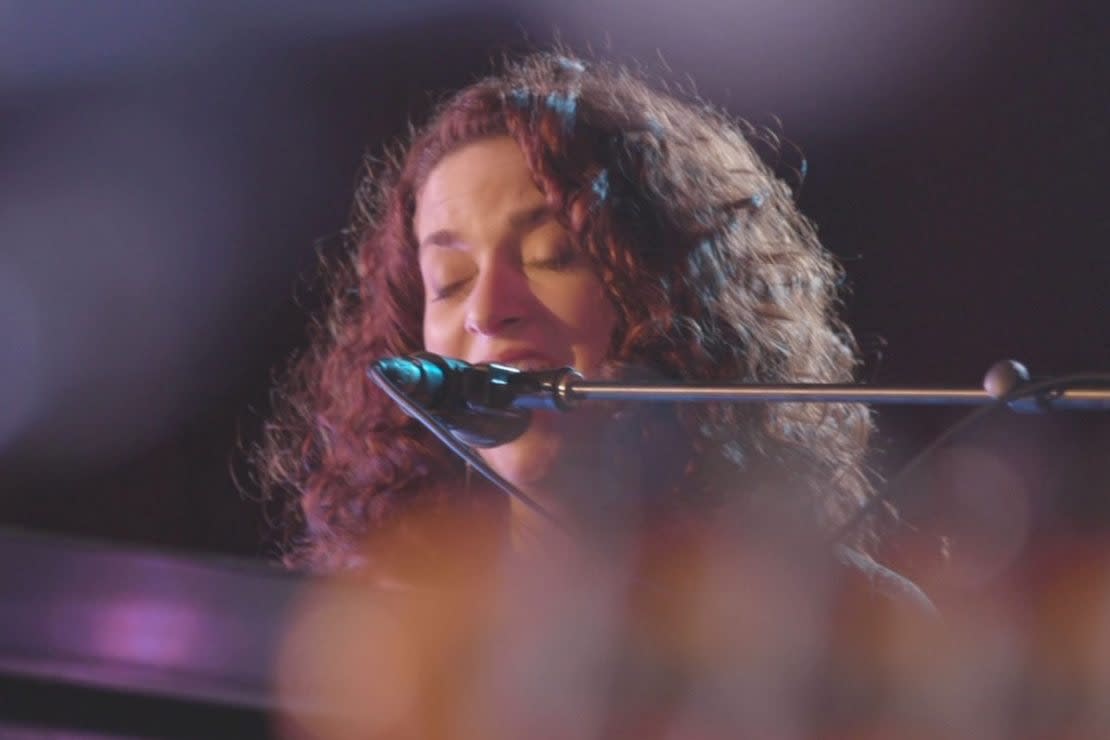 Sweet Seasons: A Carole King Tribute
When: Sunday, October 23, 2022; 4pm
Where: Alvas Showroom, 1417 W 8th Street, San Pedro
This tribute to the prolific and impactful career of singer/songwriter Carole King is performed by Carla Buffa and her band.
Guests are transported back in time, to enjoy iconic King hits with outstanding accuracy and attention to detail.