Whether you're craving a winter wonderland experience or just a change of scenery, these destinations promise a fun getaway to remember.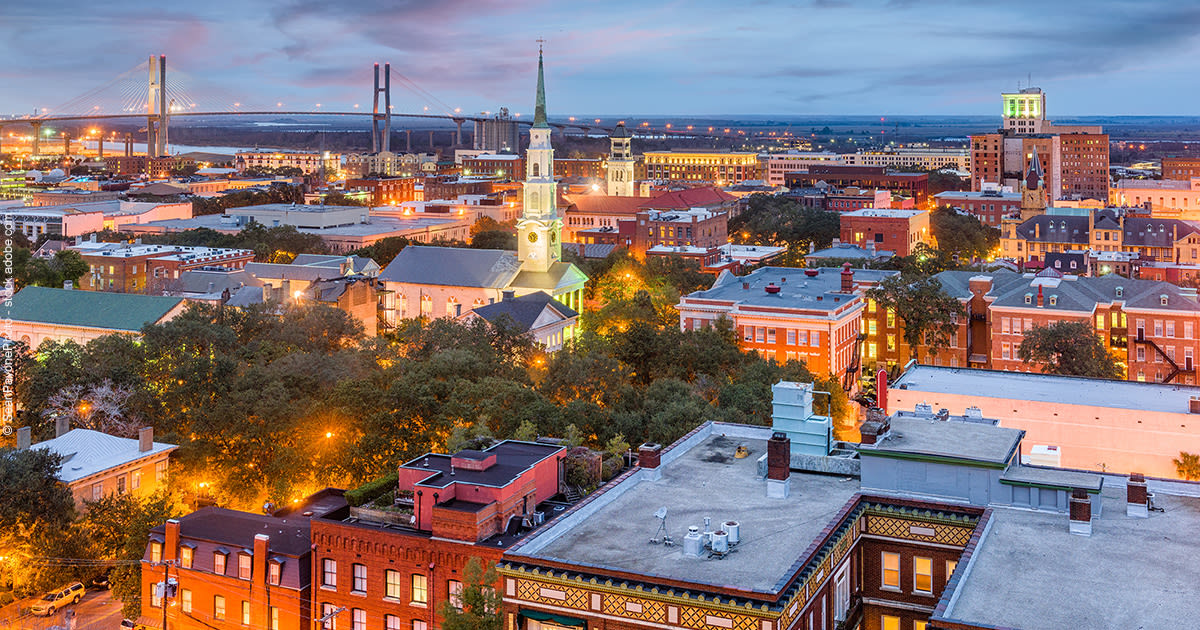 Savannah, Georgia
With relatively mild weather year-round, it's perfect for a quick vacation. Coastal Botanical Garden and historic Wormsloe are two don't-miss attractions. Great classic Southern dining offers its own allure.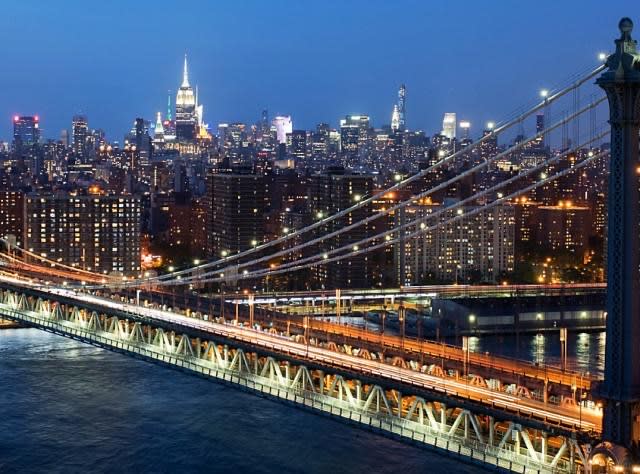 New York City, New York
Classic winter ways to enjoy this 24-7 buzzing city are (of course) ice skating at Rockefeller Center, swooning over Fifth Avenue shopping, every variety of food and beverage, world-class museums.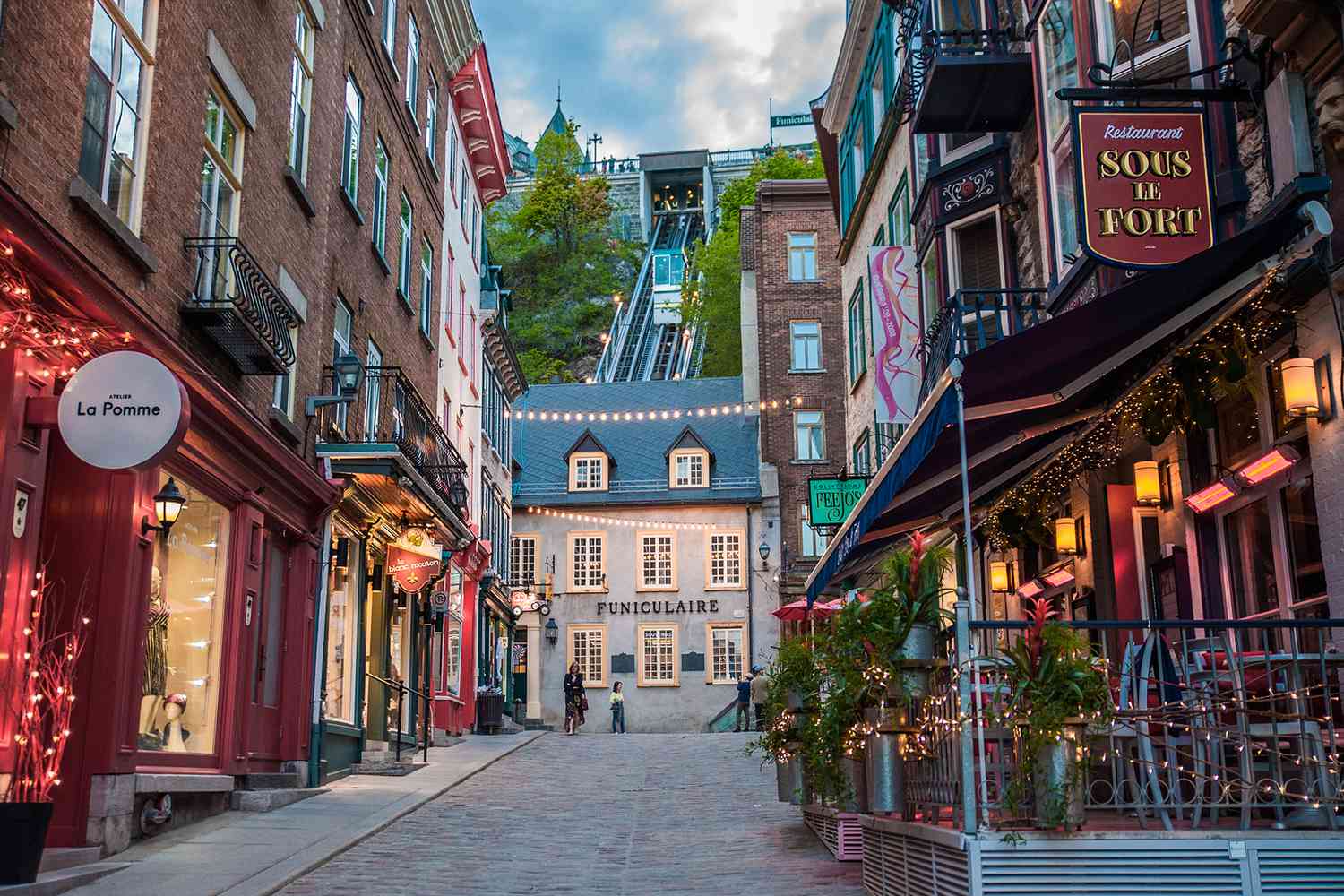 Quebec City, Quebec
European flair without the price tag equals this magical city and its old-fashioned appeal. Stroll through cobblestone streets and meet warm, welcoming locals. Enjoy snow sports, dine world-class, experience natural beauty at every turn.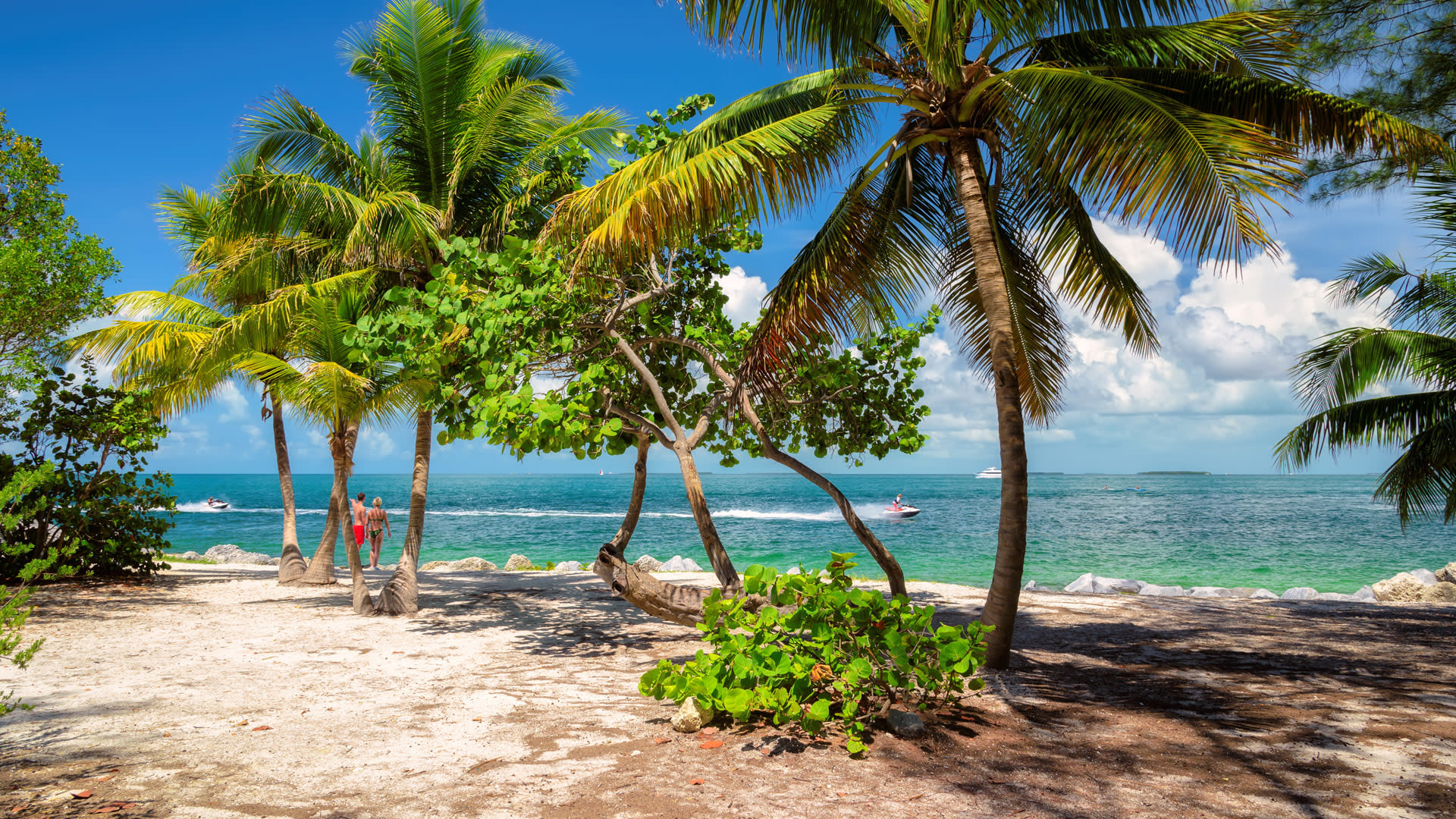 Key West, Florida
Both a tropical paradise and the site of Ernest Hemingway's old home-turned-museum for those who enjoy history. Enjoy time and space on pristine beaches, sipping cocktails, enjoying local cuisine served up with sunny, welcoming smiles.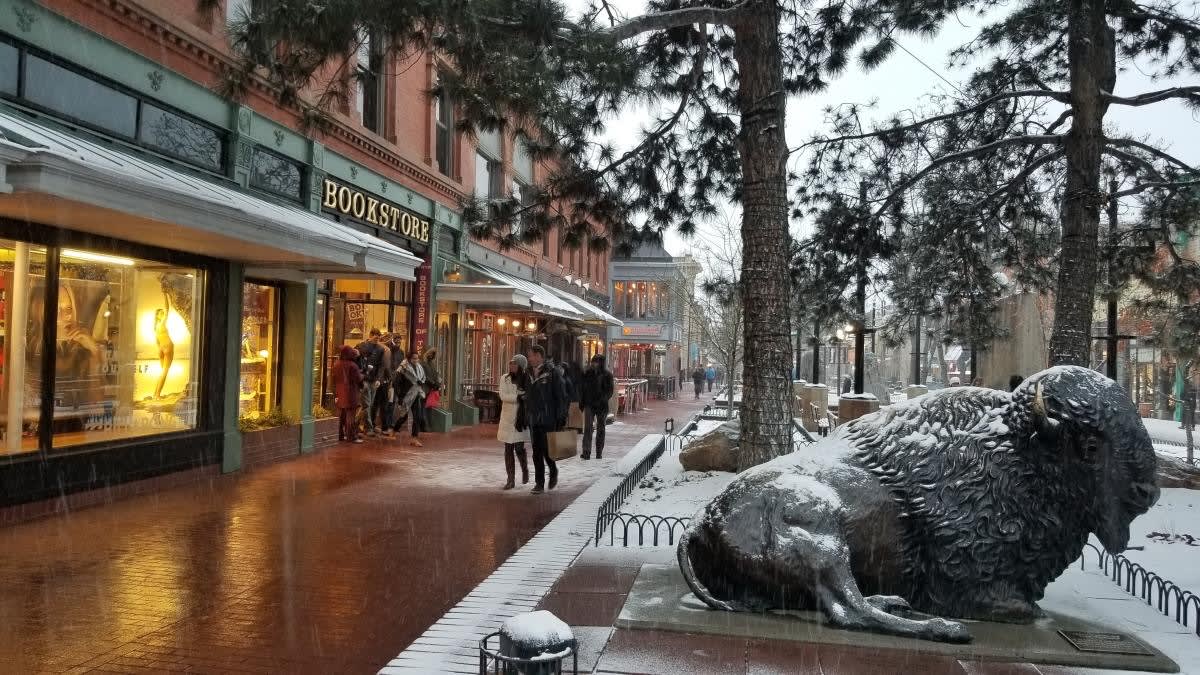 Boulder, Colorado
Snow fans love it here for coveted time on the slopes. March 2-5 is the Boulder International Film Festival. Boulder's vibrant downtown center boasts award-winning breweries and amazing restaurants.
Lead Photo by Joel & Jasmin Førestbird on Unsplash