Autumn will soon be in the air.
A new experience is always a good idea, for celebrating a change of season.
Consider one of these wonderful weekend escapes to welcome Fall 2022.
Solvang (Santa Barbara County)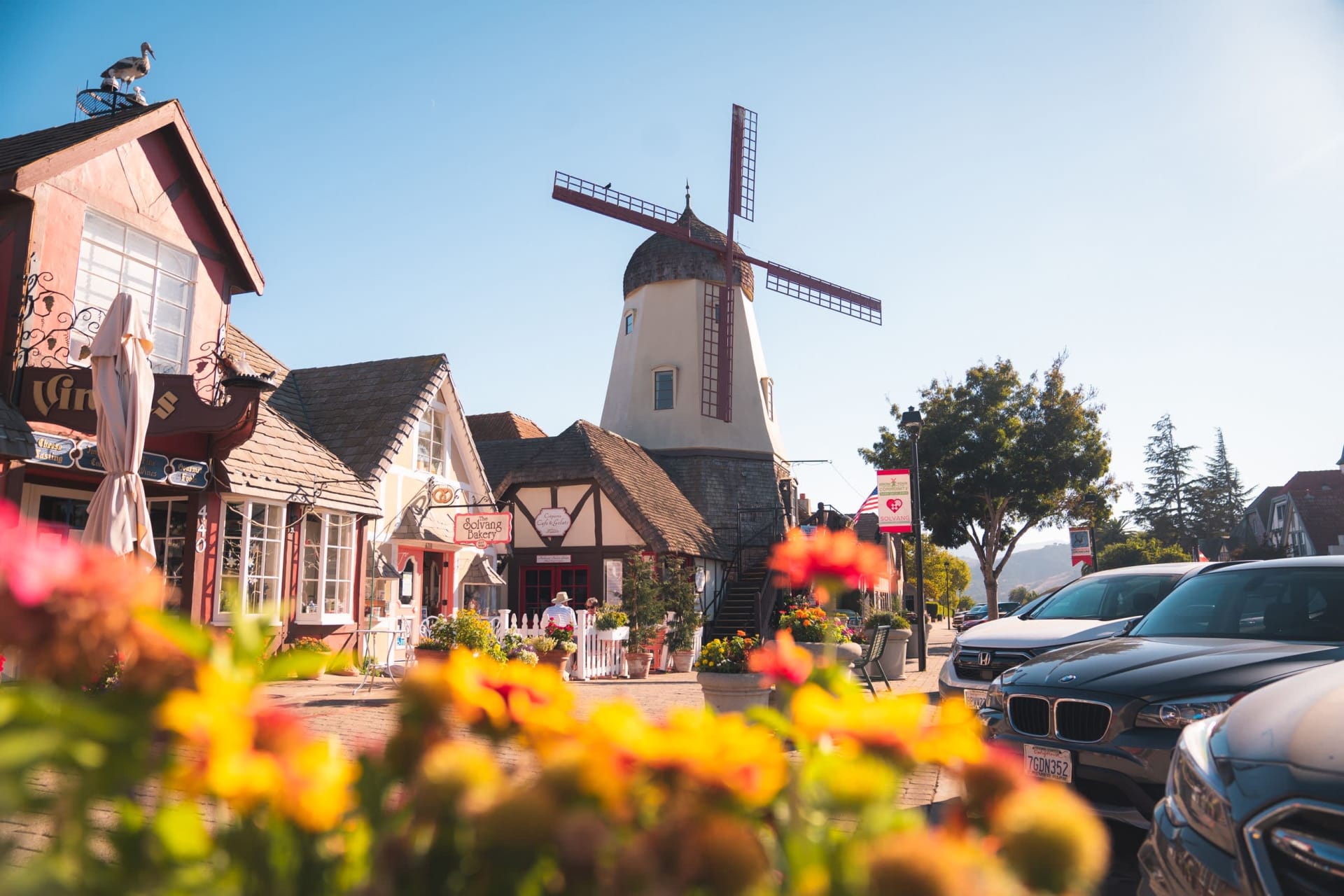 Autumn is the perfect time to enjoy this charming Danish town, always a hit with families.
Visit a variety of museums; enjoy local productions at the Festival Theater; taste wines and picnic at the many vineyards and wineries; catch a lift on the Trolley and Carriage.
Children can get up close and personal with emus, ostriches, mini horses, and farm animals at local farms.
The whole family will love authentic Danish bakeries and restaurants for great dining.
The 85th Anniversary Danish Days 3-Day Festival is September 16-18, 2022.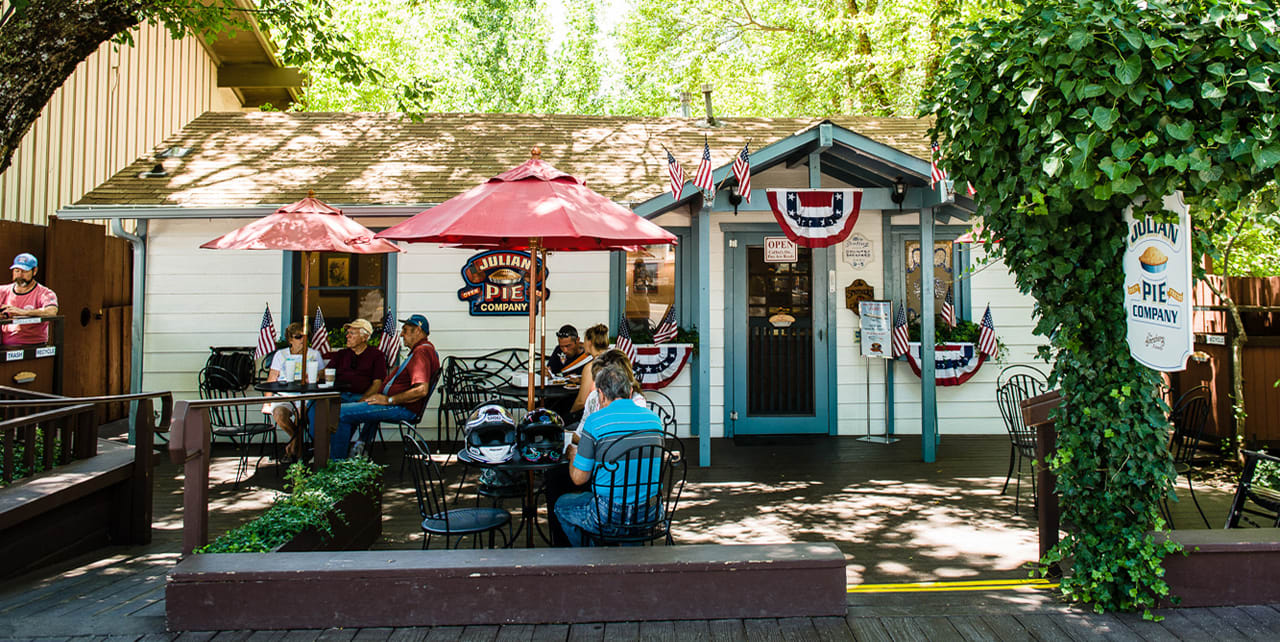 Perhaps one of SoCal's best-kept secrets, Julian had its own gold rush back in the day.
Now you can enjoy a gold mining and panning tour, horse-drawn carriages, great hiking, and apple picking through September + classic bakeries for apple pie, in this historic mountain city.
Rare, old-world hospitality pampers you at family-owned inns and homestyle restaurants.
Autumn colors are spectacular, children and dogs are most welcome, and where else can you visit a Camel Dairy this side of Morocco??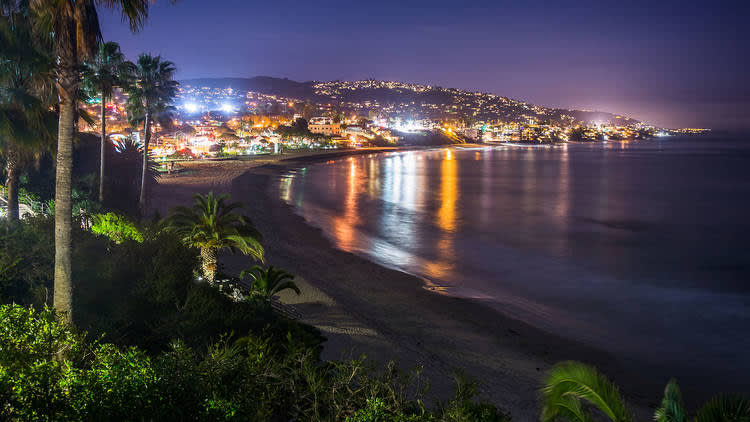 A little closer to home, Laguna is the perfect escape for romance and relaxation.
Stay in a special bed-and-breakfast or guest cottage and enjoy exquisite dining like it's Valentines Day.
Explore arts and culture, fine shopping, and beach combing for tide pools.
Originally an artists' colony, this gorgeous destination invites you to slow down, connect with nature, and just savor a well-deserved time out.