Top California Getaways for Summer 2023
If you're looking toward a great short vacation this summer and don't want to break the bank, consider a well-priced escape to one of these three top choices!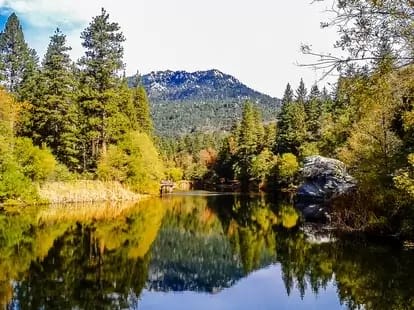 Idyllwild, San Jacinto Mountains
This alpine forest above Palm Springs is teeming with wildlife; nature lovers come to hike, camp, fish, rock climb. Easy nature walks bring native flora and fauna to life. Art galleries, boutique shopping, world-class restaurants.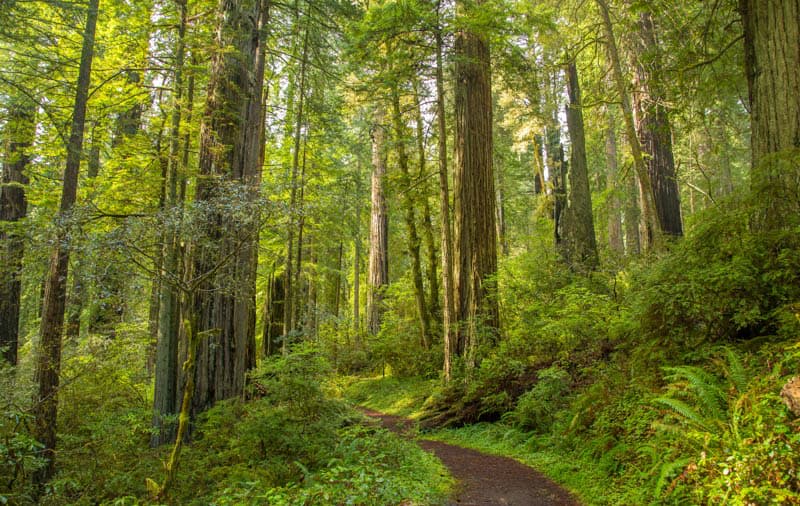 Mendocino, Northern California
A summer extravaganza of entertainment includes food and wine tasting events, film and music festivals, 4th of July weekend activities, arts and lifestyle fairs, even special lodging packages for families.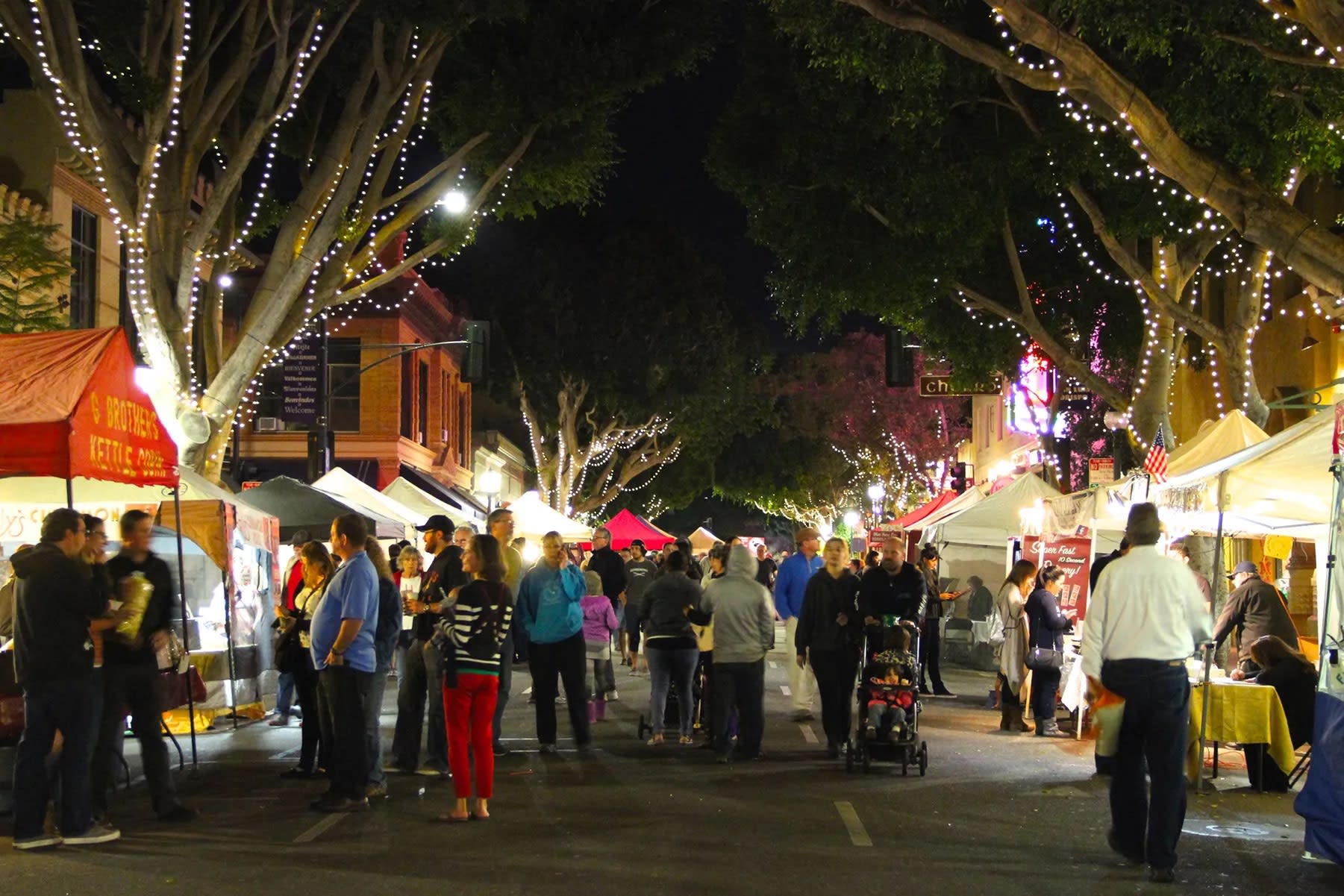 San Luis Obispo, Central Coast
Arrive in time for Thursday evenings' Downtown SLO Farmers Market which serves some of California's best barbeque. All summer long enjoy wine tasting tours, art festivals and events, live music concerts, farm-to-table cuisine, and lots of family-friendly activities like land and water sports.