May is definitely bringing the fun to our community! Enjoy this variety of events coming up, there's something for everyone.
Have a great, safe, and happy weekend!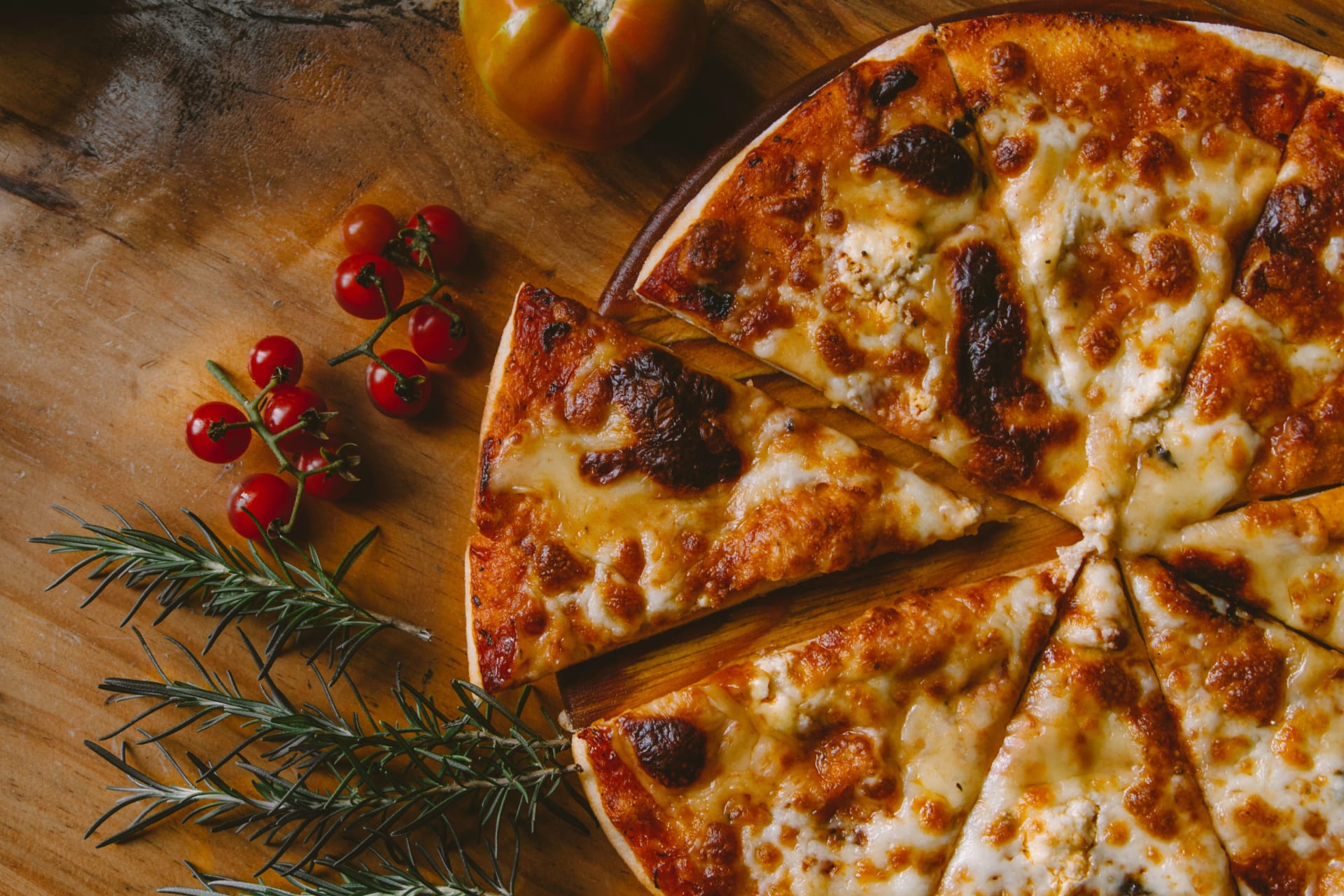 When: Thursday, May 19, 2022, 11am-10pm
Where: California Pizza Kitchen 1815 Hawthorne Blvd., Redondo Beach
California Pizza Kitchen in Redondo Beach welcomes everyone to enjoy pizza and favorite menu items all day long, and will donate 20% of orders to support cancer awareness at Relay for Life Beach Cities.
Orders include dine-in, takeout, catering, even online orders at CPK.com (use code Back20% at Checkout).
Photo by Ivan Torres on Unsplash
American Red Cross Blood Drive at South Bay Galleria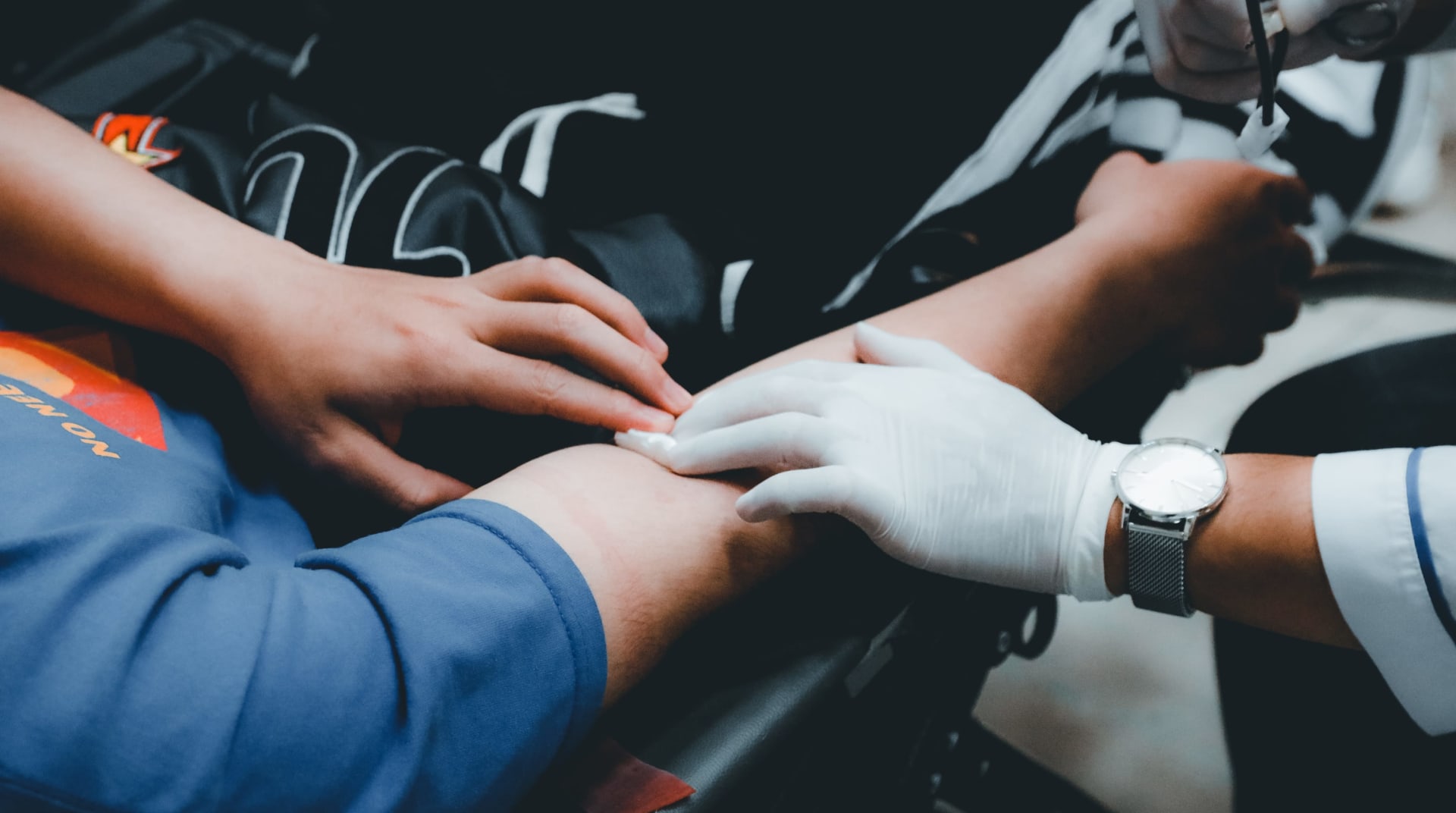 When: Thursday, May 19, 2022, 11am-5pm
Where: South Bay Galleria, Level 1, Space 157
Blood donations are a very important part of ensuring the health of our community.
Join this drive and help those in need, from children with cancer to people in our own neighborhoods to survive traumatic injuries.
Visit website for details and how to sign up.
Photo by Nguyễn Hiệp on Unsplash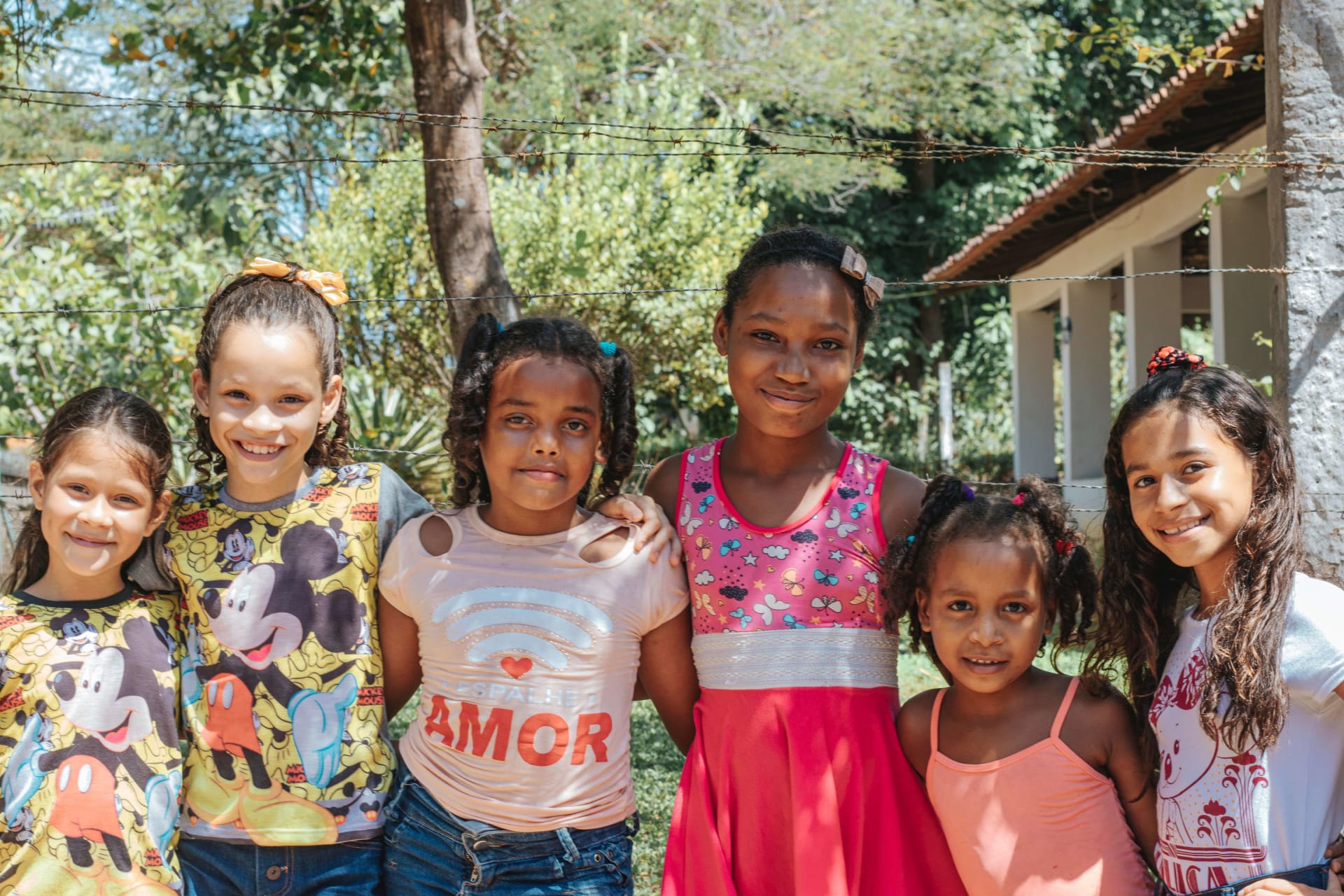 When: Friday, May 20, 2022, 5pm-7pm
Where: Alta Vista Elementary School, 815 Knob Hill Avenue, Redondo Beach
Be part of a family evening immersed in many cultures!
Enjoy foods, performances, games, toys, and art of countries around the world.
Free family event for the Alta Vista community.
Photo by Carlos Magno on Unsplash
BeachLife Festival with Surfrider Foundation Beach Cleanup
d
When: Saturday, May 21, 2022, 9am-11am
Where: Seaside Lagoon 200 Portofino Way, Redondo Beach
BeachLife has teamed up with Surfrider Foundation to clean up the Seaside Lagoon after last weekend's festival.
Just show up and help out so only footprints and great memories are left!
Photo by OCG Saving The Ocean on Unsplash
Walk for LIfe South Bay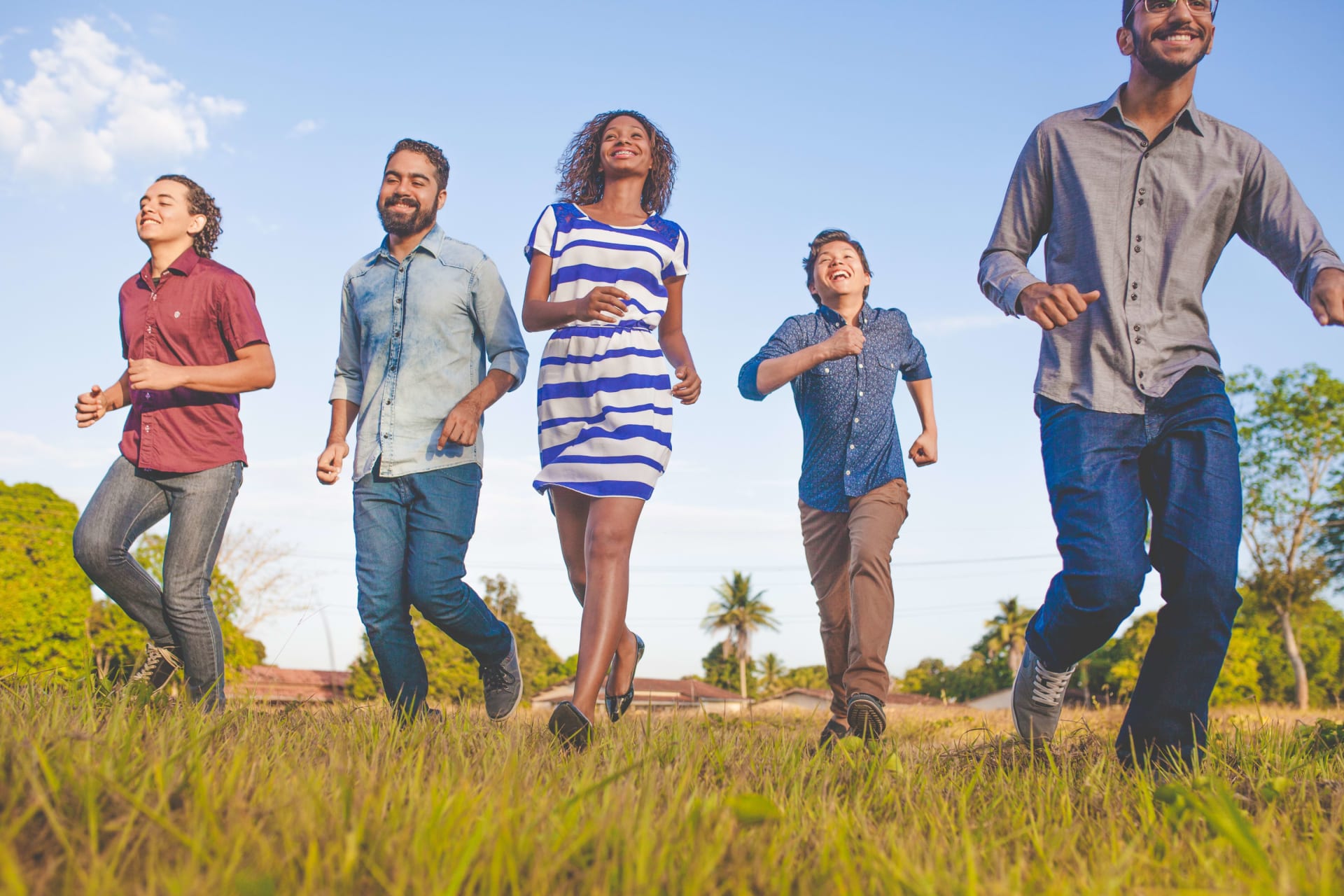 When: Saturday, May 21, 2022, 8:30am-11am
Where: Redondo Beach Esplanade
All ages and abilities are invited to walk, ride, or stroll along 3 miles of the beautiful Redondo Beach Esplanade.
All funds raised support free services to women served by the Torrance Pregnancy Help Center.
Children's activities, selfie booth, and more. Onsite registration and walker check-in at 7:30 a.m.
Contact coordinator Gigi Harnden for more information at 424-263-4855 and [email protected]
Photo by Naassom Azevedo on Unsplash
3rd Annual Mattress Fundraiser for Mira Costa HS and Manhattan Beach MS Choir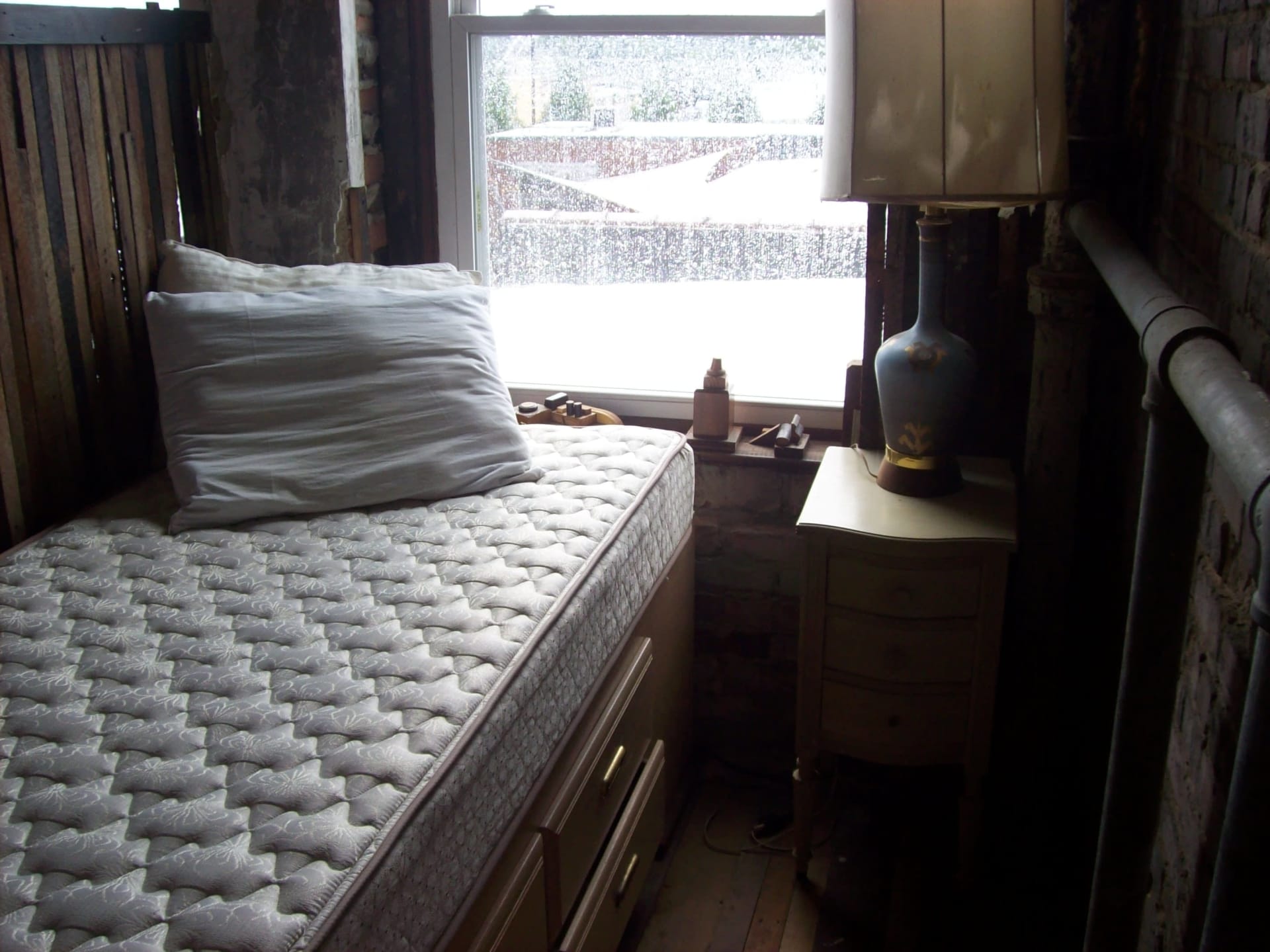 When: Saturday, May 21, 2022, 10am-5pm
Where: Mira Costa High School, Hermosa Beach
Come get a better night's sleep AND support the Mira Costa HS and Manhattan Beach MS Choir, with their 3rd Annual Mattress Fundraiser – check out quality brands, like Simmons Beautyrest for huge savings.
One day only, kindly tell family and friends. Profits go directly to the boosters to support the ​Choir program and students.​
Photo by Haley Owens on Unsplash
TUSK – World's #1 Fleetwood Mac Tribute
When: Saturday, May 21, 2022, 8pm
Where: Norris Theater, Rolling Hills Estates
Fleetwood Mac tribute band Tusk performs greatest hits of iconic group, capturing their true essence.
Photo by David Švihovec on Unsplash
BARCLAY ROACH & FRIENDS at Hennessey's Tavern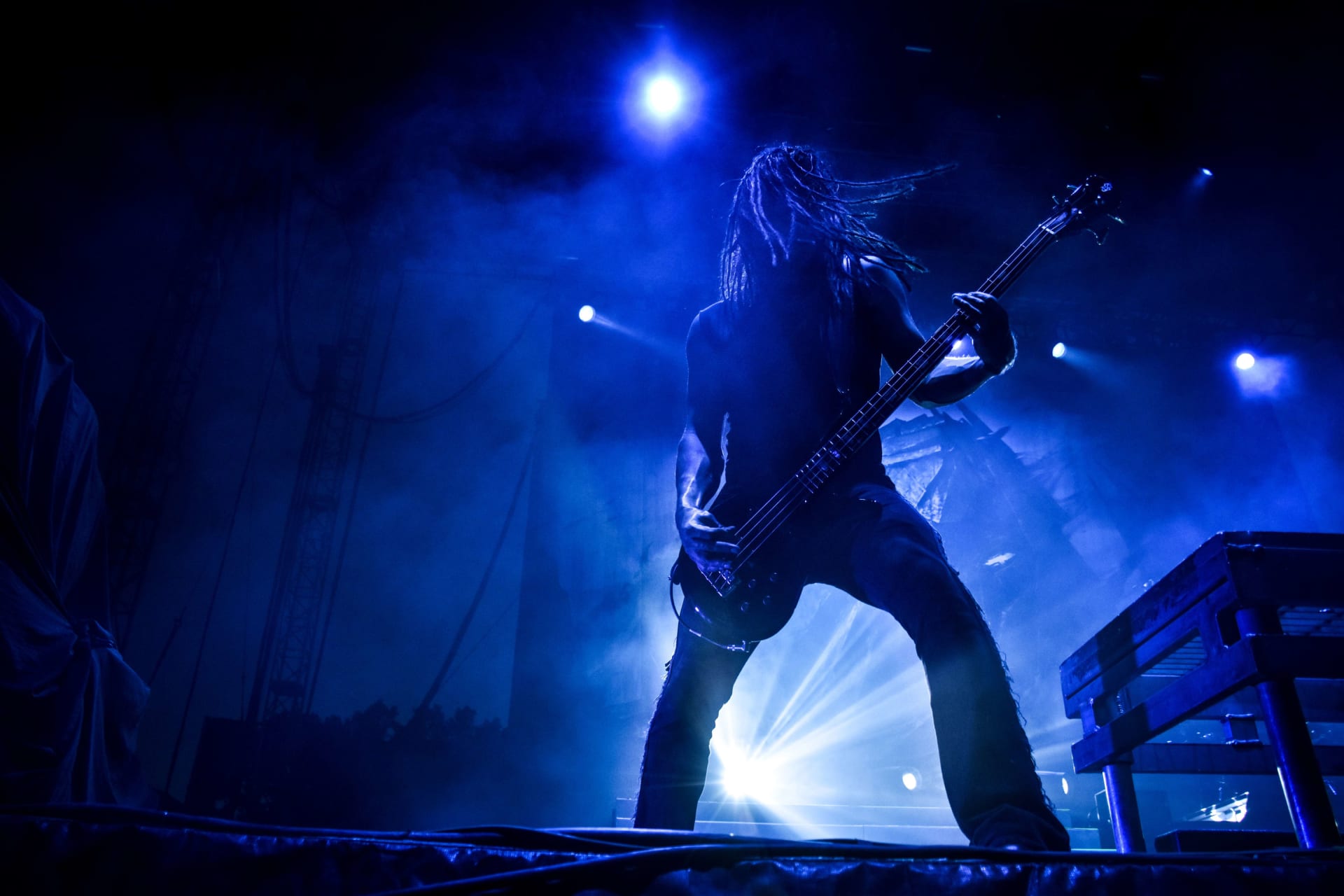 When: Saturday, May 21, 2022, 9pm - 12am
Where: Hennessey's Tavern, Redondo Beach
Enjoy classic rock live music on stage.
Photo by Max Brinton on Unsplash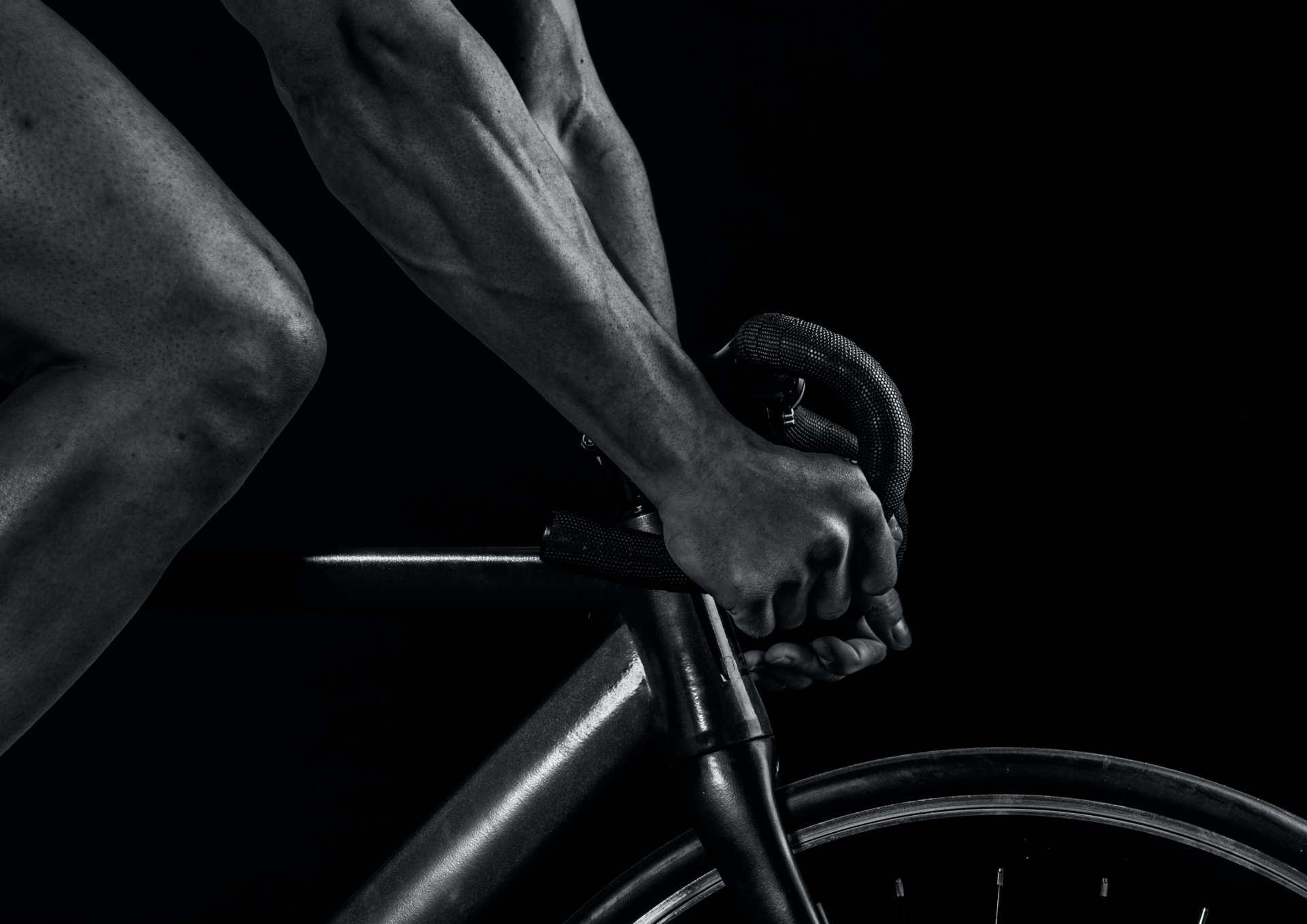 When: Sunday, May 22, 2022, 7:30am - 1:30pm
Where: Manhattan Beach Pier and Strand, 2 Manhattan Beach Blvd, Manhattan Beach
Unique fundraising event brings stationary cycling to gorgeous Manhattan Beach outdoors; participants ride in place with an ocean view!
South Bay's best instructors and celebrity guests host a session with energizing music and loads of excitement and energy.
Also a free Health&Fitness Expo, music, entertainment, kids zone, food and beverages.
Photo by Josh Nuttall on Unsplash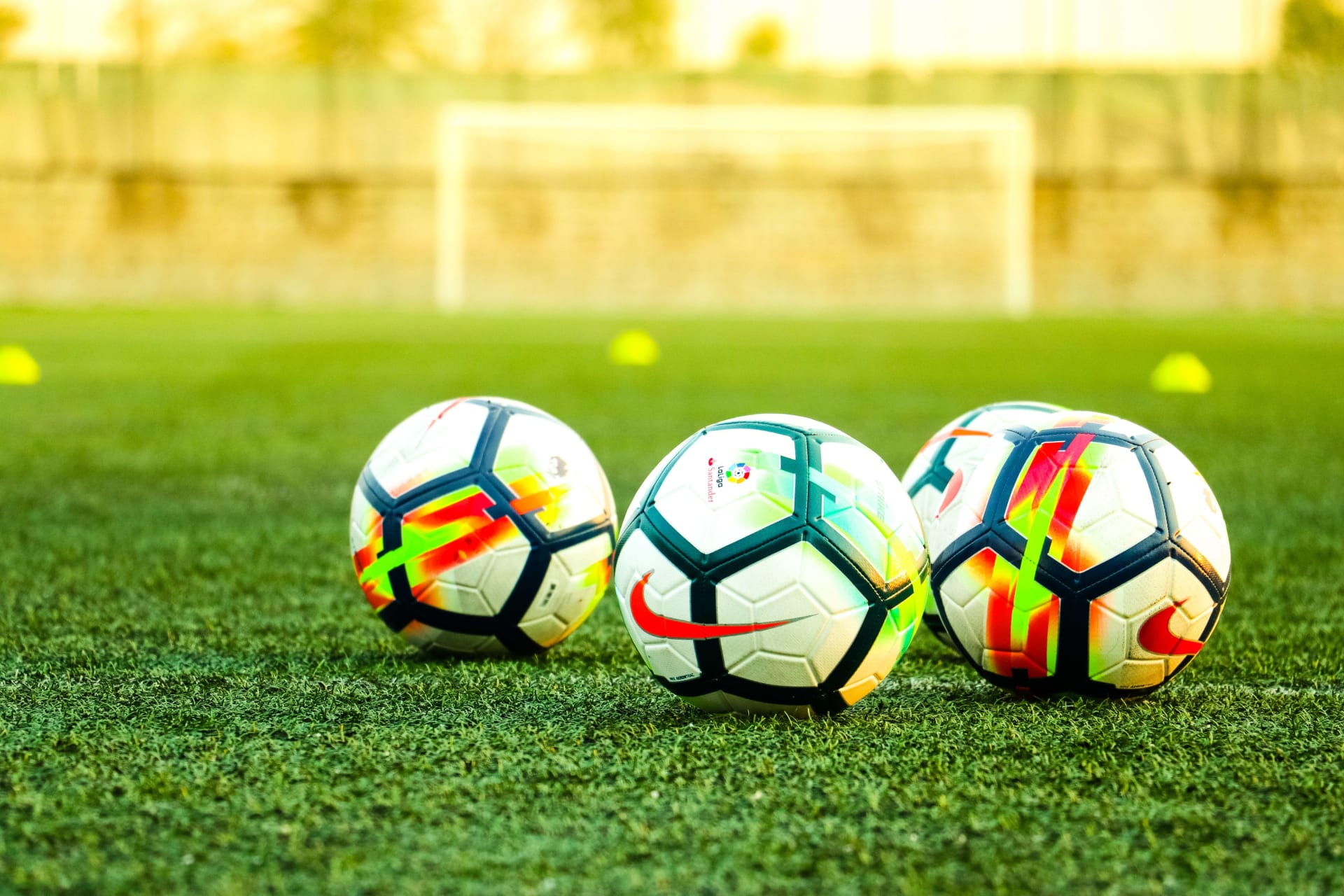 When: Sunday, May 22, 2022, 8am - 10am
Where: The Slip Bar and Eatery, 120 N. International Boardwalk, Redondo Beach
Slip Bar opens early with food and drinks for the English Premier League's final match day; 10 soccer matches at once with every exciting results.
Slip Bar's own Manchester City fans unite, and everyone is welcome.
Photo by Travel Nomades on Unsplash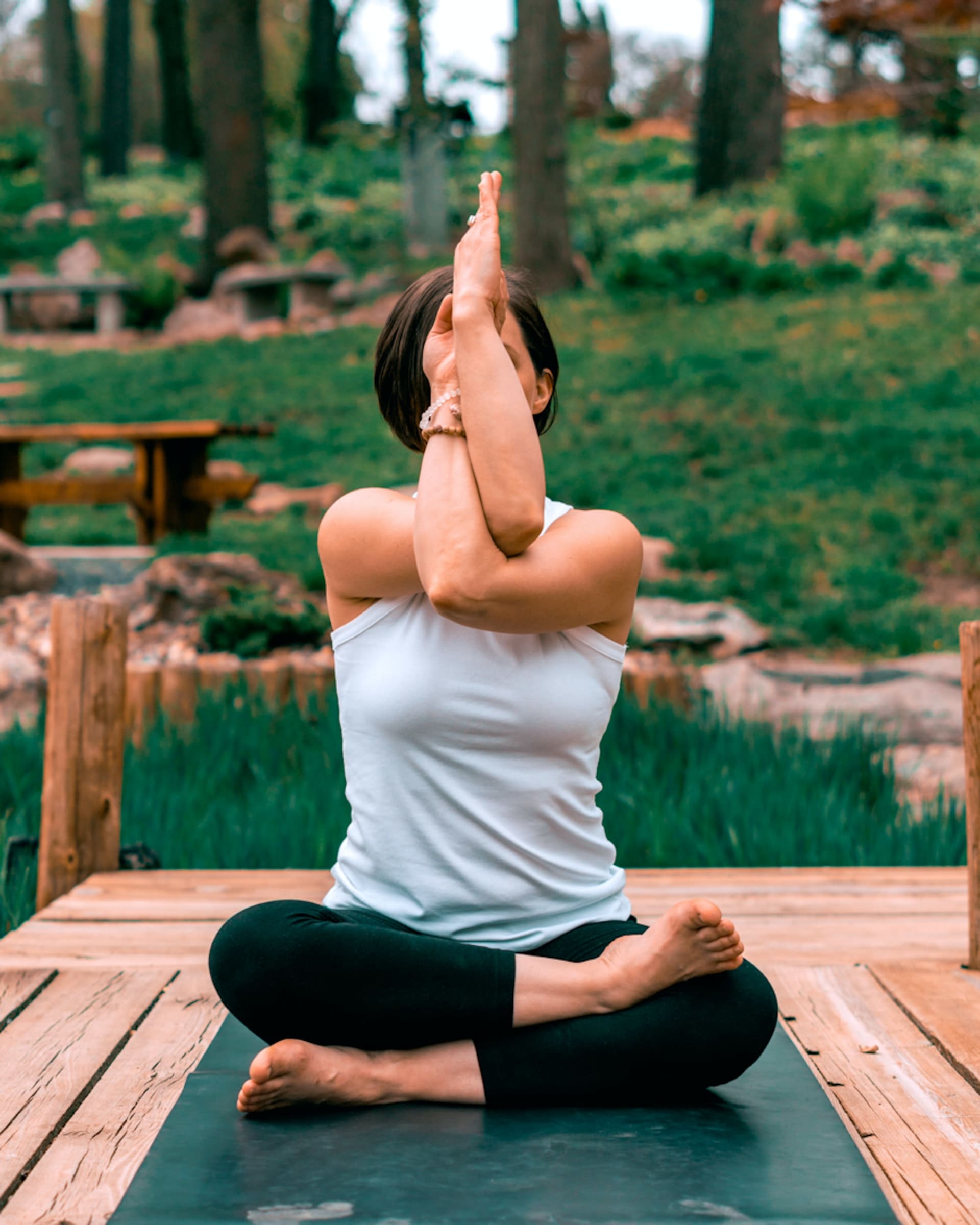 When: Every Sunday, including Sunday, May 22, 2022, 8:30am - 9:30am
Where: Veterans Park, 309 Esplanade, Redondo Beach
Enjoy the tranquility of yoga near the sea to improve flexibility and muscular strength.
All levels are welcome; donation-based class.
Photo by Erik Brolin on Unsplash
Sound Bath Workshop - Introduction to the Instruments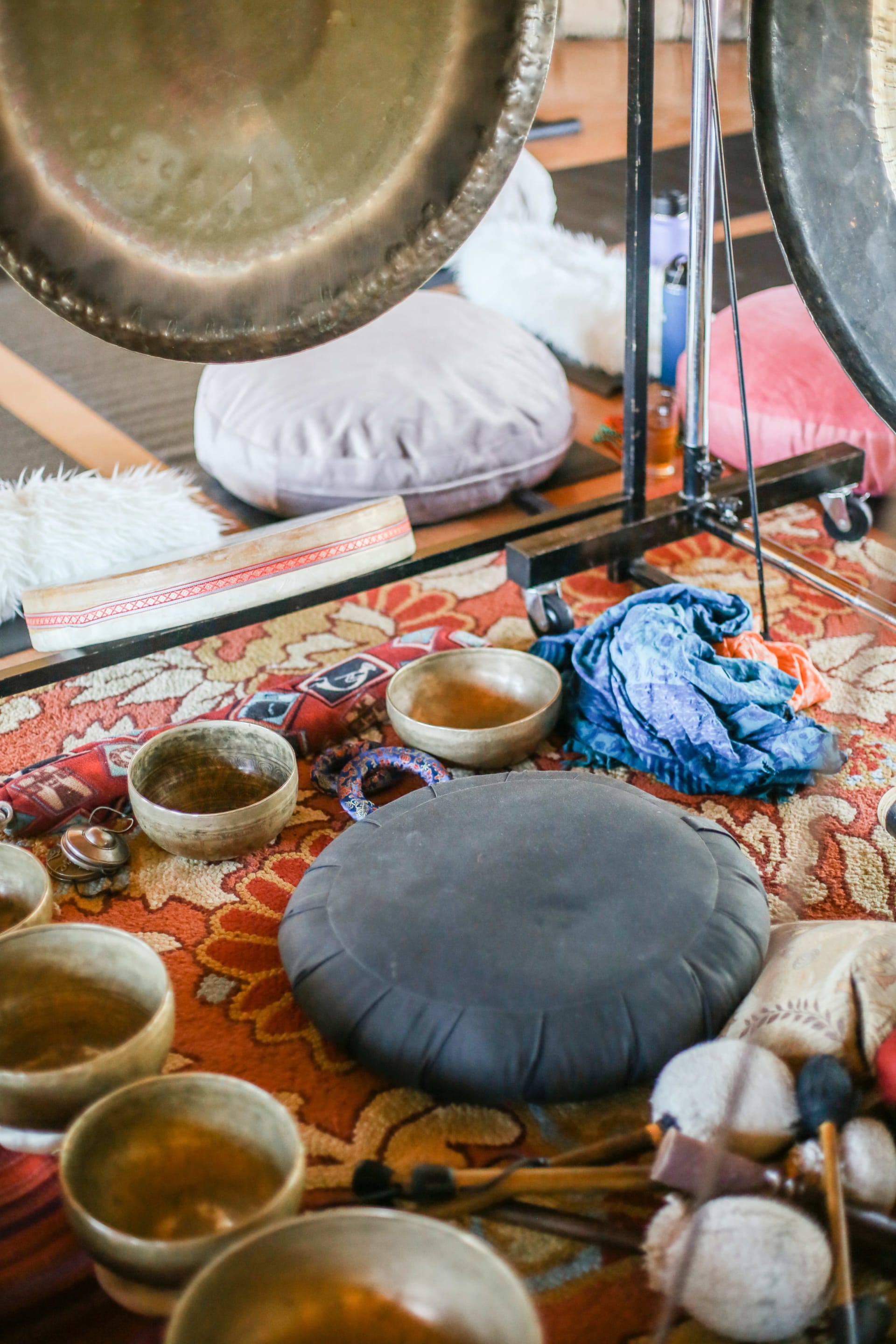 When: Sunday, May 22, 2022, 3:30pm - 6pm
Where: 312 South Catalina Avenue, Redondo Beach
Workshop is designed to introduce high-vibration instruments that are used in sound baths; guests have opportunity to play them.
Session includes a sound bath and meditation.
Small group event, space very limited; reserve early.
Photo by Kitera Dent on Unsplash