When the real dog days of summer hit, it helps to know where the cool, sweet spots are around the neighborhood.
If you haven't discovered these points yet – and even if you have – enjoying them may just yield some of your finest moments this summer, and beyond.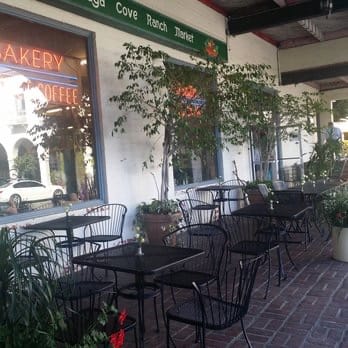 Malaga Cove Ranch Market and Cafe, Palos Verdes Estates
Their dog-friendly patio is the perfect place to enjoy an excellent meal and cool beverage, read, write, or to simply just be, watching people and life move by. There is generally a cool breeze from morning til night, and weekdays they are open until 6pm.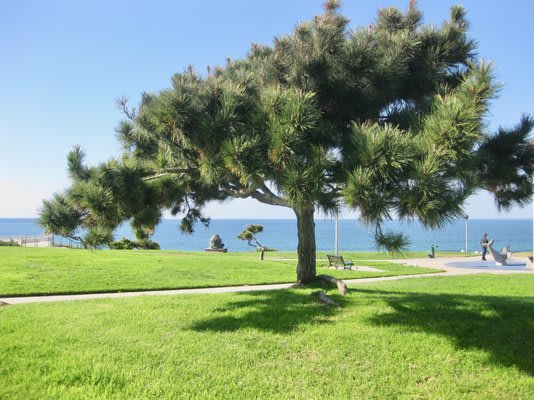 Miramar / Dolphin Park, Torrance Beach
Maybe one of the Beach Cities' best-kept secrets, it's a fantastic point for an evening picnic as the sun sets with its trees, cool lawn, and ocean breezes. Even after dark, it's still a safe, peaceful spot to chill out and relax.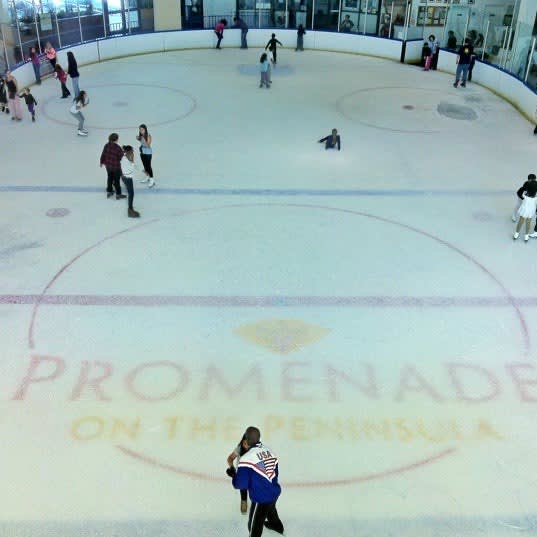 Promenade on the Peninsula, Rancho Palos Verdes
Once a larger shopping haven, there are now still a few air-conditioned shops and eateries, salons, Urban Youth Park for fun education, and LA Kings Ice center (always very cool/cold in there). The Regal Promenade theatre complex features the latest films and plush seating, for perfect summer relaxation.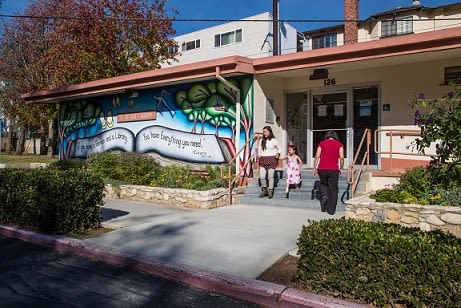 Local libraries
While you're there, study a new language with online programs, slow down and read a few interesting – maybe international – magazines, and inquire about/get an LA County library card (Manhattan and Hermosa Beach) so that you can check out thousands of e-books and educational courses in the future.
Bonus tip
Your air-conditioned car. Just drive somewhere you've never been, maybe somewhere with cooler temps! Be sure to bring one or all of these - your camera, journal, sketchpad. Plan to find something exciting and worth remembering!
Photo by Raphaël Biscaldi on Unsplash