With so much going on in the world right now, it's easy to forget that California is a fantastic place to live.
If you're feeling like you just need a change of scenery to regroup and recharge, here are three easy-to-get-to options that are perfect for a long weekend.
Go ahead, you deserve it!
San Clemente, Orange County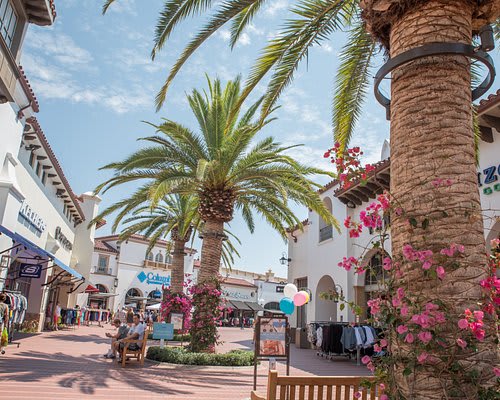 A little over an hour in the car will land you in this hidden gem - considered the Spanish Village by the Sea - and this city does not disappoint. There's a culture of gorgeous beaches and surfing, walking and hiking trails, spirits and local brews, charming boutiques and cafés along Avenida Del Mar, and even a trolley that runs through September. The historic Casa Romantica was the original home of the city's founder. Lots of summer events going on too. Learn more in this engaging account of the city's best invitations.
Los Alamos, Santa Barbara County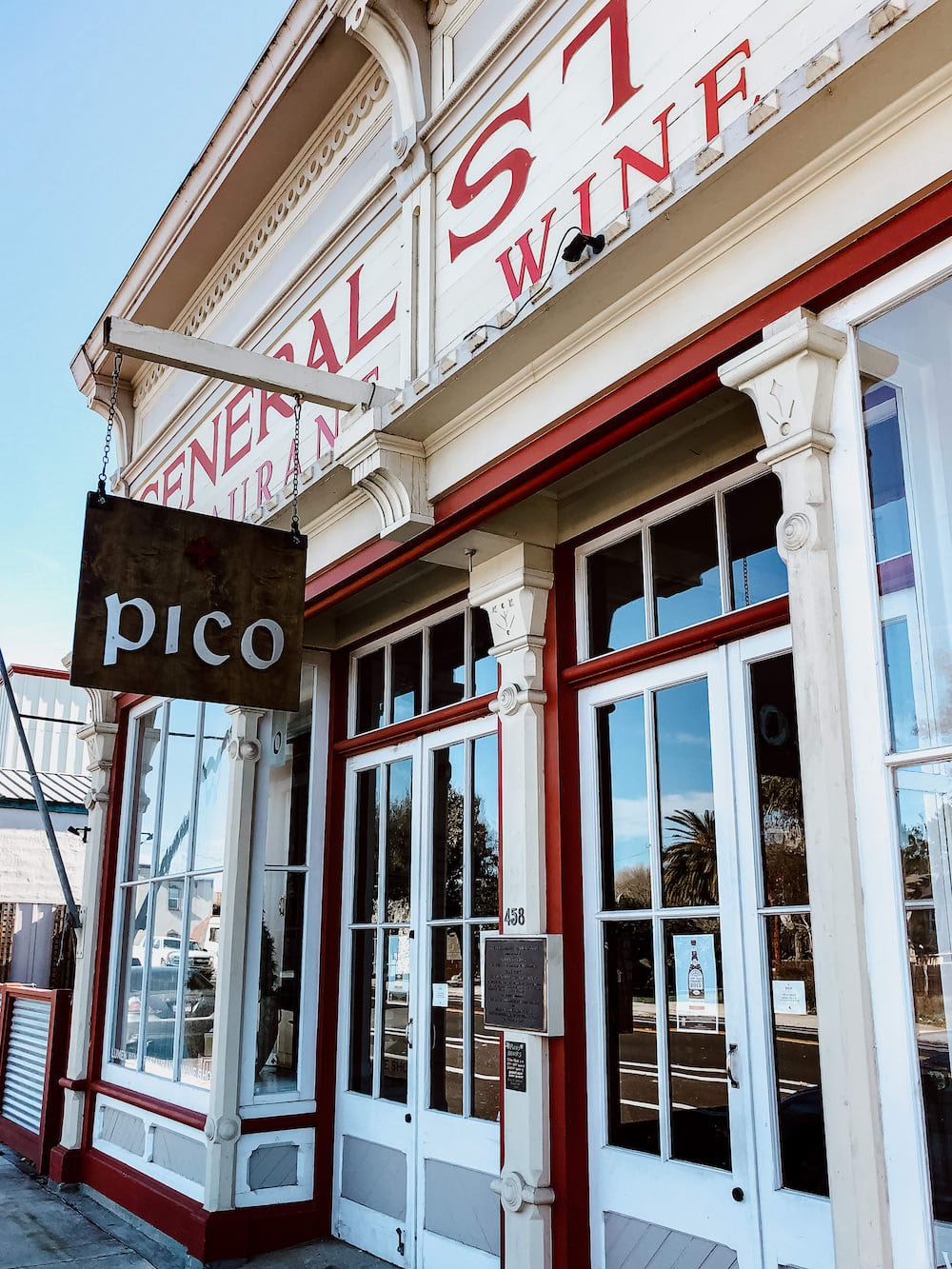 Hungry? This tiny, Old West-feel town between Buellton and Santa Maria offers unpretentious yet amazing farm-to-table fare. Bell Street is the center stage for the French-inspired Bell's Restaurant. Pico is the town's General Store. Bob's Well Bread Bakery and Plenty on Bell do breakfast and lunch to rave reviews. Stay in a Victorian bed-and-breakfast, or rent an Airbnb through one of the restaurants, including Bodega Wine and Beer Garden. More visitor info here.
San Diego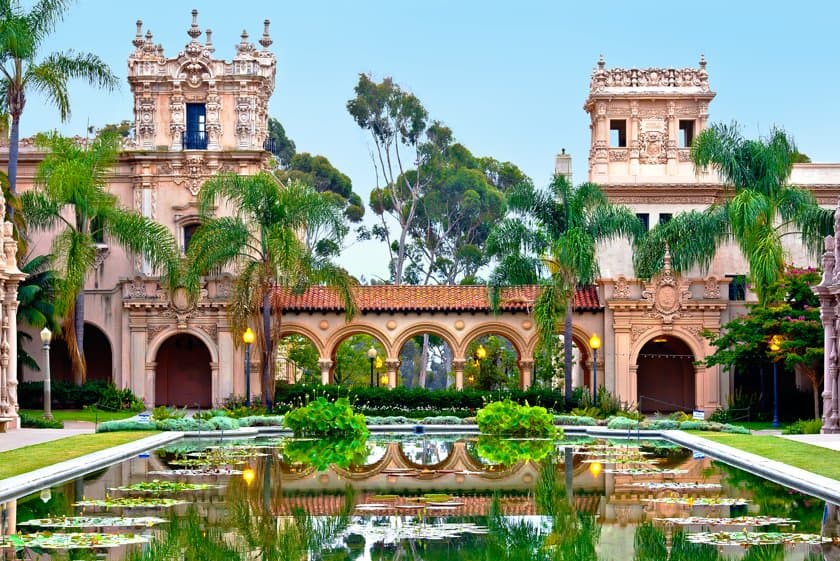 Sure you've been there, done that … and, consider some brand-new excursions on this visit. The Zoo Safari Park celebrates its 50th anniversary and you're able to take open-air truck safaris through the animals' habitats. Old Town's famous ghosts are dying to say hello at the haunted Whaley House, and the historic Belmont (Amusement) Park dates back to 1925 and even has a wooden roller coaster. Enjoy Botanic Gardens and everything Balboa Park (above photo) has to offer. Check out an extraordinary dining experience at Juniper and Ivy in Little Italy, down the street from an entire host of curious shops, boutiques, and cafes. Check out this local's guide for more.
Lead photo by Jackie Park on Unsplash.