With so much going on in the world right now, it's easy to forget that California is a fantastic place to live.
There are a lot of great places to visit that are close enough to save gas and far away enough to feel like an escape.
If you're feeling like you just need a change of scenery to regroup and recharge, here are three easy-to-get-to options that are perfect for a long weekend away.
Go ahead, you deserve it!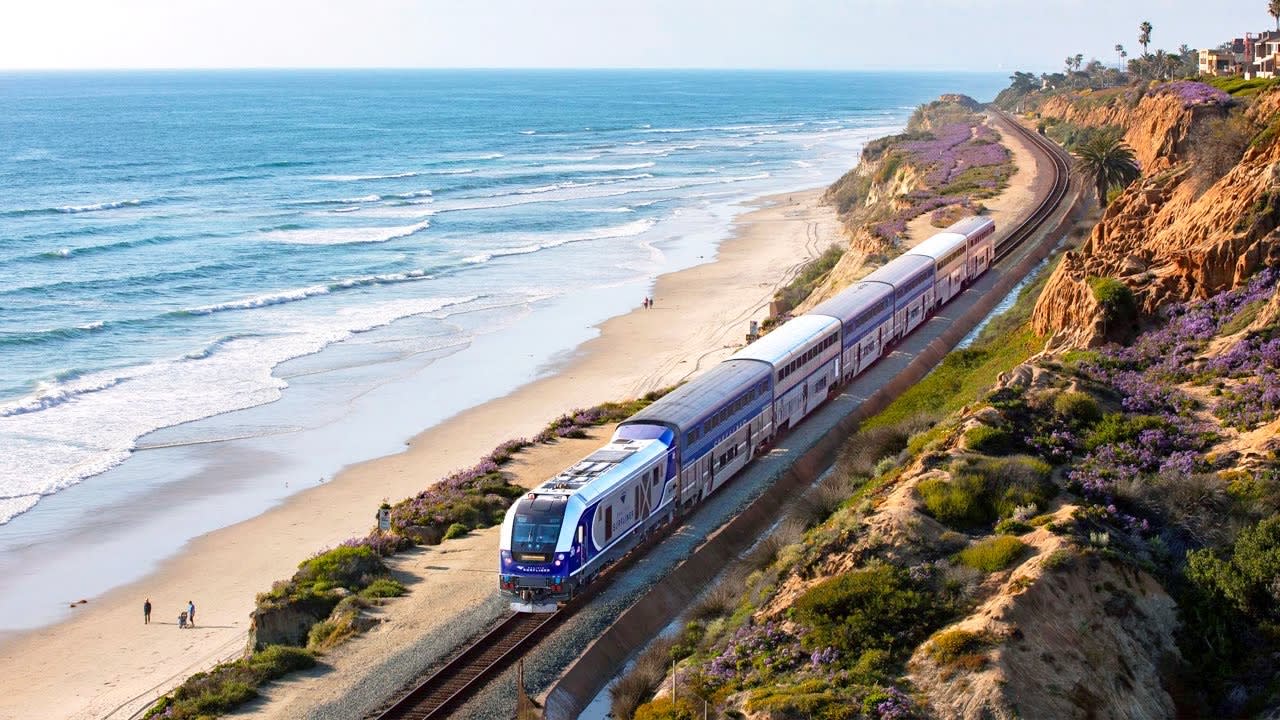 Santa Barbara by Train, 3rd Night Free
Enjoy a Santa Barbara Car-Free discount for Amtrak's Pacific Surfliner, then a 3rd-night-free special on select hotels that even welcome pets. Your peaceful retreat experience here is rich with art and culture; fine food and wine; outdoor adventures, spectacular vistas including parks and gardens; spas and wellness; great shopping. Some even say it's The Ultimate Golf Destination.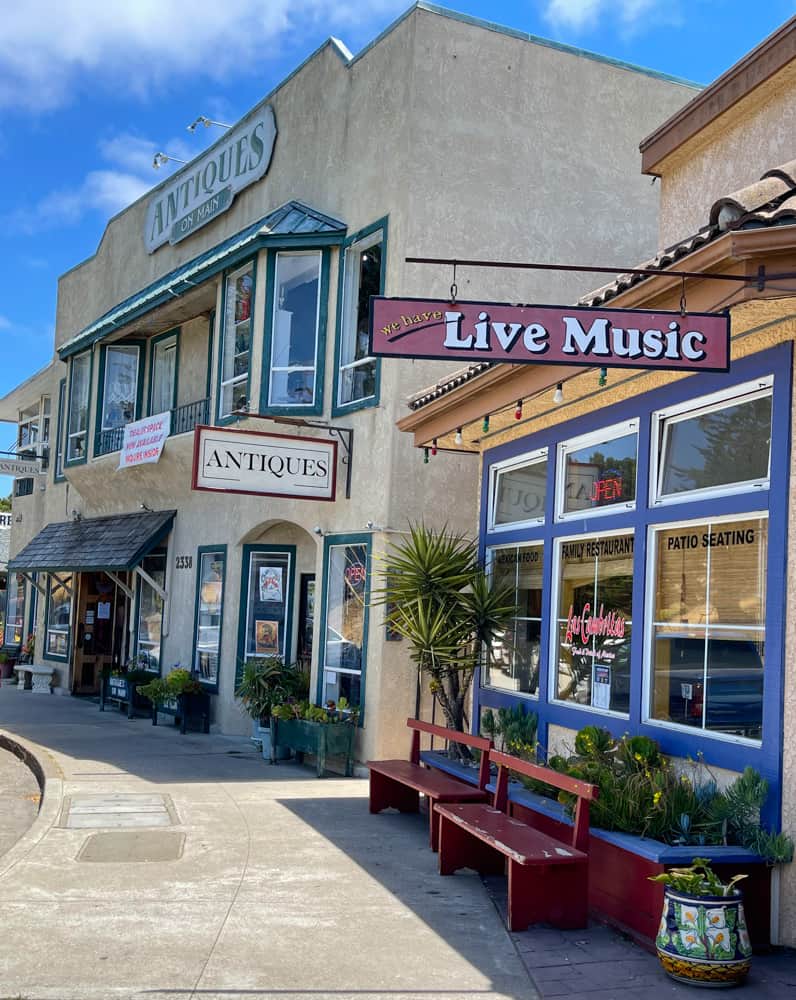 Everything deemed the good life is found in this peaceful little town nestled in pine trees at Moonstone Beach. Shop antiques, local art, boutique treasures. Sink into relaxing garden settings. Dine extremely well. Go hiking then sip best vintages at the many tasting rooms; catch the trolley to get around. The month of October is the annual Scarecrow Festival, plan ahead!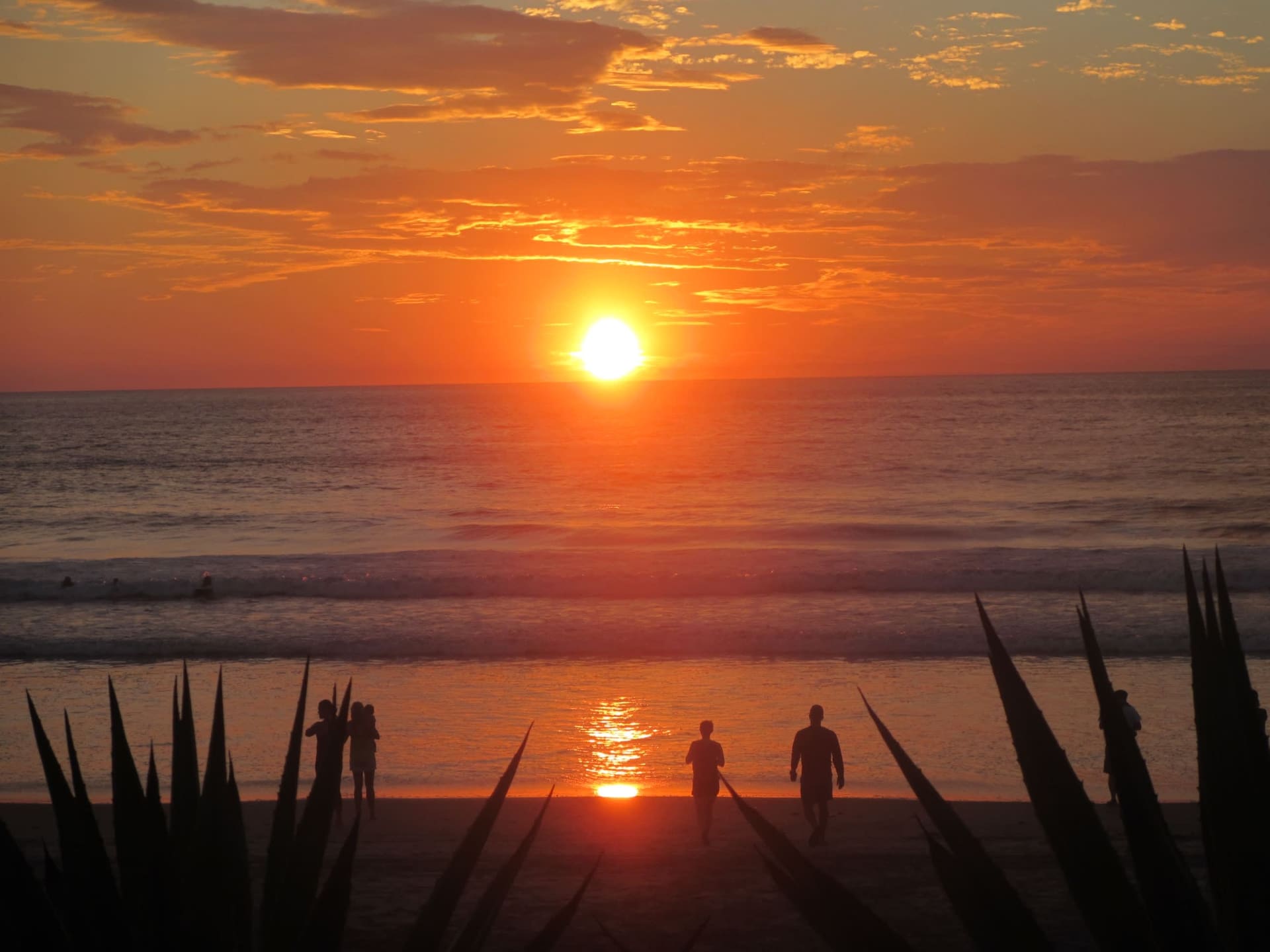 Del Mar, North San Diego County
Escape into the ease that is Del Mar's signature. Shop the Farmers Market (Fri & Sat) for fresh picnic fare then go watch the best sunset in the land at Powerhouse Park. Write your own gelato flavor on the suggestion board at An's Hatmakers. Savor authentic Peruvian cuisine in an idyllic vine-covered cottage. Try your betting luck on the horses at the racetrack. Enjoy a celebratory happy hour in town; stay for nighttime entertainment.