Coming up is a host of diverse events full of color and fun, something for everyone.
Enjoy a great, safe, and happy weekend!
On the Border: The Ultimate Eagles Tribute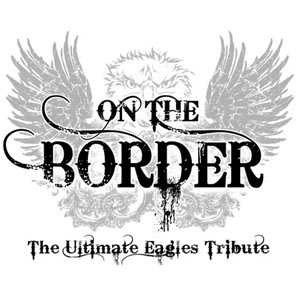 When: Friday, August 19, 8pm
Where: Outdoor Pavilion Ampitheatre at Norris Theatre, 501 Indian Peak Road, Rolling Hills Estates
Highly-acclaimed Eagles tribute band replicates precise details of the iconic band, and brings back memories of popular sounds that defined a generation.
Hailed as the most authentic and exciting Eagles experience in the US.
25th Annual El Segundo Main Street Car Show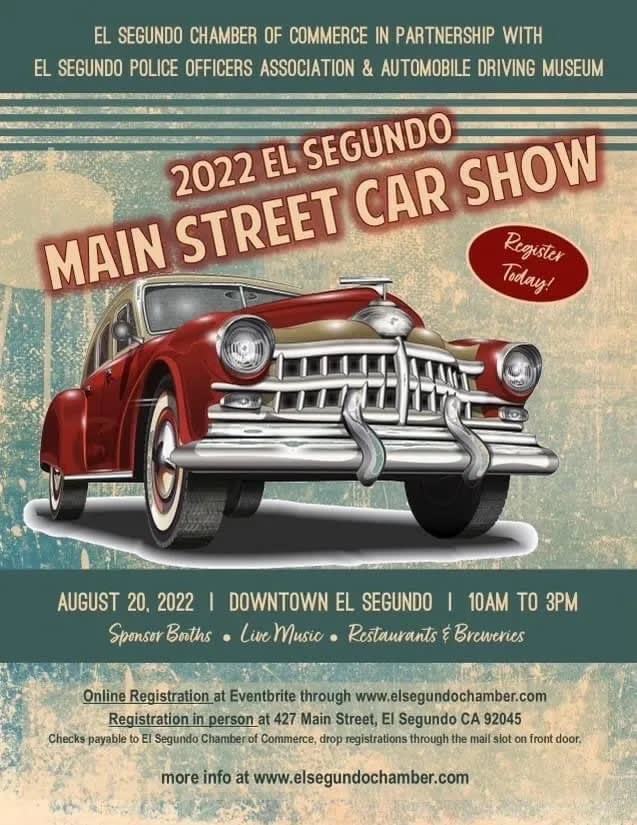 When: Saturday, August 20, 10am-3pm
Where: Main Street-El Segundo Blvd to Mariposa Avenue, El Segundo
Vintage cars, live music, great restaurants and breweries, boutique shopping and more are all signatures of this fantastic Saturday afternoon.
Free to all guests.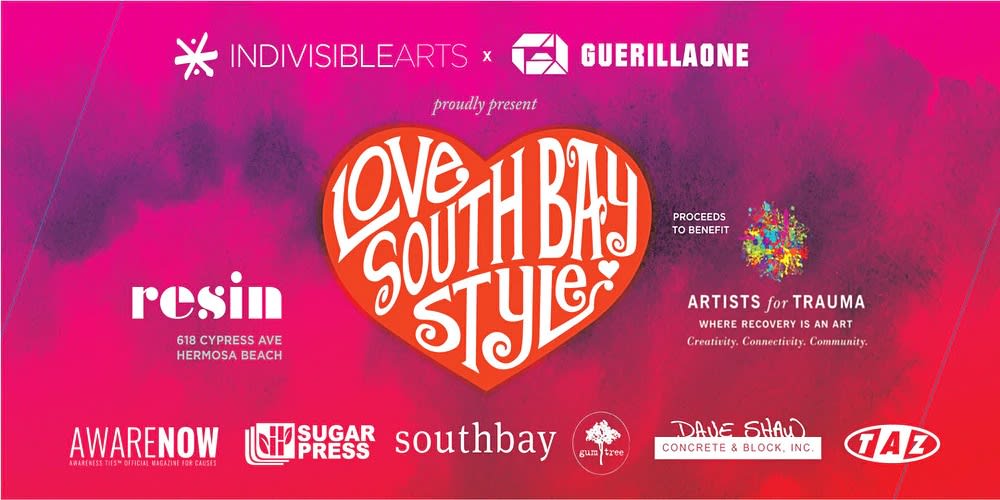 When: Saturday, August 20, 2022, 12pm-9pm
Where: Resin, 618 Cypress Avenue, Hermosa Beach
All-day festival featuring art, music, soundbaths, speakers, journaling.
Goes beyond romantic love to explore energy, science, beauty, connection, community, and heart-centered living.
Supports non-profit organization Artists for Trauma.
Free Summer Concert at Wilson Park – The Wayback Daddies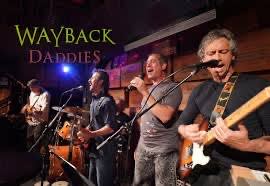 When: Saturday, August 20, 2022, 6-8pm
Where: Wilson Park, Torrance
The Wayback Daddies perform a diverse mix of songs from the 60s-70s-80s and beyond, with costumed tomfoolery to surprise and entertain audiences.
Bring low-back chairs, blankets, and a picnic to enjoy this exciting event.
Family Movie Night at the Park - SOUL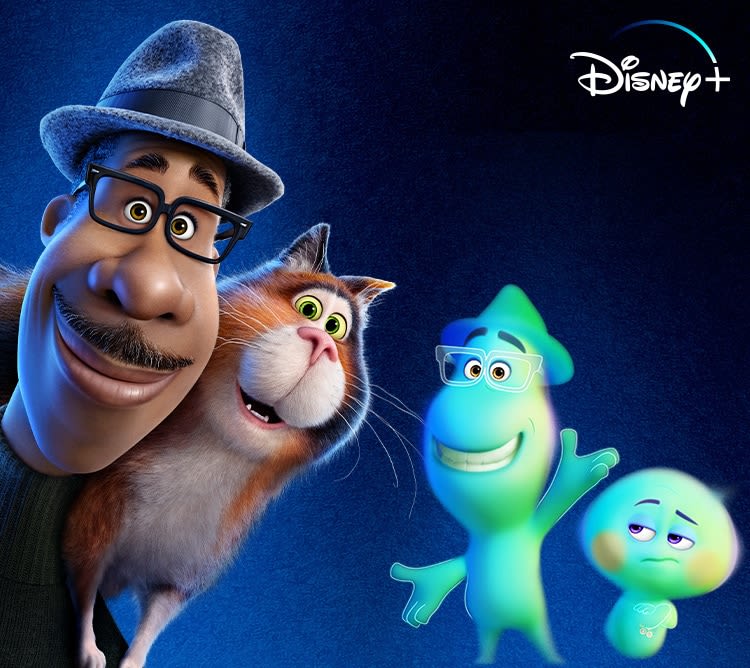 When: Saturday, August 20, 2022, 8-10pm
Where: Ernie Howlett Park, Rolling Hills Estates
Children of all ages will enjoy an outdoor screening of SOUL.
Disney-Pixar's film is about jazz pianist Joe who dies before he makes it big and has a chance in the afterlife to discover the meaning of soul.
Bring low-back beach chairs, blankets, and movie snacks and enjoy a great night out.
Summer Sunday Sounds Seaside Concert featuring Camila Lima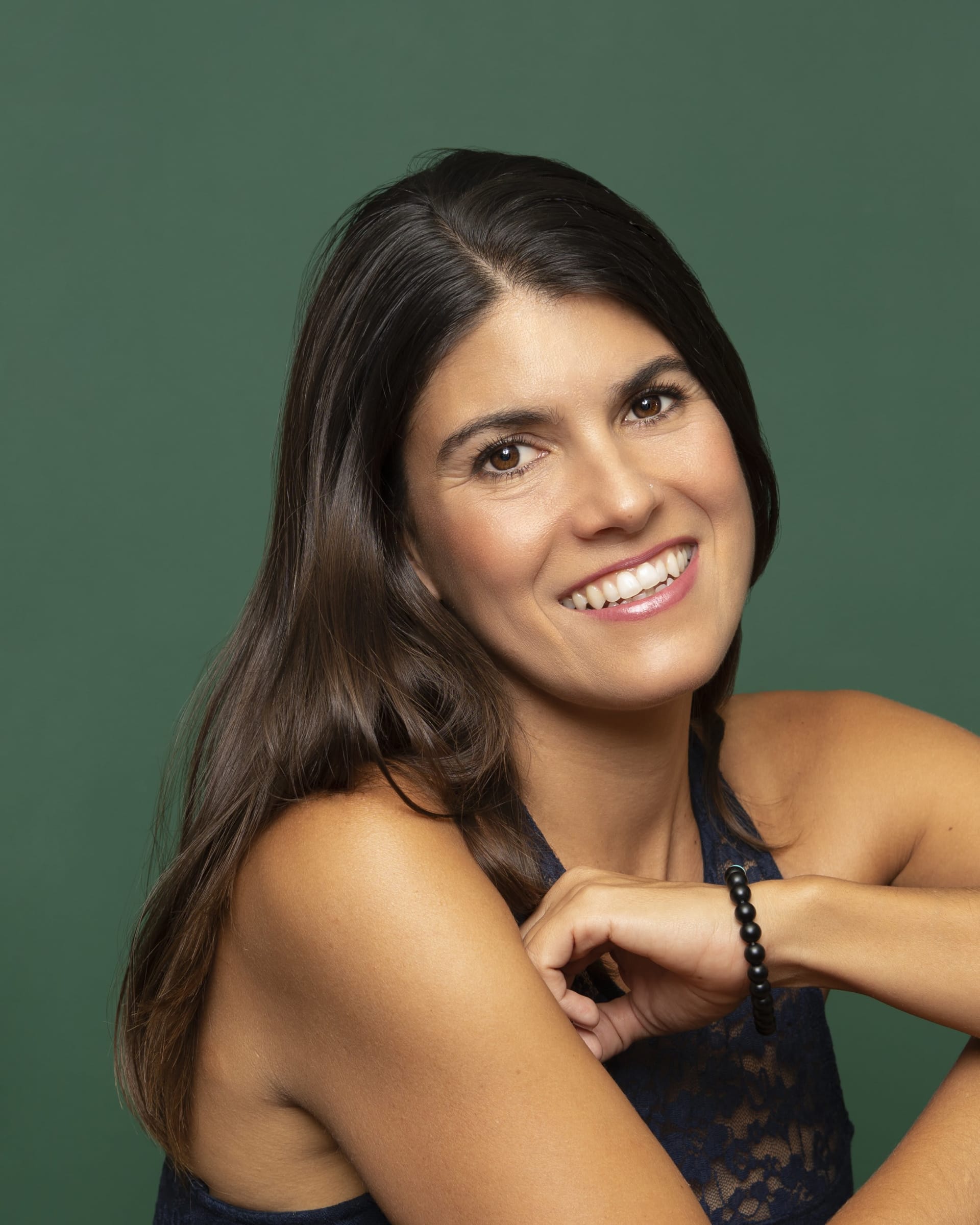 When: Sunday, August 21, 2022, 5:30-7:30pm
Where: Neighborhood Church of Palos Verdes, Palos Verdes Estates
Enjoy a very special performance by American-Argentinian soprano Camila Lima and pianist-composer Ruy Folguera.
Ms Lima debuted at Violetta in Verdi's La Traviata in Spain, and has since starred in productions throughout Europe and the US.
Free admission and seating is provided.
Bring a picnic; show begins at 6:30pm