The big screen, cars, art, lots of music and great fun are going on over the next few days.
Enjoy a great, safe, and happy weekend!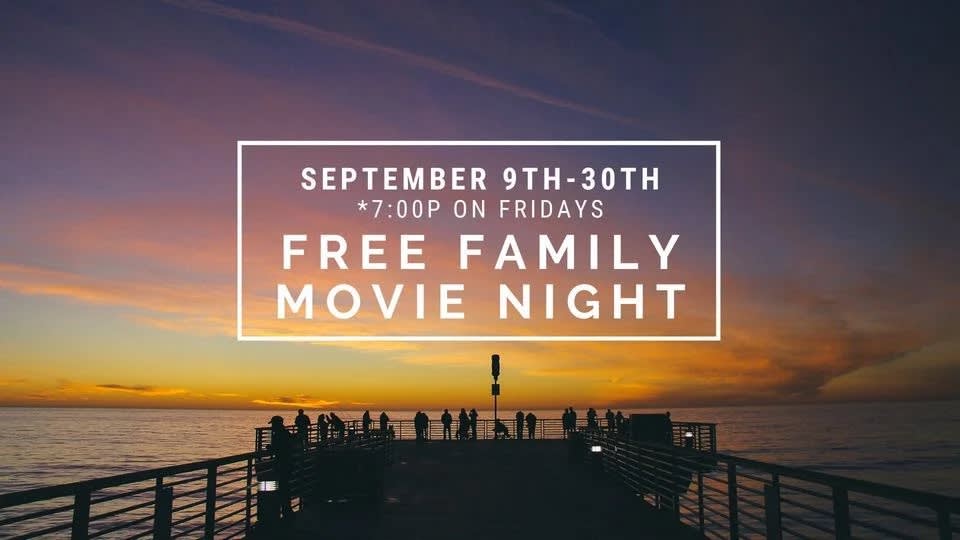 When: Fridays in September, 7pm (dusk; times may vary)
Where: Redondo Beach Pier, Fisherman's Wharf
Watch family-friendly movies under the stars!
Bring a blanket or low-backed beach chair.
A variety of food and non-alcoholic beverages are available for take-out to enjoy during the movies.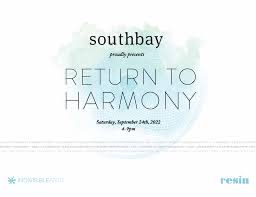 When: Saturday, September 24, 2022, 4-9pm
Where: Resin Hermosa, 618 Cypress Avenue, Hermosa Beach
The inaugural fall marquee event by SoBayMagazine and Indivisible Arts.
Featured are live bands, over 50 female artists, mindful movement experiences, inspirational speakers.
Celebrates South Bay women as leaders, practitioners, mothers, innovators, creators.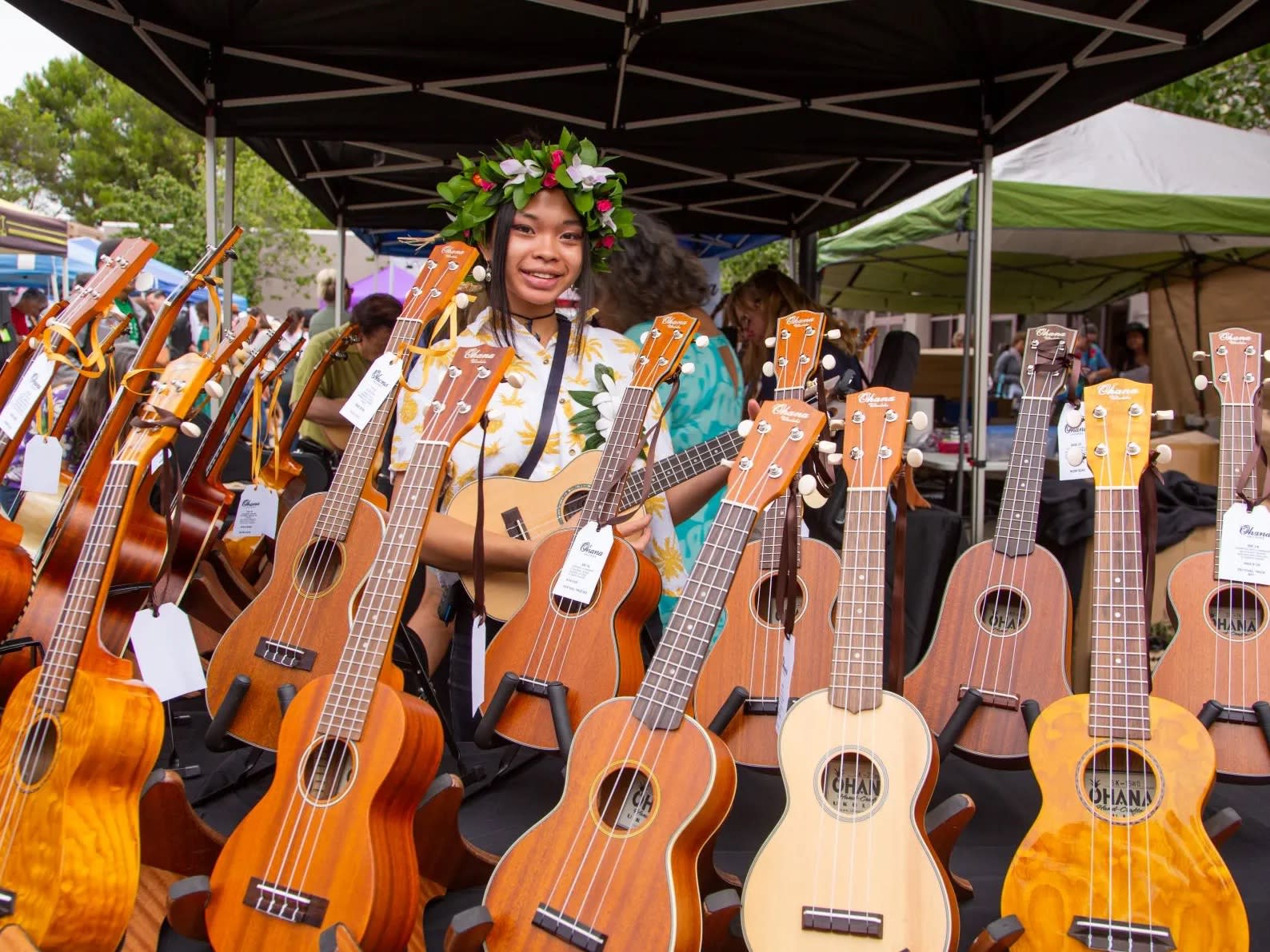 2022 Los Angeles International Ukelele Festival
When: Saturday, September 24, 2022; 9:30am – 6:00pm
Where: Torrance Cultural Arts Center, 3330 Civic Center Drive, Torrance
Ukelele players, family, and friends are all invited to be part of this day of music, joy, and festivities.
All star performances, Ohana Family Theatre, Workshops, Marketplace, Hawaiian food and treats, great prizes.
Children are free.
Events on Friday and Sunday as well; see website.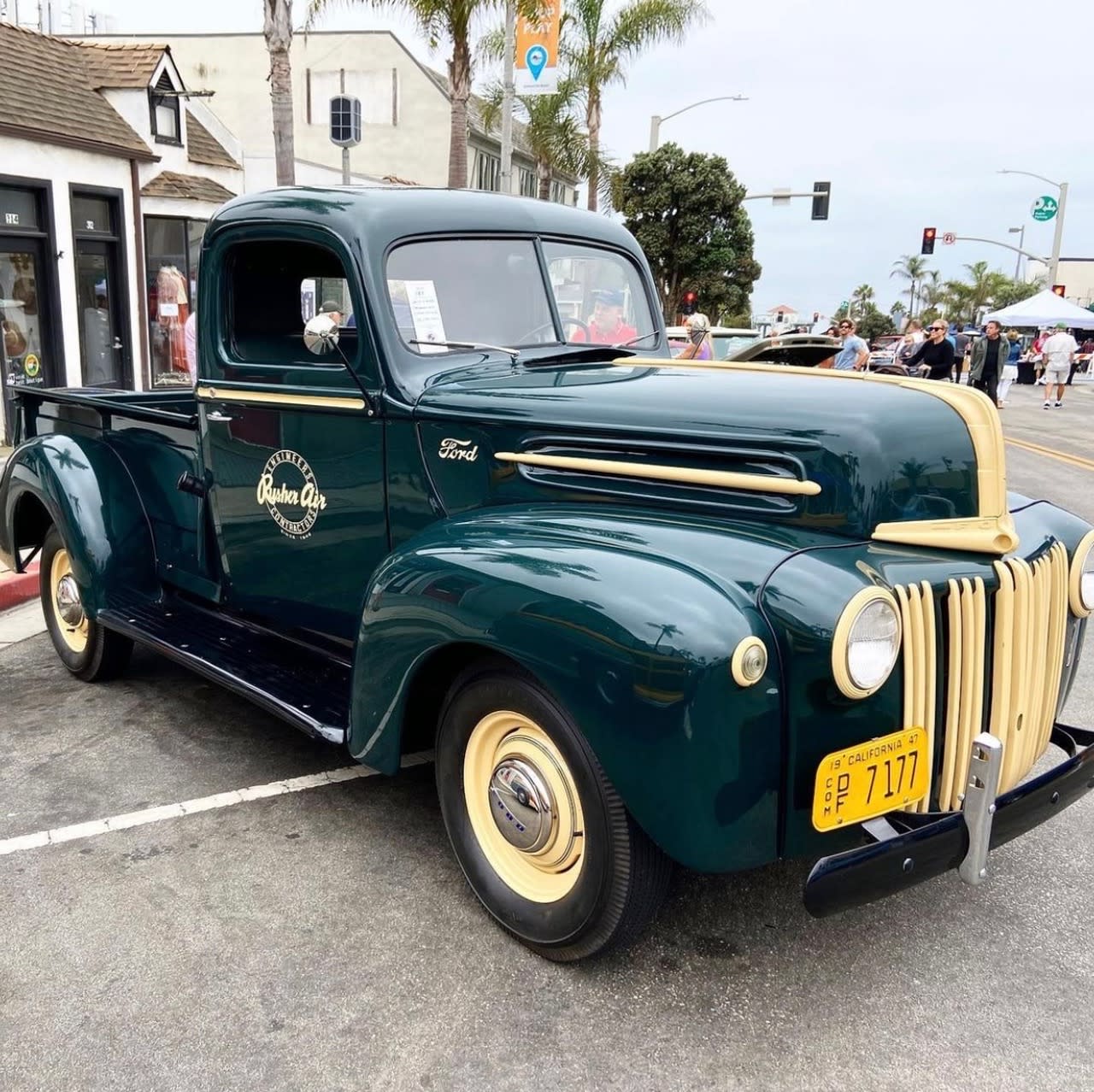 When: Sunday, September 25, 2022; 10am – 3pm
Where: Downtown Manhattan Beach
4th annual Downtown MB Car show co-presented by MB Police Department K-9 unit and MB Business Association.
Proceeds go directly to the K-9 Foundation.
Cars, live music, great dining, family fun events, raffle prizes, shopping, and much more.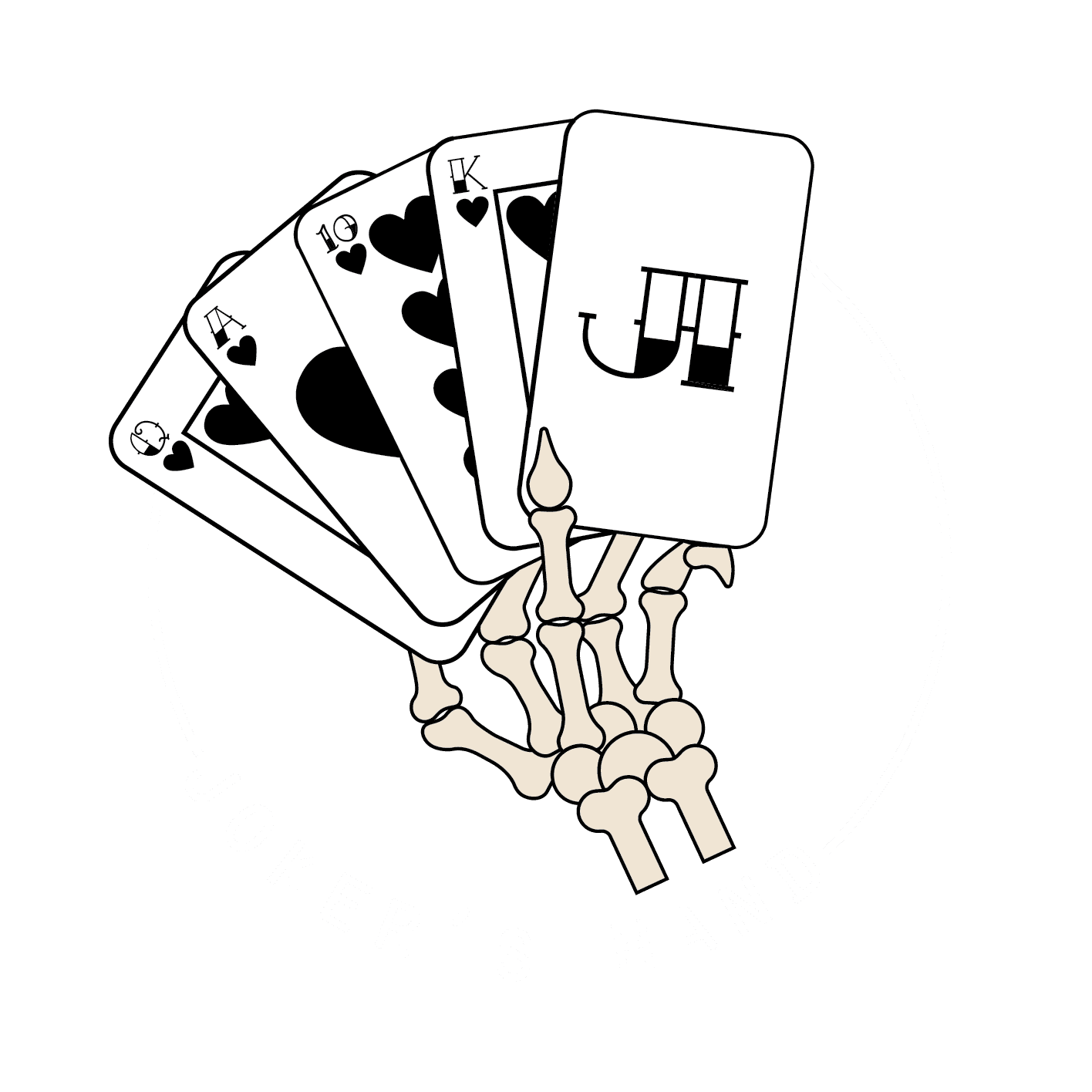 When: Sunday, September 25, 2022; 11am
Where: Silvio's Brazliian BBQ, Hermosa Beach Pier
Enjoy this special live music event at the newly opened Silvio's.
Joker's Hand songs are timeless, weaving multiple genres into their rock-rooted sound.