It's Earth Weekend, and spring is in full swing under sunny skies. Check out this varied host of fun events for body, mind, and spirit to enjoy.
Have a great, safe, and happy weekend!
Guided Kayak Tide Pool Adventure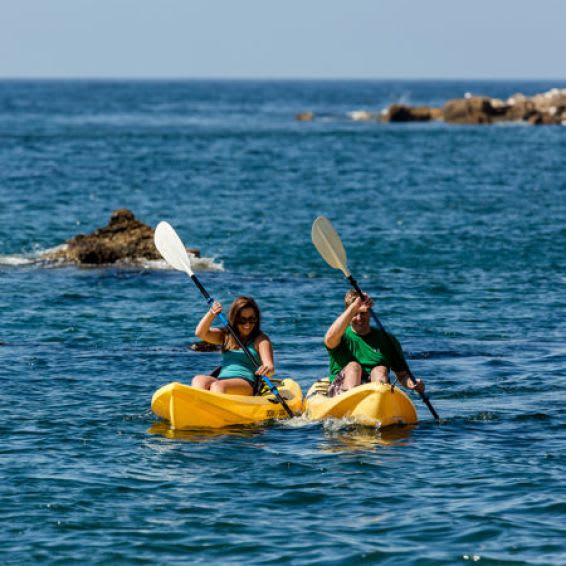 When: Selected dates from Thursday, April 21 through Friday, April 29, 200; various starting times
Where: Beach Cove at Terranea Resort, Rancho Palos Verdes
Terranea Resort is celebrating Earth Month with a Guided Kayak Tide Pool Adventure.
Three miles of scenic paddling includes an hour at Sacred Cove to explore wildlife and natural formations.
Physically demanding, paddling subject to wind and currents conditions; single and tandem kayaks available.
Earth Weekend Beach Cleanups (2 Events; Friday and Saturday)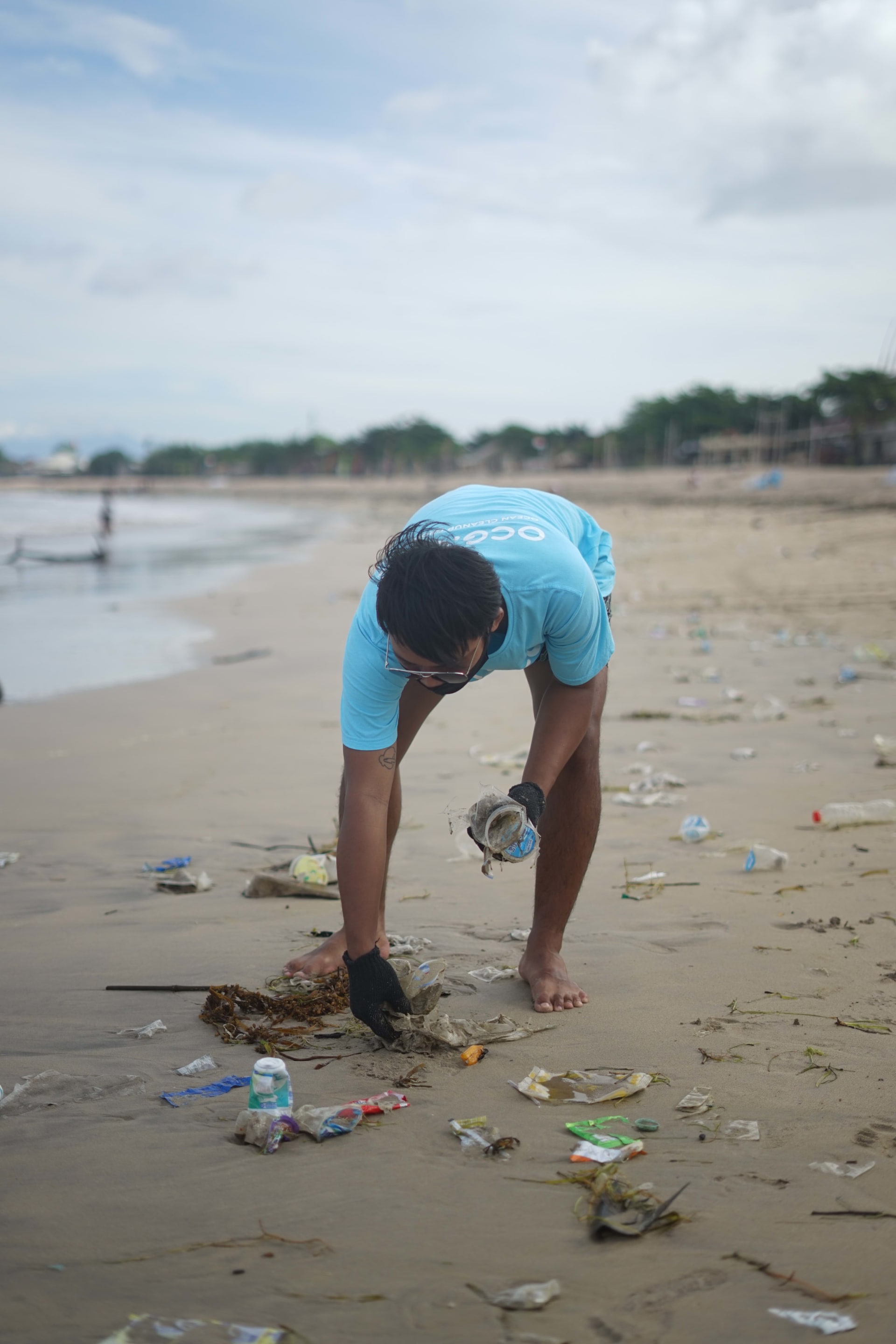 Earth Day Beach Cleanup (Friday)
When: Friday, April 22, 2022, 9am-3pm
Where: Hermosa Beach Pier
The Beach Bound team with other South Bay communities invites volunteers on Earth Day for a beach cleanup.
Afterward, enjoy a small beach party including beach games, beach volleyball, corn hole, and live music.
Earth Day Beach Clean Up (Saturday)
When: Saturday, April 23, 2022, 10am-4pm
Where: Hermosa Beach Pier
Everyone is welcome to enjoy this festive clean up. Free event; all clean-up supplies provided.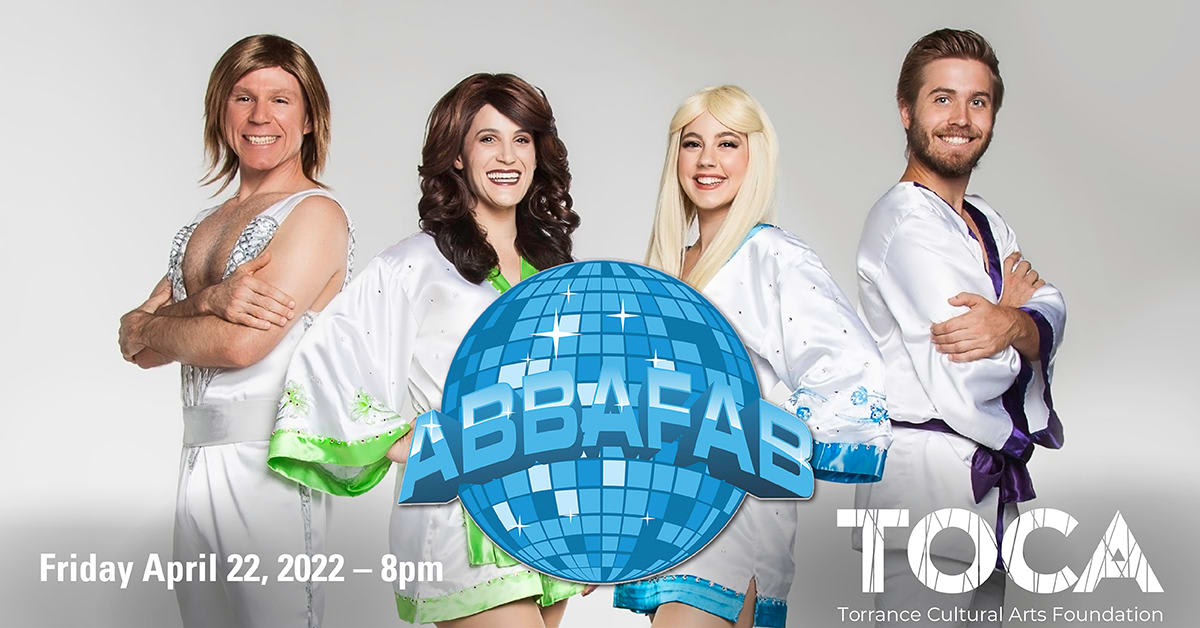 When: Friday, April 22, 2022, 8pm
Where: Torrance Cultural Arts Center, 3330 Civic Center Drive, Torrance
This premiere ABBA tribute experience is a multimedia production celebrating monster hits from the 70s and 80s, and has played to sellout crowds around the globe.
Roundhouse Aquarium Earth Day Celebration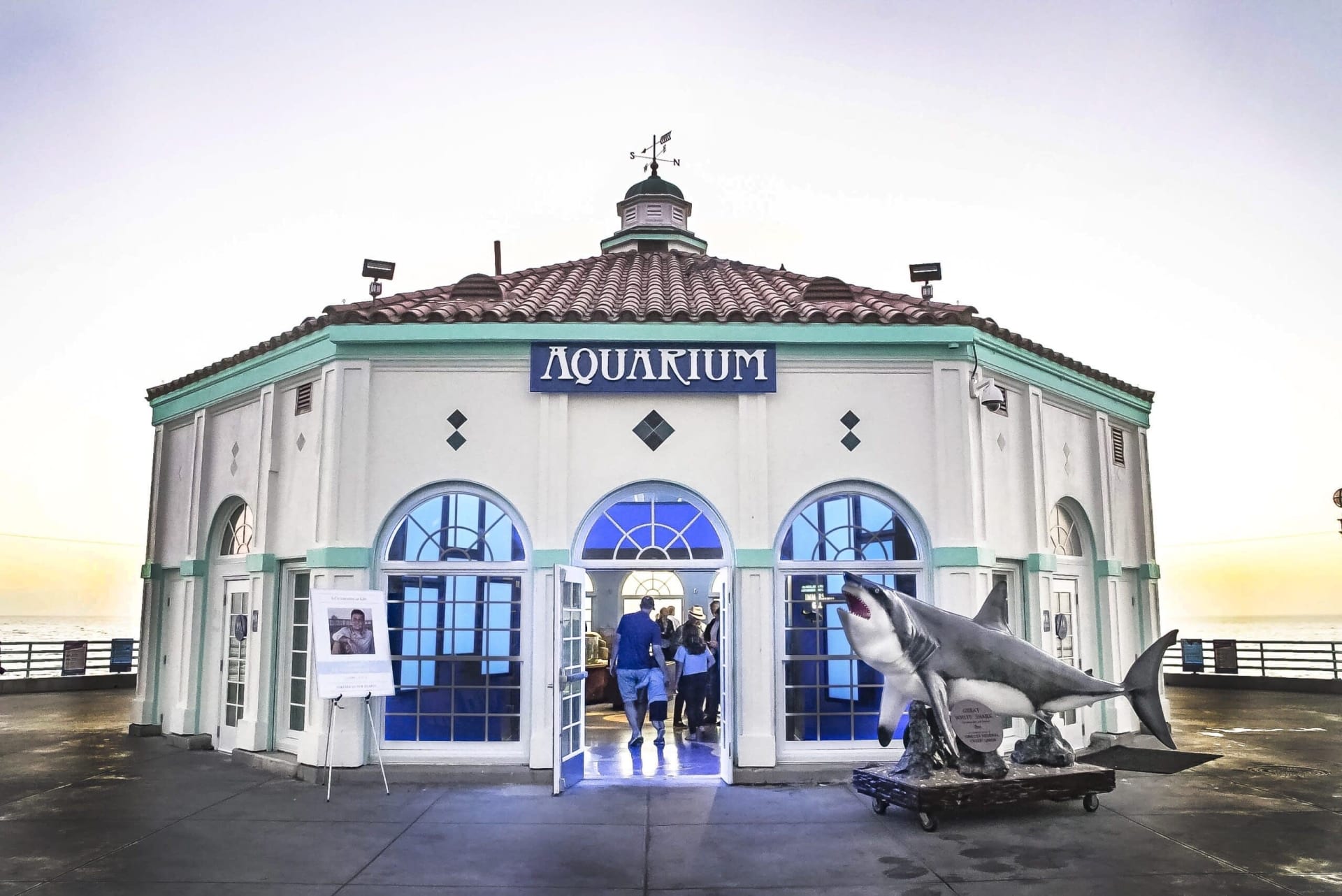 When: Saturday, April 23, 2022, 10am-2pm
Where: Roundhouse Aquarium, Manhattan Beach Pier
The Aquarium has partnered with local community and school groups to provide fun, interactive hands-on activities that promote sustainable living.
Activity booths set up all around, perfect for kids and families.
Buy tickets for event; admittance to aquarium only is free.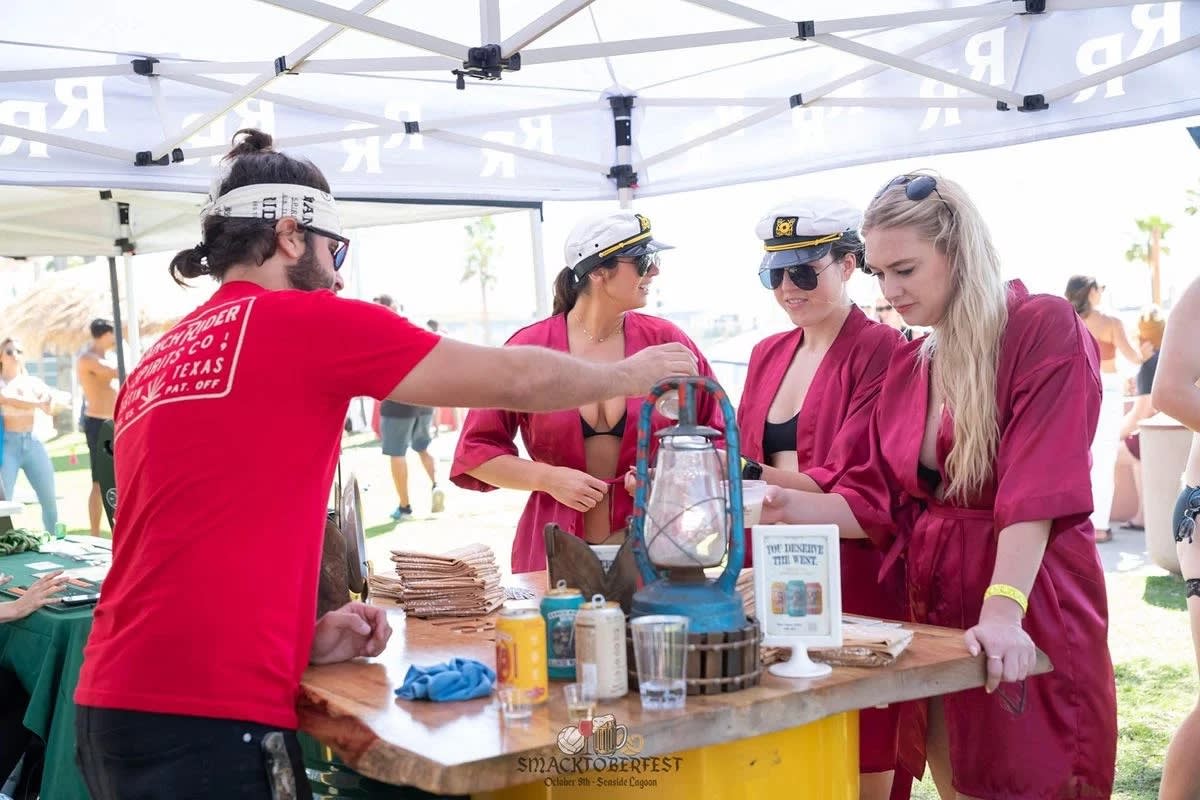 When: Saturday, April 23, 2022,11:30am-5:30pm
Where: Seaside Lagoon, 200 Portofino Way, Redondo Beach
Beach Cities Beer and Wine Festival partners with Smackfest for a day of live bands, Coed 4's Volleyball Tournament, Mini Golf Course, games, food trucks and local restaurants alongside beer and wine tasting.
Mala Making and Art Meditation Workshop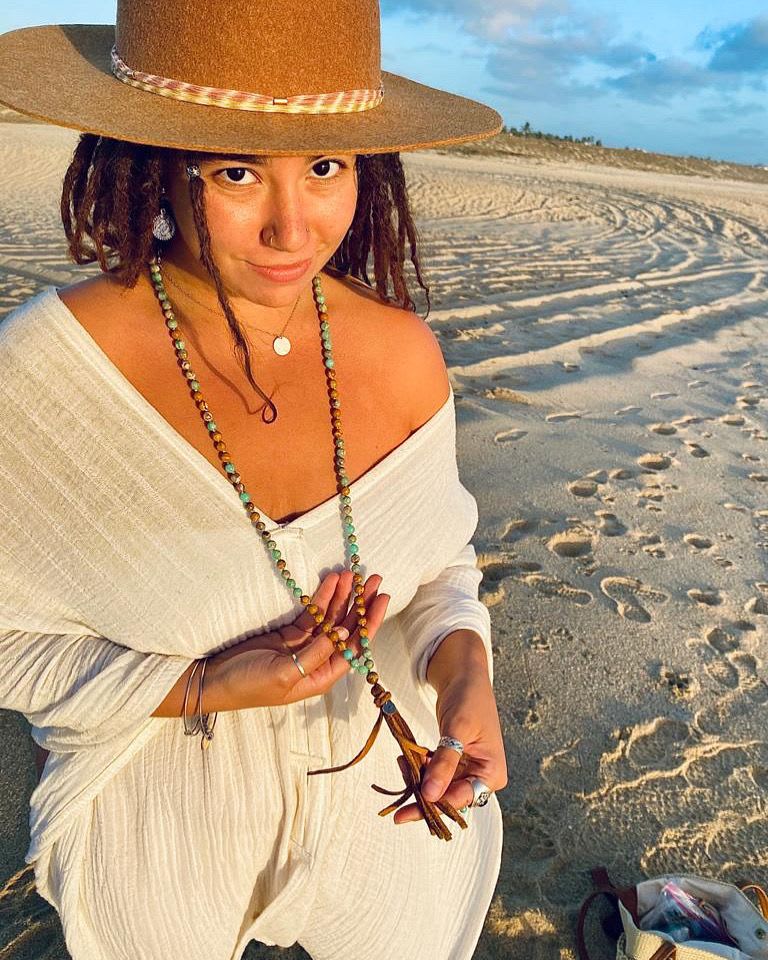 When: Saturday, April 23, 2022, 1pm-5pm
Where: Allomi, 1612 S Catalina Avenue, Redondo Beach
Learn about history and significance of meditation malas, hand-knotting, infusing energy and intention into individual necklaces.
Simple instruction features working with semi-precious, Mexican-inspired gemstones.
SBPC 2022 Earth Day Camp Out Weekend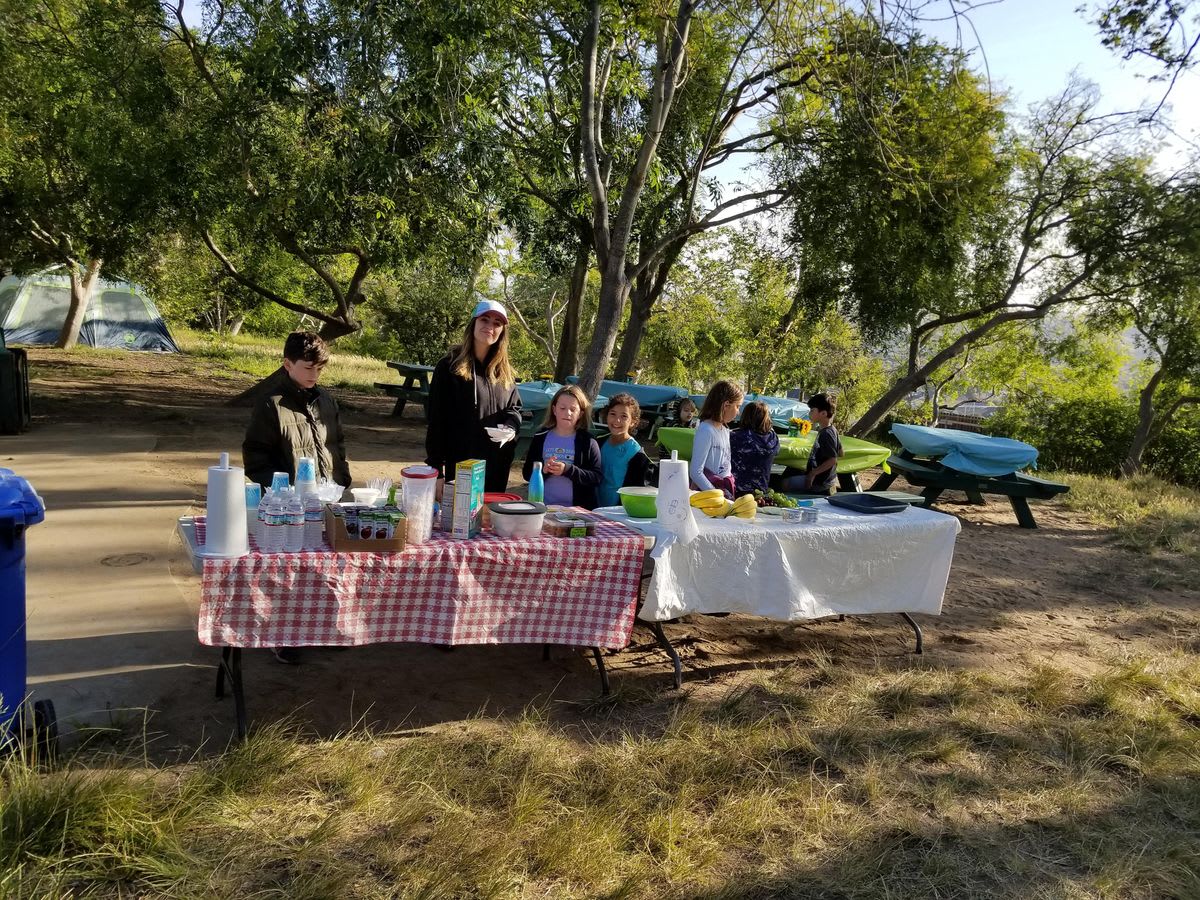 When: Saturday, April 23, 2pm through Sunday, April 24, 2022, 4pm
Where: Sycamore Camp, Hopkins Wilderness Park, 1102 Camino Real, Redondo Beach
Join friends, family, and community members for camping at Wilderness Park to honor its 45th anniversary and SoBay Parkland Conservancy's 3rd Annual Earth Day celebration.
Bring all gear needed for camping under the urban night sky, and enjoy feeling like you're miles from nowhere.
Speak It Into Existence Workshop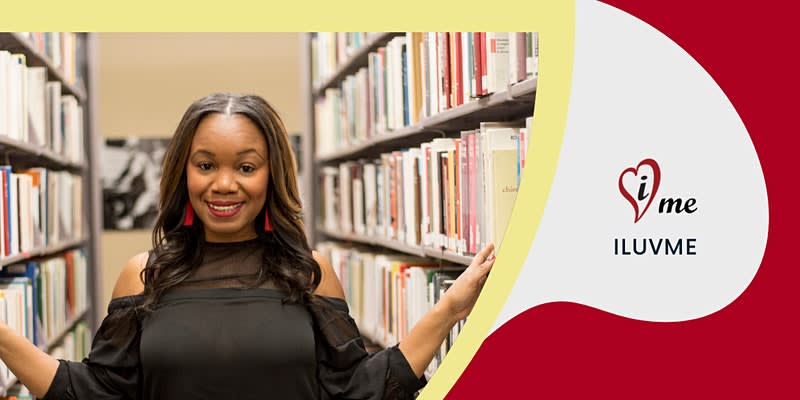 When: Sunday, April 24, 2022, 11am-1pm
Where: Great Room Café, 2810 Artesia Blvd., Redondo Beach
With intention to build a community of empowered women, encourage self-care and sisterhood, this special experience includes Champagne Brunch, networking, tips, techniques, and a complimentary Me Time gift box.