There's definitely a chill in our South Bay air.
These very special events have lots of fun in store, both indoors and out.
Have a great, safe, and happy weekend!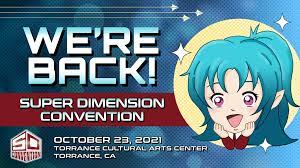 When: Saturday, October 23, 2021
Where: Torrance Cultural Arts Center
This all-day festival celebrates everything Robot Anime.
Live Idol performances, a specially curated café, panels and autograph sessions, contests, a vendor hall, and a special Macross museum.
Postponed from 2020, it promises to be a lively event!
Recent activity updates on Instagram: @superdimensioncon
Skechers Pier-to-Pier Friendship Walk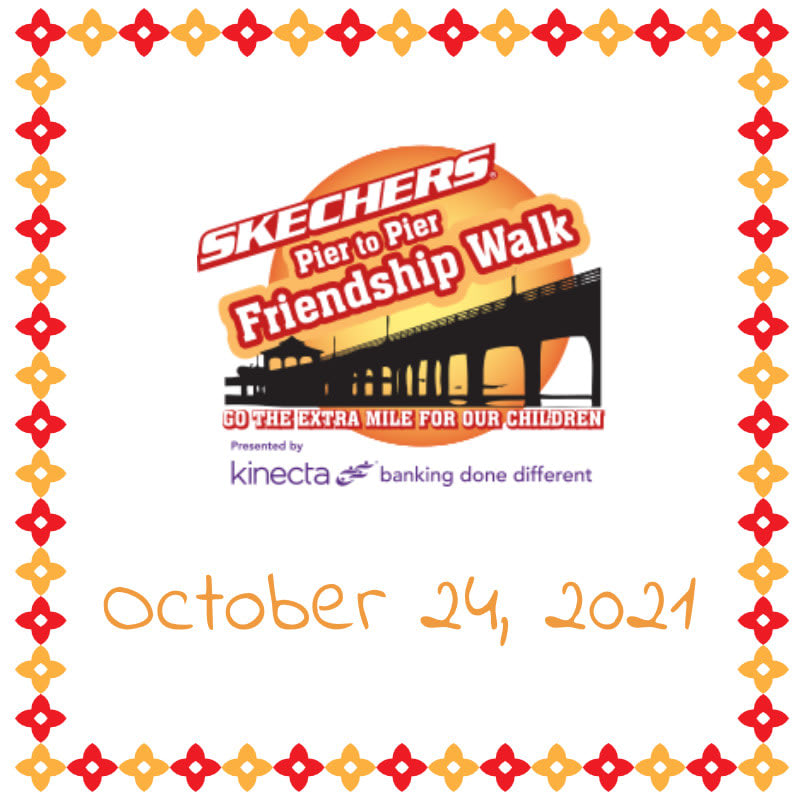 When: Sunday, October 24, 2021, 9am
Where: Manhattan Beach Pier
Hosts of friends and families take on a round-trip walk between the Manhattan and Hermosa Beach Piers to raise funds for The Friendship Foundation, which assists special-needs children and their families through mentoring and social activities.
Dog Walking Hours at South Coast Botanic Garden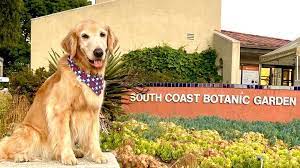 When: Sunday, October 24, 2021; 9am - 5pm
Where: South Coast Botanic Garden
Dogs on leash - and their people - are invited to explore gorgeous garden grounds each third Sunday.
Advanced reservations are limited and required.