Welcome to Spring!
Starting Thursday, have a look at what weekend fun is going on in our neighborhood! From Pakstani rugs to fine wine to Easter bunny dancing, there is something for everyone in the family. Enjoy a great, safe, happy weekend.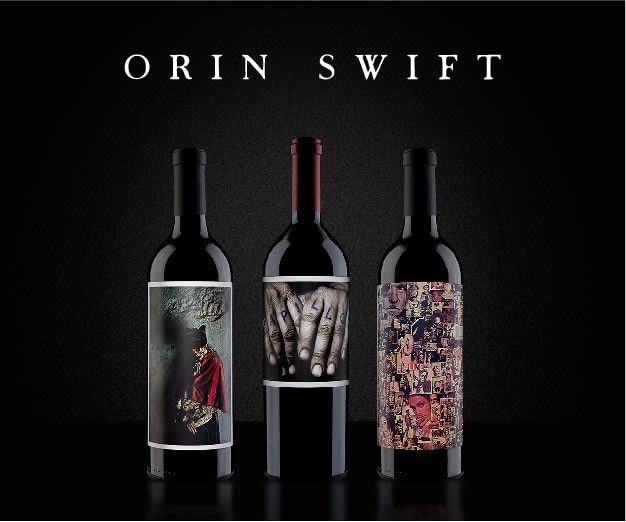 When: Thursday, March 24, 2022; 7pm-10pm
Where: Chart House, Redondo Beach
Orin Swift Wines from St. Helena are paired a beautifully-crafted 4 course menu (seafood, steak, dessert).
Wine education from winery representatives rounds out this exquisite evening.
When: Thursday-Sunday, March 24-27, 2022; 10am-6pm (Th-Sat); 11am-5pm (Sun)
Where: Ten Thousand Villages, Riviera Village
Special once-a-year event. Explore Bunyaard's large selection of hand-knotted rugs, made by fairly paid adults in Pakistan.
All styles and sizes, made of high-quality materials to last a lifetime.
Visit website for tips to prepare for purchase; rugs may even be taken home for trial approval.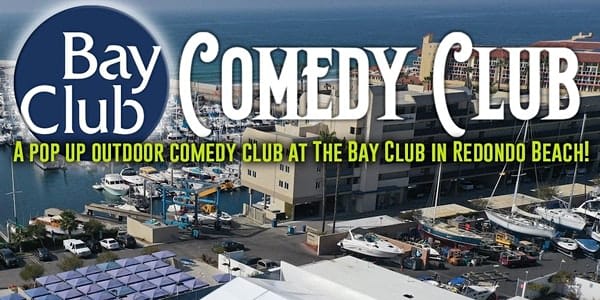 When: Friday, March 25, 2022; 8pm-10:30pm
Where: 819 North Harbor Drive, Redondo Beach
Pop up outdoor comedy club welcomes talent from Netflix, Comedy Central, and movies.
Guests are invited to bring coolers, food, drinks, chairs, blankets for a cool, delightful evening.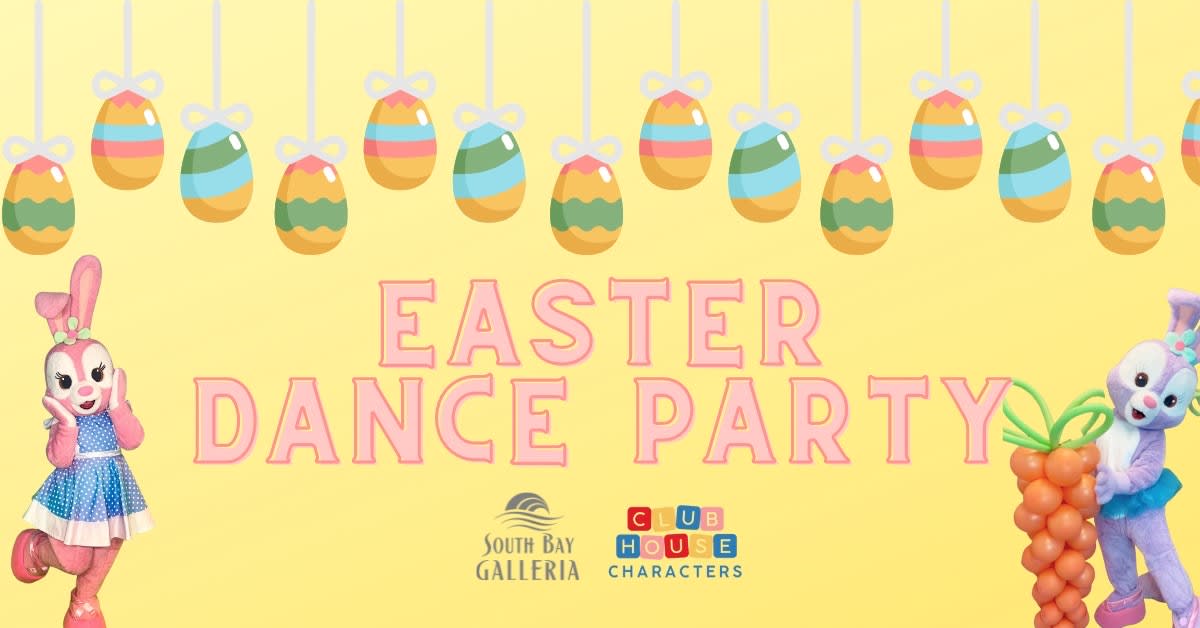 When: Saturday, March 26, 2022, 11am and 12noon
Where: South Bay Galleria Level 3 Food Court, Redondo Beach
Free event offers two performances by the Bunny Sisters, custom photo booth, arts&crafts.
Earnest Expressions Presents Saturdays and Poetry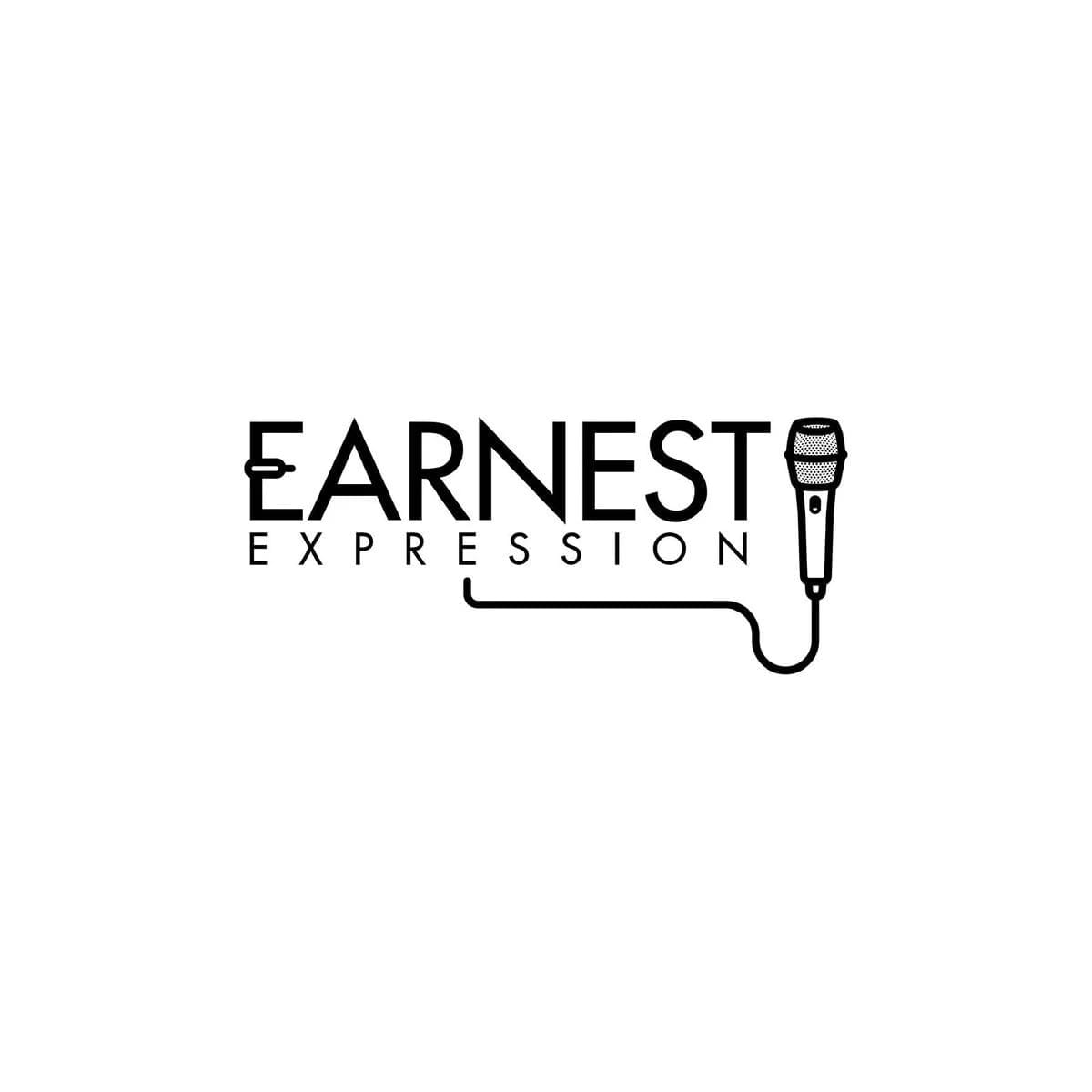 When: Saturday, March 26, 2022, 1:30pm - 3:30pm
Where: The Great Room Café, 2810 Artesia Blvd., Redondo Beach
A day of Poetry/Spoken Word, Music, Food and Drinks, with talented artists.
Dueling Pianos & Silent Auction benefiting CHLA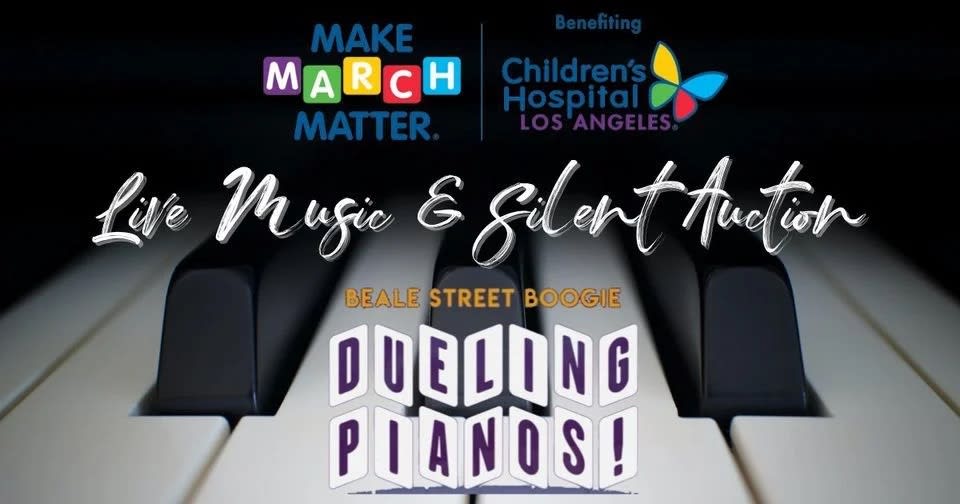 When: Saturday, March 26, 2022; 7pm-11pm
Where: Terranea Resort, Palos Verdes Estates
In celebration of Make March Matter, the Lobby Bar venue offers an evening filled with live entertainment from the Beale Street Boogie Dueling Pianos.
Items from ONEHOPE Wine and other special pieces for bid in silent auction.
Specialty menu items; proceeds benefit Children's Hospital Los Angeles.
Melanin ToKs Live LA – The Ultimate Storyteller Experience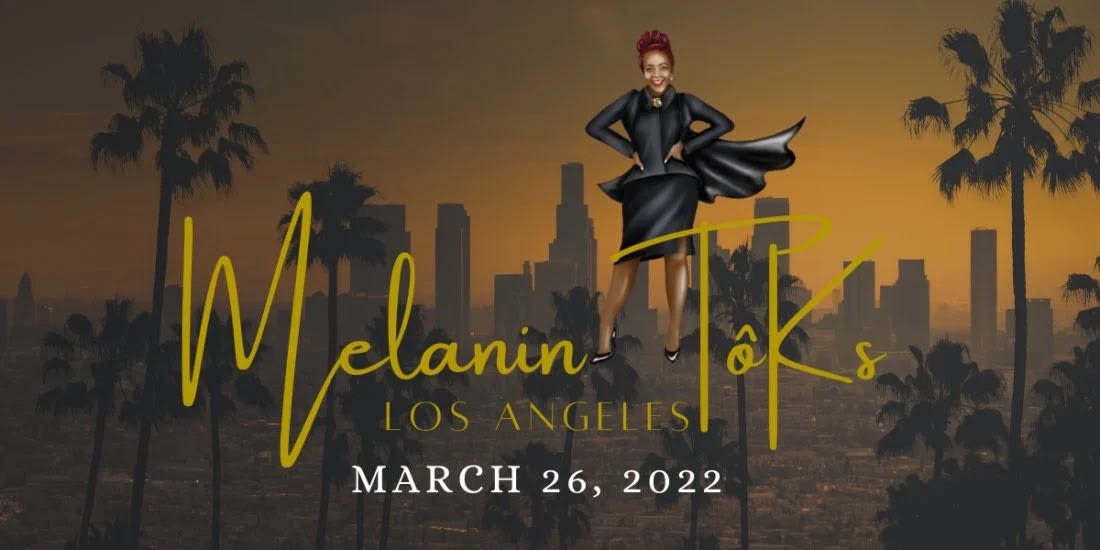 When: Saturday, March 26, 2022; 5pm-9:30pm
Where: George Nakano Theatre, 3330 Civic Center Drive, Torrance
An interactive evening of live music, epic storytelling, savory food, and cultural empowerment and community, with all proceeds benefiting Dare to Dream Scholarships for Women.
Featured author is St. Clair Detrick-Jules of My Big Black Beautiful Hair.
Advance ticket purchase only.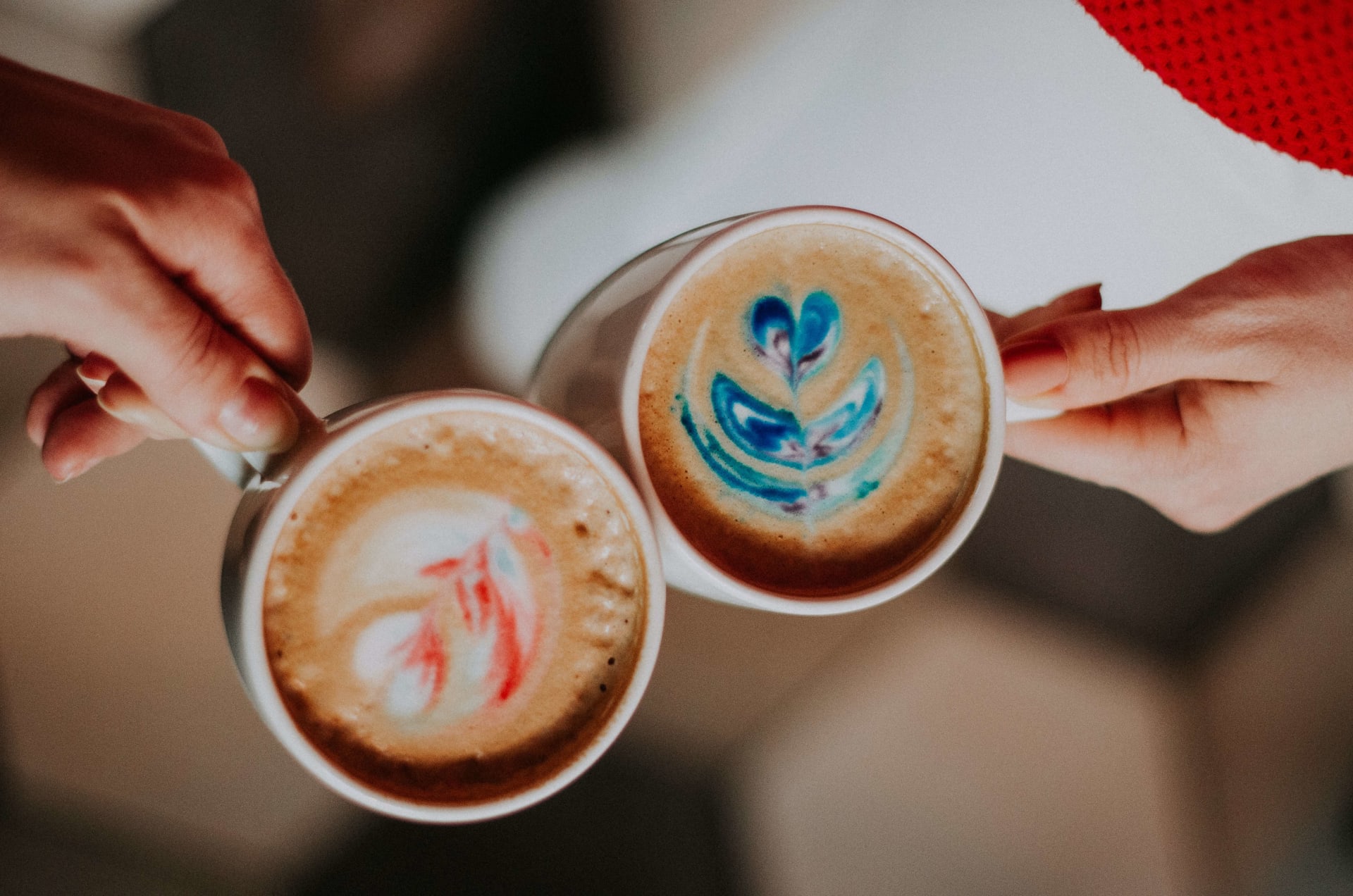 When: Sunday, March 27, 2022; 9am-10:30am
Where: Boy & The Bear Coffee Roastery, 350 N PCH, Redondo Beach
Single South Bay residents in their 50s are invited to meet for coffee and conversation.
One free coffee of choice for all guests.