Another sunny South Bay weekend is calling!
Shopping, Art, Comedy, and Live Music take the stage. Indoor and outdoor venues are open, welcoming everyone to enjoy the fun that only our community can offer. Click on photos below for each event's details.
Have a great, safe, and happy weekend!
Manhattan Beach Summer Sidewalk Sale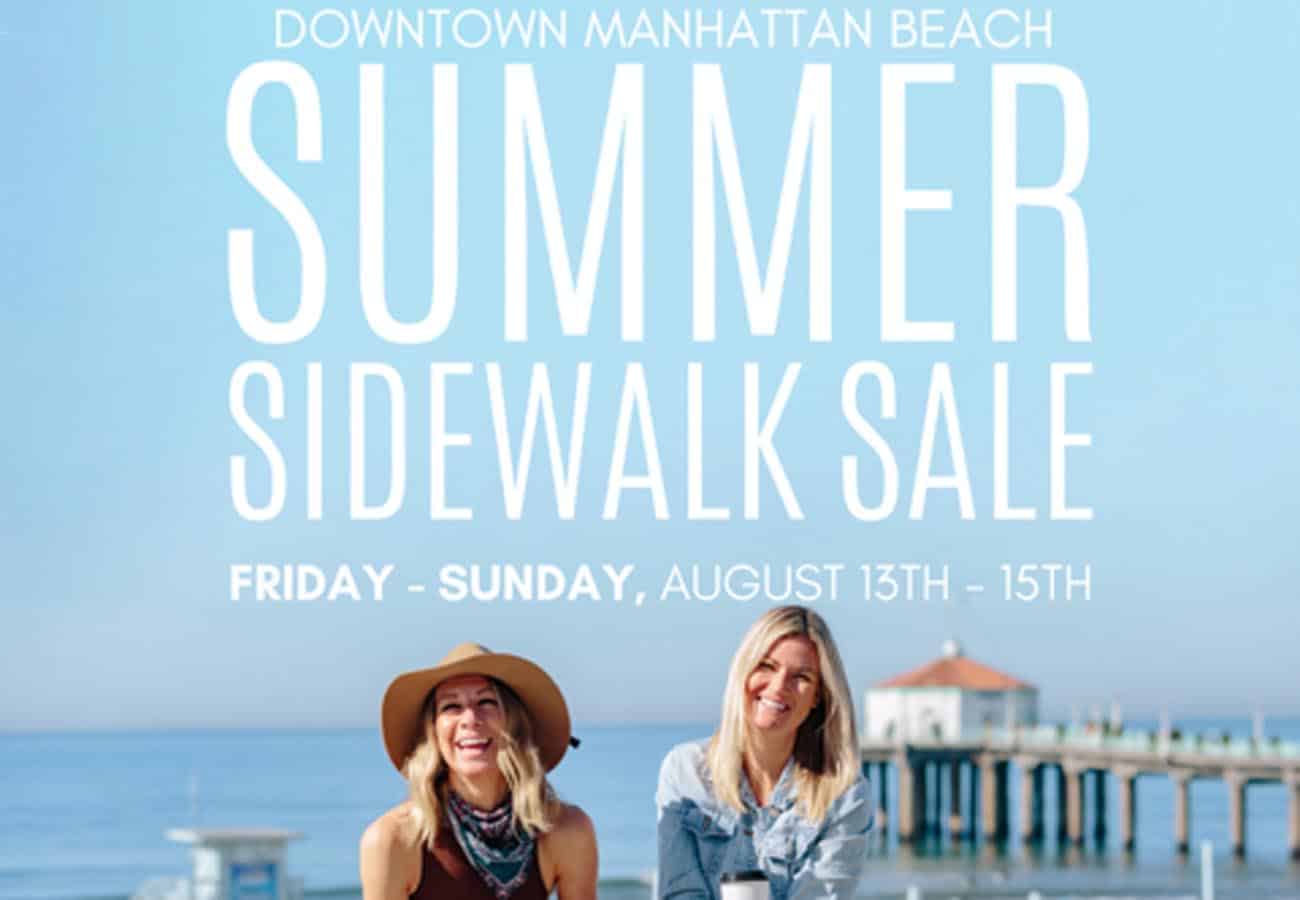 Friday-Sunday August 13-15, all day
All weekend long, summer shoppers can get in on drastic retail price reductions for everything from home décor to clothing and accessories. Enjoy this weekend-long spree by the sea and outdoor dining to round out the fun.
Downtown Manhattan Beach, CA, 90266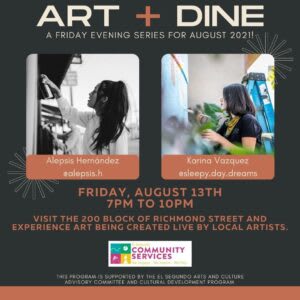 Friday, August 13, and each Friday in August
Designed to enhance the outdoor dining experience, El Segundo Arts&Culture groups invite enthusiasts to explore art created on the spot while they dine, on Richmond Street. Artists' schedule changes weekly.
200 Block of Richmond Street, El Segundo, 90245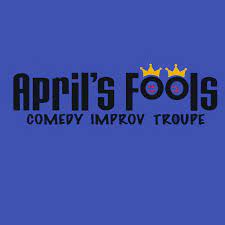 Saturday, August 14, 7:30pm
The April's Fools Comedy Improv Troupe finally returns after 17 months, to the Second Story Theater in Hermosa Beach. This unique program turns audience suggestions into comedy on stage and its directors are beyond ready to make viewers laugh hysterically.
Second Story Theatre, 710 Pier Avenue, Hermosa Beach, 90254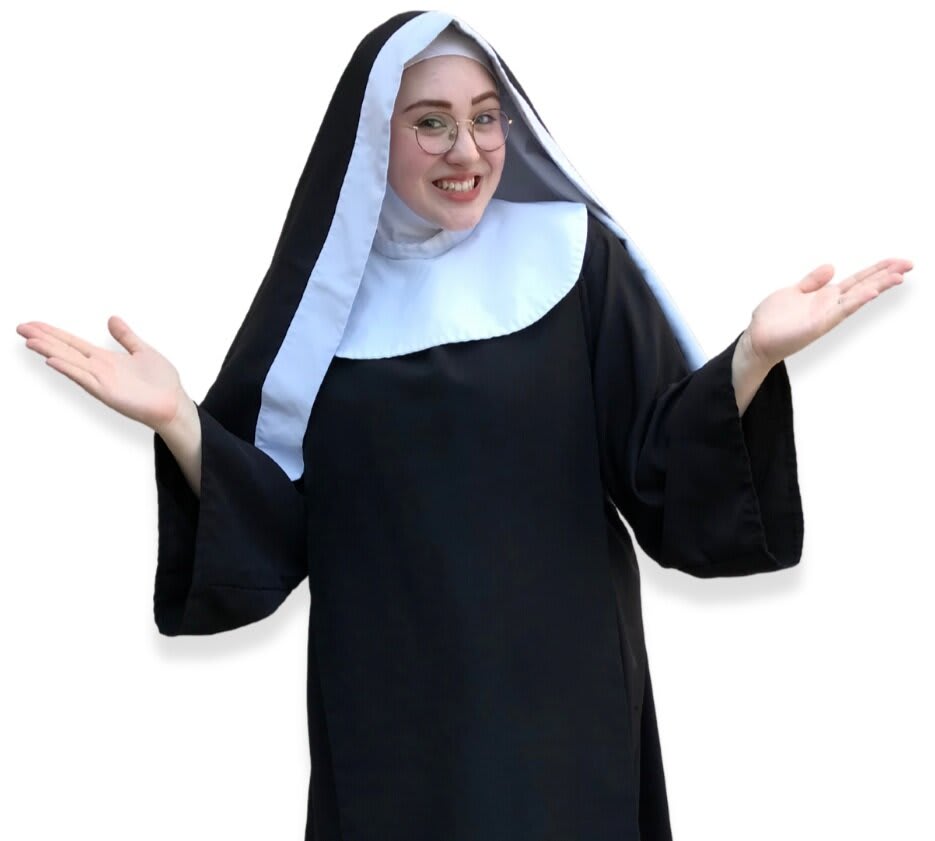 Shows through Saturday, August 21
This comedic variety show features 25 original songs as it follows the crazy antics of five nuns from the Little Sisters of Hoboken convent. Their adventures begin when their cook accidentally serves tainted soup and the surprises flow from there. Matinee and evening performances.
James Armstrong Theater, 3330 Civic Center Drive North, Torrance 90503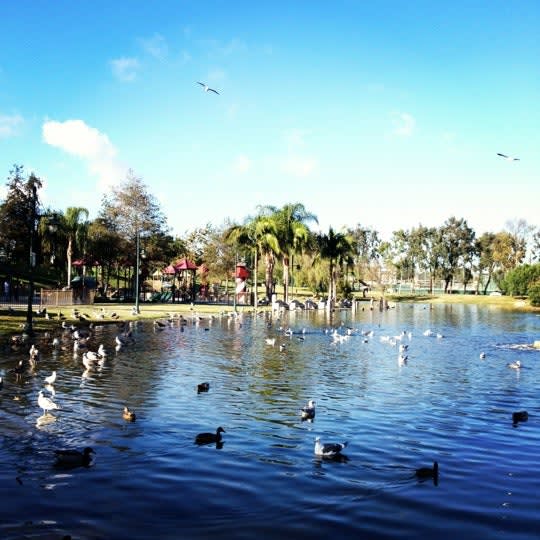 Sundays through August, 5pm-7pm
These classic summertime event have returned for 4 Sunday performances, free and open to the public. Bring beach chairs, blankets, picnic baskets; enjoy live music and neighborhood camaraderie. Visit website for information and concert schedule.
Polliwog Park,1601 Manhattan Beach Boulevard, Manhattan Beach, 90266