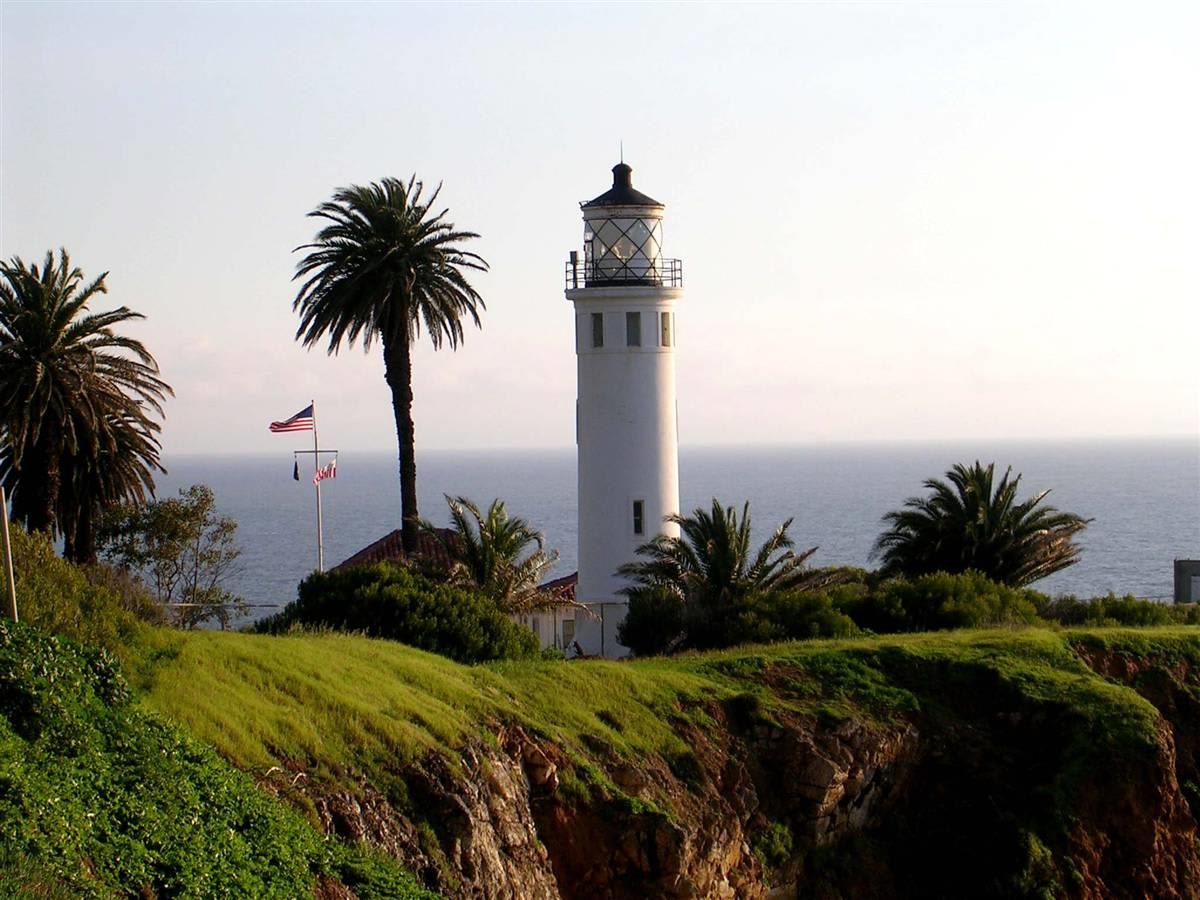 There's something romantic about a lighthouse.
If you've ever driven along the coast of the Palos Verdes Peninsula, chances are you've caught a glimpse of the Point Vicente Lighthouse. Built in 1926, the 67-foot high tower is perched on a cliff offering breathtaking views of the endless Pacific and its beacon can be seen from twenty miles at sea.
The lighthouse is open to the public the second Saturday of each month (the first Saturday in April) from 10 a.m. to 3 p.m. and admission is free.
While you're there, be sure to visit the Point Vicente Interpretive Center. Re-opened in 2006, the 10,000 square foot center focuses on the unique natural features and history of the Palos Verdes Peninsula and houses a museum, theater and changing exhibits. The museum is open daily from 10:00 am to 5:00 pm and admission is free.
The annual gray whale migration occurs from December through mid-May and the Center's outdoor amphitheater with seating for over 150 spectators is the premier whale watching site in the South Bay.
After climbing the lighthouse tower and touring the Interpretive Center, stroll along the scenic trail or relax at one of the picnic tables dotting the grounds while taking in vistas of Catalina Island and contemplating the deep blue.
Pack a picnic basket and prepare for a lovely afternoon.
For more information, call or visit the website at http://www.vicentelight.org/. The Interpretive Center is adjacent to the lighthouse. To contact the Interpretive Center, call.
The Point Vicente Lighthouse is located at 31501 Palos Verdes Drive West in Rancho Palos Verdes.