With an autumn crisp now in the air, outdoor events are still going strong.
Everyone is invited to have fun shopping, sipping, dancing, and playing under our signature sunny skies.
Have a great, safe, and happy weekend!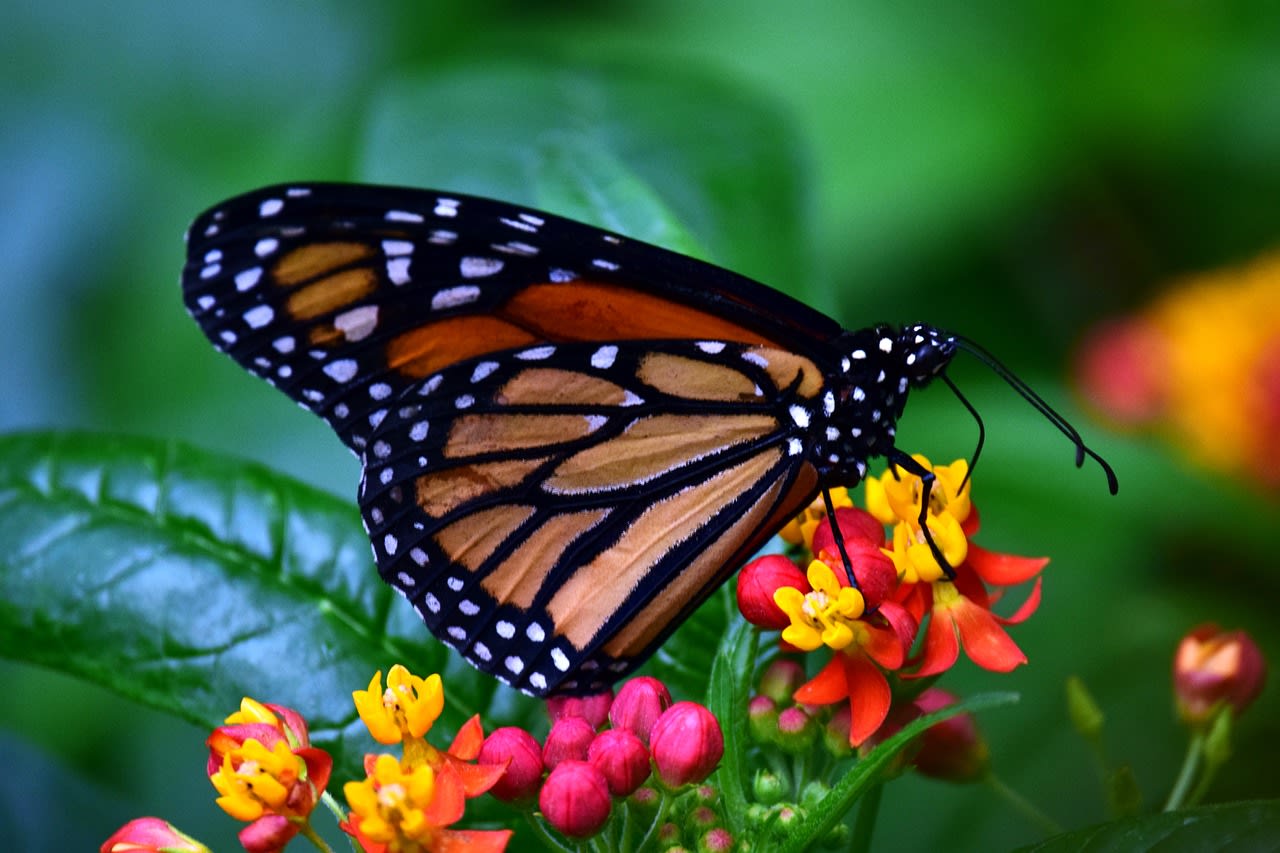 When: October 1 – November 30, 2021
Where: South Coast Botanic Garden
This brand-new exhibit is an up-close and personal experience with the Monarch butterfly.
Visitors are invited to learn all about this very special species, and how to care for and protect its future.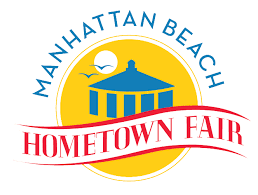 When: Saturday, Oct 2 – Sunday, October 3, 2021, 10am – 6pm
Where: General area of Live Oak, Dorsey Field and the Joslyn Center in Manhattan Beach
Time-honored, weekend-long festival has live entertainment on three stages, arts and crafts, pony rides, petting zoo, games and rides, 50-foot slide.
Food booths, beer and wine gardens, and a free shuttle service are all part of the fun.
When: Saturday, September 25, 2021; 5-9pm
Where: Near Hermosa Beach Pier
Five stages will include DJs, live performers, dancing, and wellness experiences for this first-ever silent beach festival.
Children and adults are invited to enjoy an immersive experience all through high-fidelity headphones.
Lots of music variety, Kids dance, yoga, meditation, breath work, shamanic fitness, non-alcoholic food and drink.
Tickets on Eventbrite.
Gardena Food, Wine & Brew Festival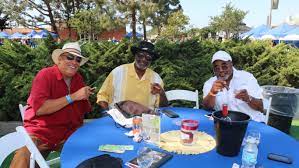 When: Saturday, October 2, 2021, 12noon – 7pm
Where: Gardena City Hall Lawn
Presented by the City of Gardena, food, wine, beer, and retail vendors invite guests to enjoy all-day festivities and raise funds for local Seniors charities.
Live music and a Cigar Lounge add to the fun. Tickets on Eventbrite.