With the sun shining along with a chill in the air, good fun is happening all around us.
Enjoy a great, safe, and happy weekend!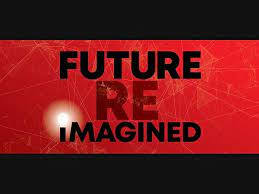 When: Saturday, November 6, 2021; 8:30am - 3:00pm
Where: Mira Costa High School
TEDx is about spreading ideas that change our community and make our world a better place.
12 inspiring, dynamic speakers from diverse fields share their own fascinating topics for this Future Reimagined theme.
Event also includes interactive Expo, food and beverage tastings.
Westside Food-Wine-Spirits Festival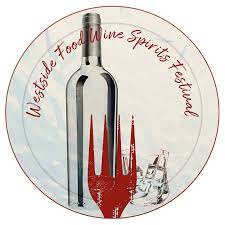 When: Saturday, November 7, 2021; 12:30PM to 4:30PM
Where: Automobile Driving Museum, El Segundo
The Automobile Driving Museum hosts this festive event to support the Westside Food Bank.
25+ food and wine tastings, live music, photo booth, magic, silent auction, giveaways, and full access to museum.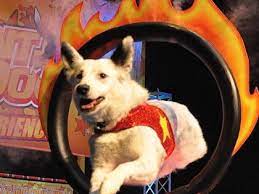 When: Sunday, November 7, 2021; 2PM and 6PM
Where: Torrance Cultural Arts Center, Torrance
The Stunt Dog Experience wows guests with some of the most incredible stunts ever performed by dogs.
It's not just a show, it's an experience featuring some of the most talented dogs in the world.
The show will include "showdowns" that will be judged and won by audience applause.