Don't forget to set your clocks one hour ahead ("spring forward") before bedtime on Saturday!
As Daylight Savings Time breezes in, our community offers a variety of fun to celebrate the arrival of spring. Have a great, safe, and happy weekend!
Salsa Dancing Friday at El Pollo Inka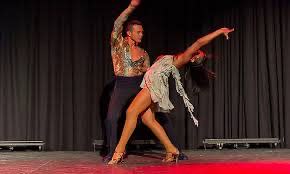 When: Friday, March 11, 2022, 7pm - 12am (Sat, 3/12)
Where: El Pollo Inka, 1425 W. Artesia Blvd., Gardena
Come at 7pm for beginner and intermediate lessons ($10 per class); music dancing begins at 8pm (free). Enjoy Salsa, Merengue, Bachata, Cha Cha, Cumbia and more.
Peruvian dining. Free parking. Event is every Friday night.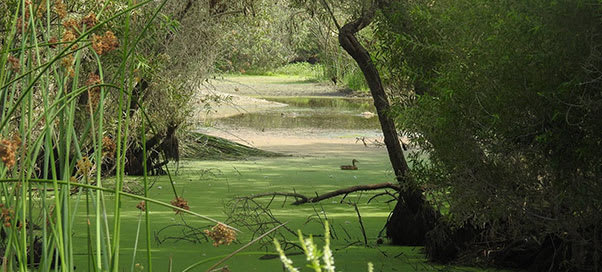 When: Saturday, March 12, 2022; 10am-11:30am
Where: Madrona Marsh Preserve and Nature Center, Torrance
Docent-led walk around the preserve introduces families and individuals to plants and wildlife commonly found at the Madrona Marsh and around the South Bay.
Walk is very second Saturday. Limited participants; registration is required by calling 310.782.3938.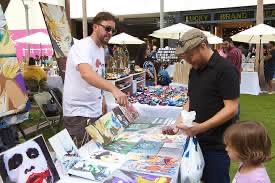 When: Saturday, March 12, 2022; 11am-9pm
Where: Del Amo Fashion Center, Torrance
An amazing day of handmade fun for fans of everything anime.
Live art, local designers, handmade items, and much more, celebrating anime and pop culture.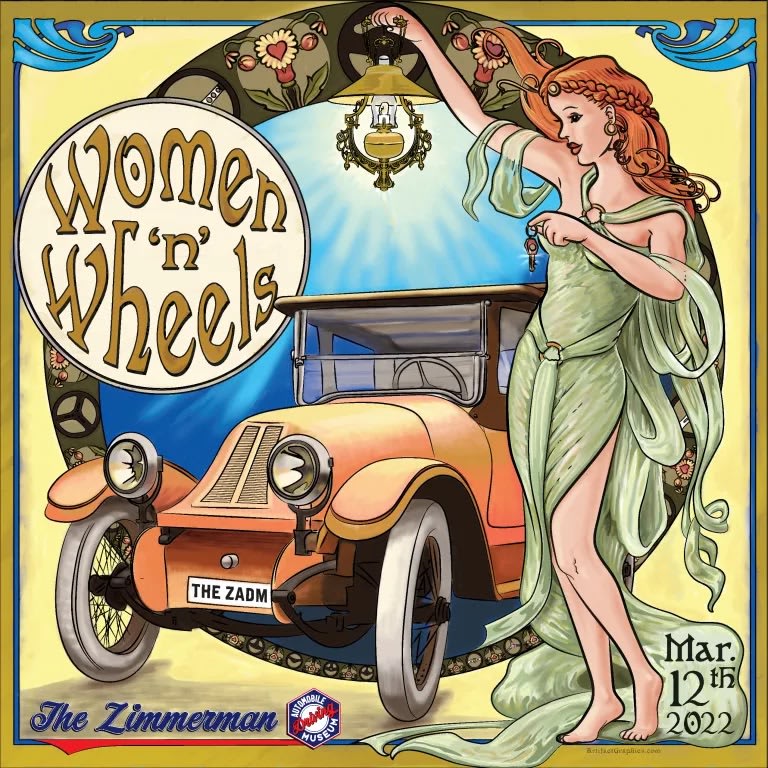 When: Saturday, March 12, 2022, 10am-4pm
Where: Zimmerman Automobile Driving Museum, El Segundo
Women are invited to get their classic and vintage cars ready for this fantastic event celebrating low riders, hotrods, muscle, and custom cars.
Live music and DJ, vintage fashion show, and variety of food vendors.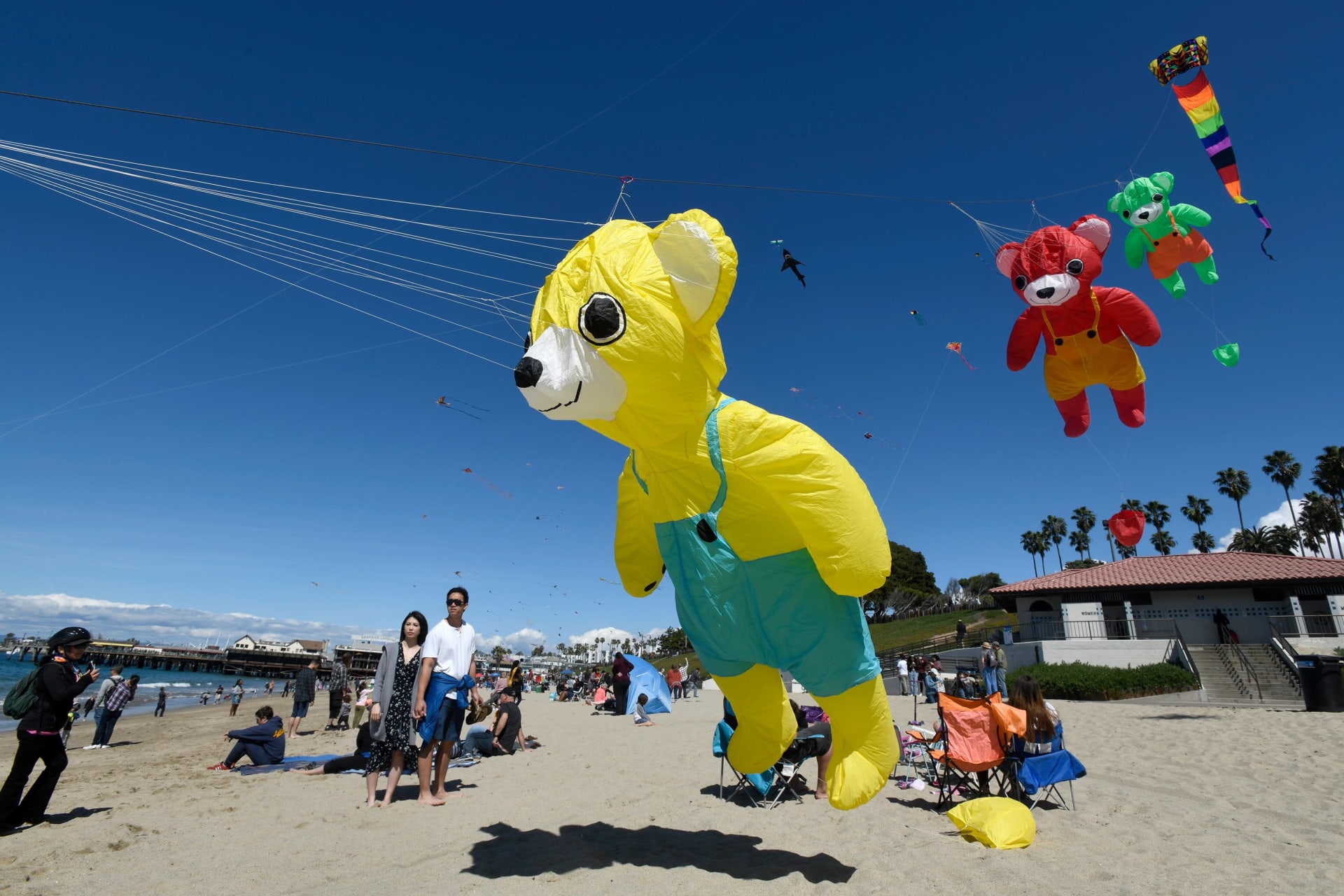 When: Sunday, March 13, 2022, 12noon - 5pm
Where: Redondo Beach Pier
This 48th annual, free community event offers DJ and live music, prizes for highest flying kite and more, hot dog on a stick eating contest, and dance demos.
Fun for the entire family.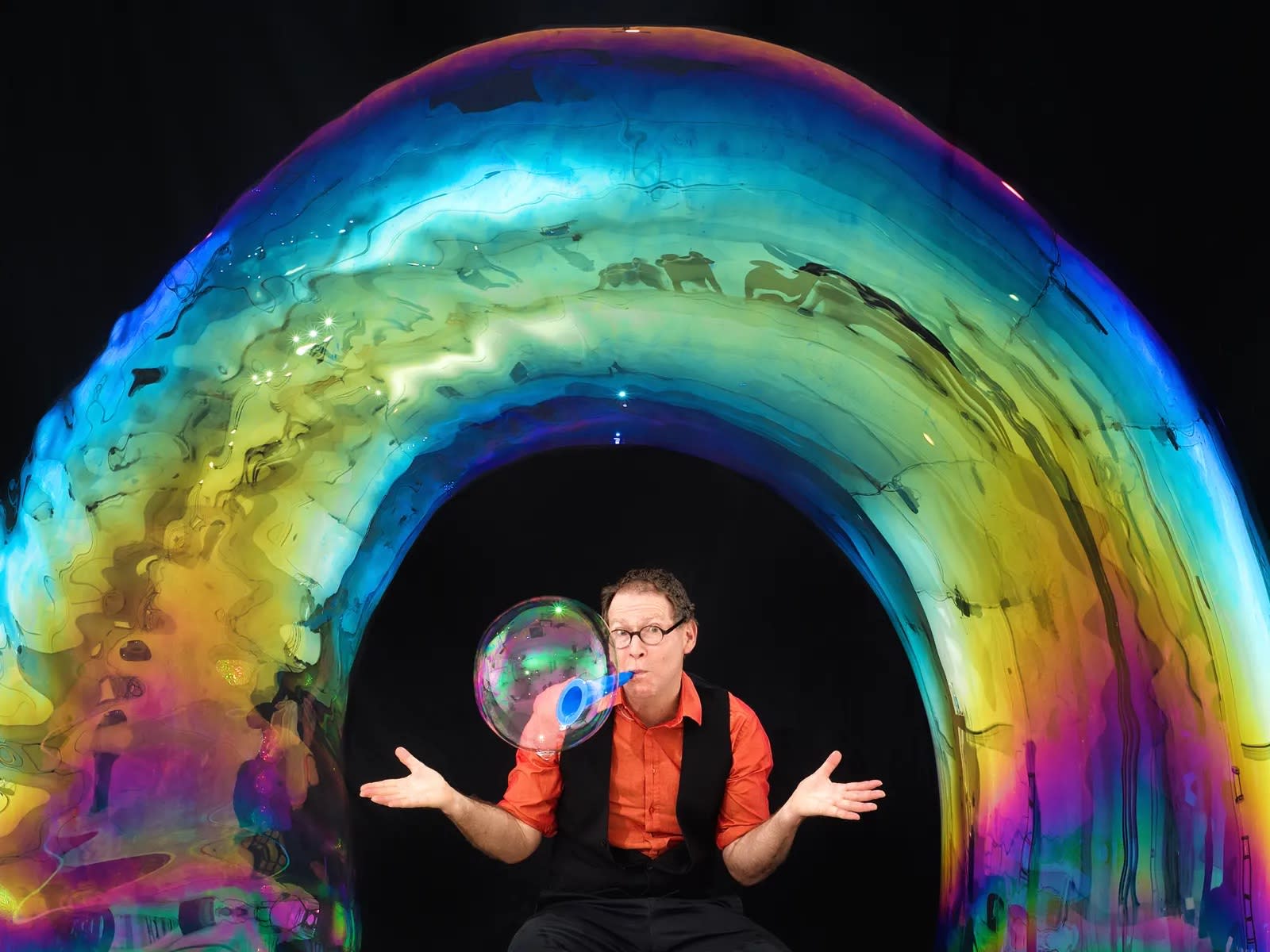 When: Sunday, March 13, 2022, 2pm and 5pm
Where: Torrance Cultural Arts Center, 3330 Civic Center Drive, Torrance
Louis Pearl has been thrilling audiences around the world for nearly 30 years with the art, magic, science and fun of bubbles.
Louis combines comedy and artistry with audience participation and enough spellbinding bubble tricks to keep everyone mesmerized.