It's still summer …. Take advantage of warm temps, sunny skies, and cool breezes as August continues to celebrate the good life.
Have a great, safe, and happy weekend!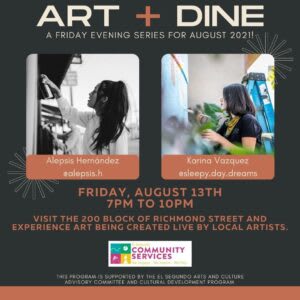 Friday, August 20, and each Friday in August
Designed to enhance the outdoor dining experience, El Segundo Arts&Culture groups invite enthusiasts to explore art created on the spot while they dine, on Richmond Street.
This Friday night, street creations are offered by Poet Nayeli Knudsen and Painter Francisco Palomares.
200 Block of Richmond Street, El Segundo, 90245
Family Day at the Railroad Museum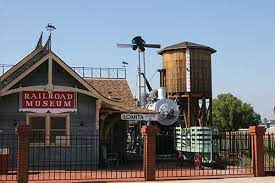 Saturday, August 21, 10am - 4pm
This fun, family-friendly museum has reopened and is excited to welcome everyone to Saturday's event. Free admission to the museum, children's arts and crafts, games, and an ice cream truck round out the fun.
Lomita Railroad Museum, 2137 West 250 Street, Lomita 90717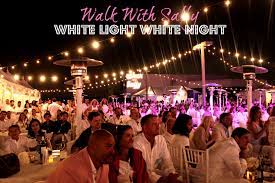 Saturday, August 21, 5pm
This annual summer event – where white is the dress code - is an unforgettable evening with live music, a Taste of LA from local restaurants, auction, signature cocktails – all to support children of loved ones affected by cancer.
Join Walk with Sally's mission to raise funds for this fantastic cause, and have a great evening all at once.
Campus 2100, 2100 E Grand Avenue, El Segundo, 90245
Dog Walking Sunday at South Coast Botanic Garden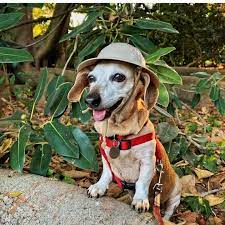 Sunday, August 22, 9:00am
Dogs on leash - and their persons - are welcome every fourth Sunday through October, to explore most of the Garden's 87 gorgeous acres. Reservations required; event can sell out so reserve early.
South Coast Botanic Garden, 26300 Crenshaw Blvd, Palos Verdes Peninsula 90274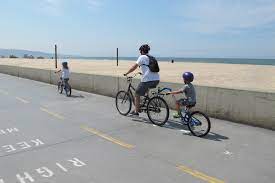 Sunday, August 22, 9:03am
Bring everyone along – and required helmets! – to join this family-friendly ride from the Esplanade in Redondo Beach to the Manhattan Beach Pier. Safety training and environmental intel are part of the fun. Ride is free; registration required.
Miramar Park, 201 Paseo de la Playa, Redondo Beach, 90277